Dogs are really man's best friend. They can be trained to do a number of things just like these Newfoundland dogs, which are now helping save lives.
Aptly nicknamed the lifeguard dog, the Newfoundland breed is intelligent, have a gentle disposition, and are known for saving swimmers. The Italian Coast Guard has created a special lifeguard unit with these dogs. They jump from speeding boats and hovering helicopters into the water and are able to pull a person to shore.
These dogs train for a minimum of three years. There are 300 canines on duty to protect the swimmers. They are able to save about 3,000 people.
These dogs are not only fluffy and adorable, they are intelligent heroes.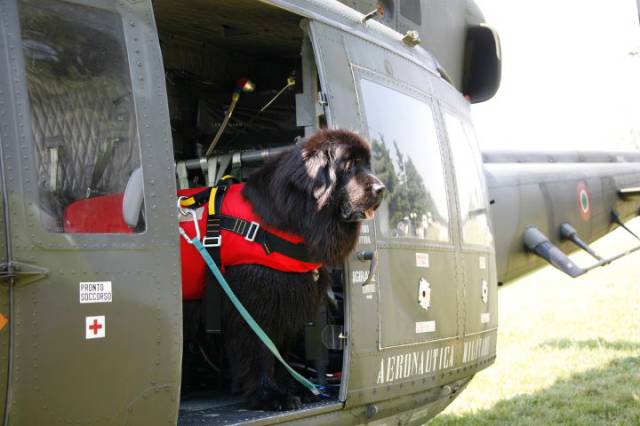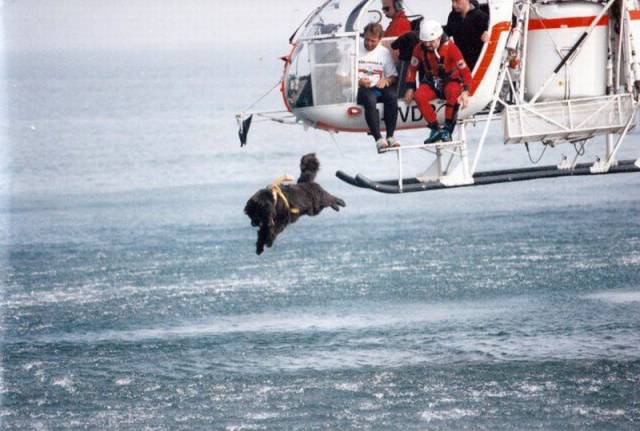 Witness the heroic rescues in the videos below.
For more about heroic dogs: