Apparently, the all-day breakfast experiment of McDonald's is turning out to be a success.
The fastfood giant is said to push through with their plans of having 24/7 McMuffins and other breakfast meals.
Last March, McDonald's has been trying the idea of an all-day breakfast meal on their menu. Recently, an internal memorandum was released, telling franchisees must be ready to fully push through this plan in October.
Lisa McComb, McDonald's spokeswoman, said, "Serving all-day breakfast is likely the number one request we hear from McDonald's customers. We're testing it out in a few markets to learn more about this possibility. We know your mouth is watering, but there's no news yet."
Normally, the fastfood chain stops serving their breakfast meals, including hash browns, hot cakes, and McMuffins at 10:30 a.m. However, it still varies from one restaurant to another.
According to reports, McDonald's is doing this to boost their sales and cope with the competition.
Steve Easterbook, who just took over as CEO in January, has promised to further improve their menu. Sometime in May, he said the company "will experiment with new sandwiches and changes to how customers order".
Here are some of the breakfast items you can order at McDonald's:
Egg McMuffin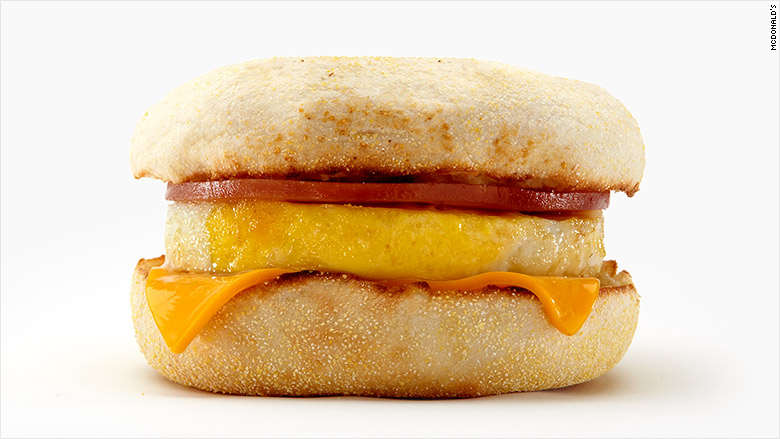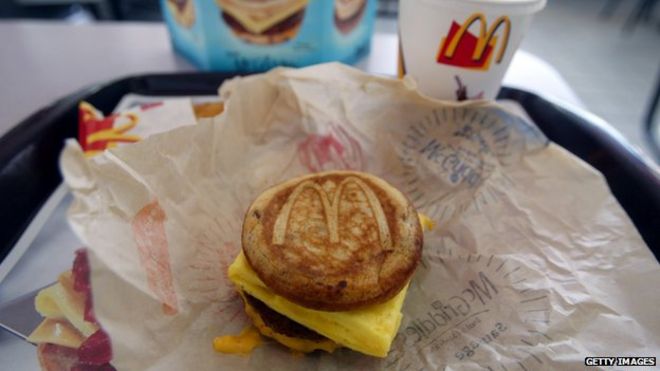 Big Breakfast
McDonald's Sausage Burrito
Steak, Egg & Cheese McMuffin
Cinnamon Melts
Check out the video below:
Watch this guy eat all of the breakfast menu items from McDonalds in one sitting:
Here are other exciting things McDonald's has to offer: