On a hot summer day, what would you do to quench your thirst? While some hit the beach, others stay at home and prepare a soothing drink. And, as people look for something refreshing, they also want it light and provide enough energy for them the entire day.
Although strawberries, bananas, watermelon, and cherries make a good choice, you don't always get them fresh, especially if you have them for days in your fridge. So, to maintain the freshness you desire, here are some several cool and clever hacks you can use to make your favorite fruits last a longer period.
1. A plastic wrap can help preserve the freshness of a banana.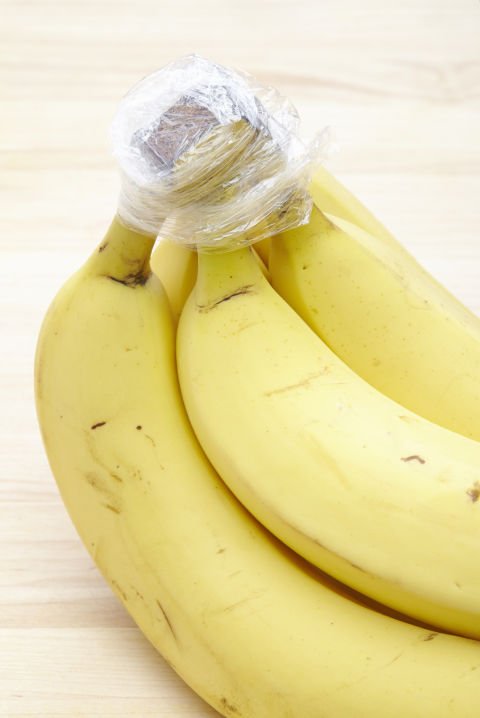 2. Maintain the freshness of an apple using a rubber band.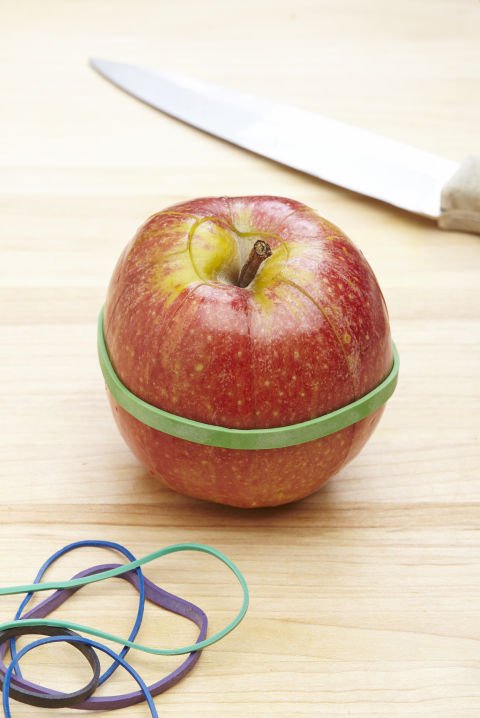 3. This is the right way to pit apricots.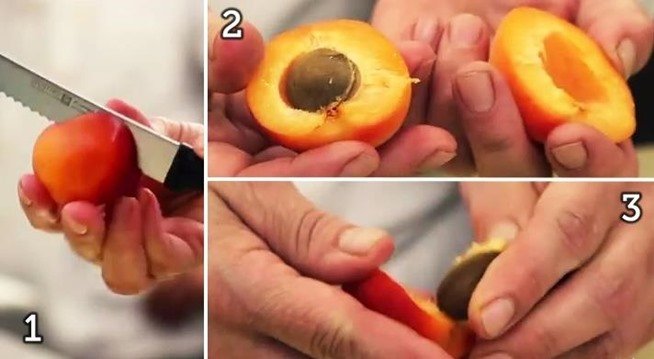 4. A pastry tip can be used to pit cherries.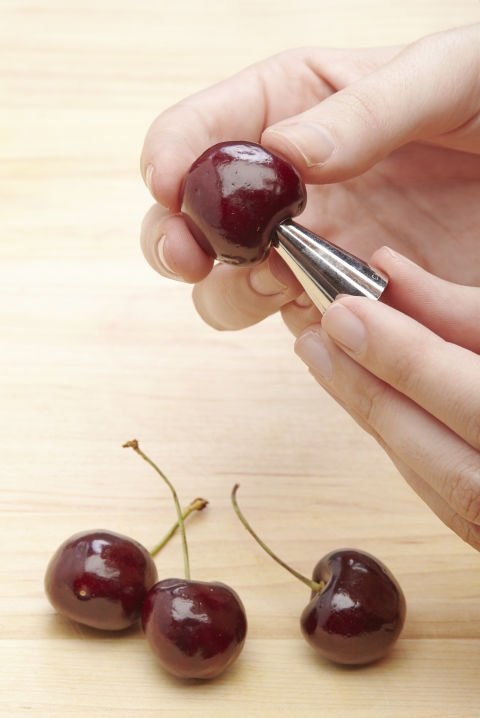 5. Pit plum within seconds with the steps in the photo.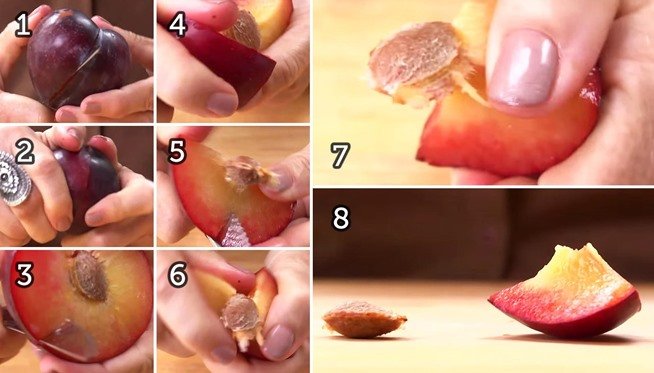 6. Peel kiwi using a spoon.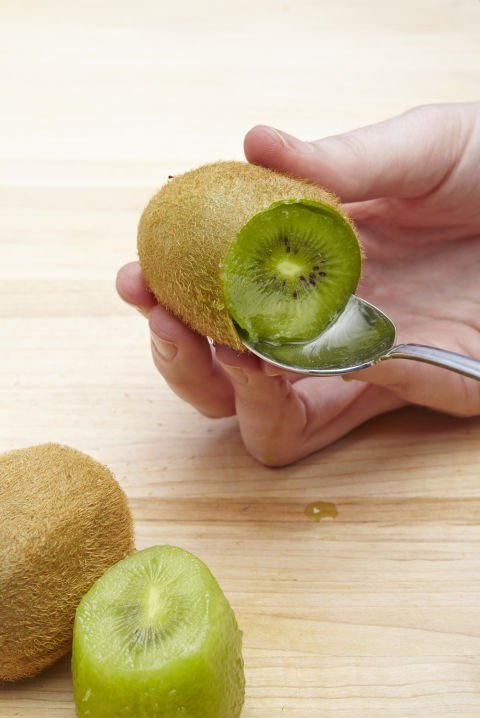 7. Slice an orange within seconds.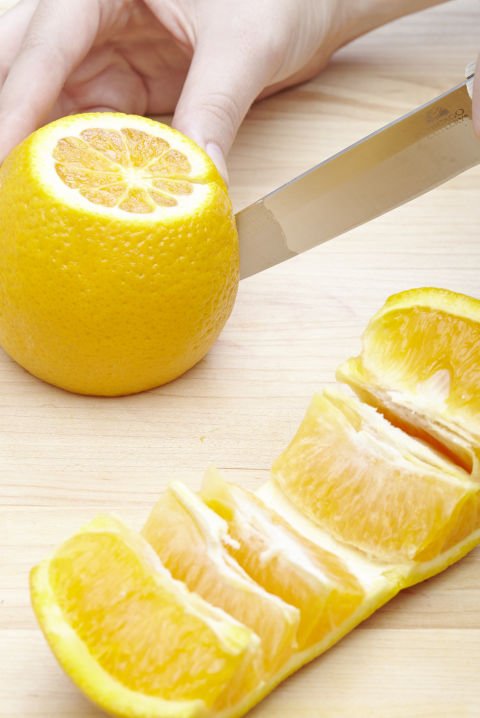 8. Use a straw to hull a strawberry.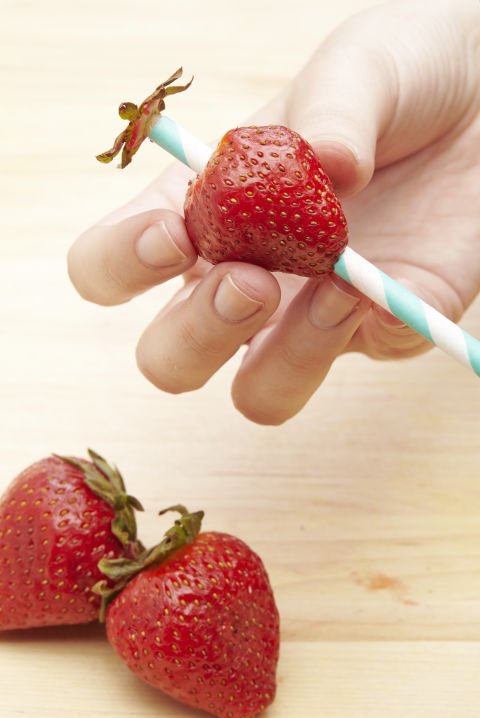 9. Use a drinking glass to peel a mango.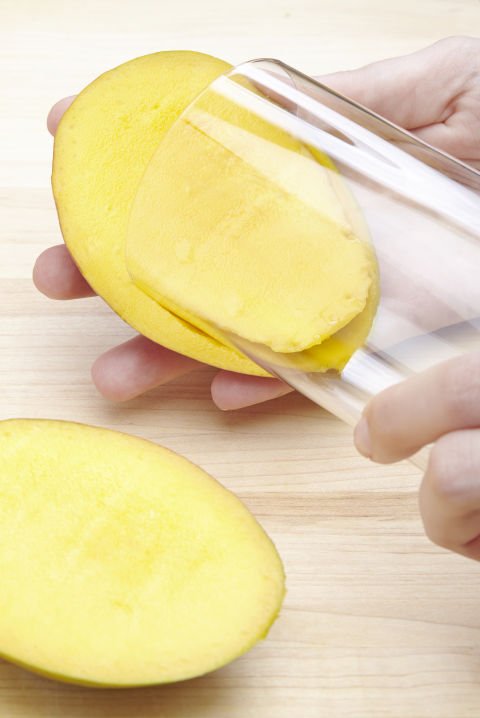 10. Gauge the ripeness of an avocado by removing its stems.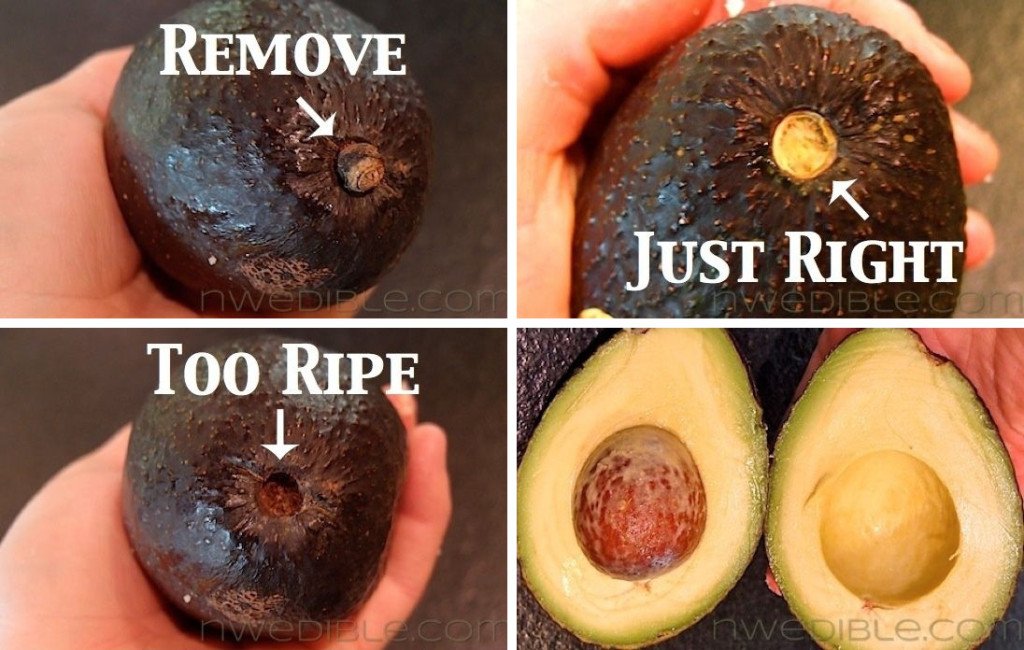 Check out other interesting life hacks below: