Although a lot of people want to eat healthy, many of them do not want to convert from being a carnivore to being a vegetarian because they believe vegan food is boring. They do not want to give up the occasional burger or pizza they usually enjoy when they want to treat themselves for a job well done or even losing several pounds.
This should not be the case though. If you want are thinking of becoming vegan, you have to know that not all vegetarian dishes are boring or unappetizing. In fact, more and more delicious vegan dishes are flooding the Internet that everywhere you look, you can probably see photos of them that will make your mouth water.
And, if you are fond of pizza, you can be sure that there are tons of vegetarian pizza recipes you can try out yourself. To help you out in this area, we have compiled a number of the best vegan pizza recipes below that you might like to check out.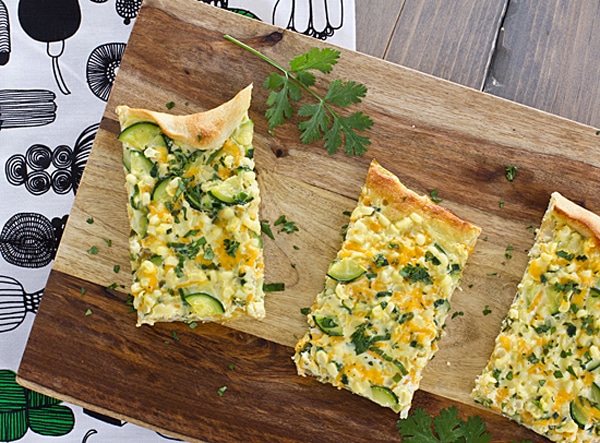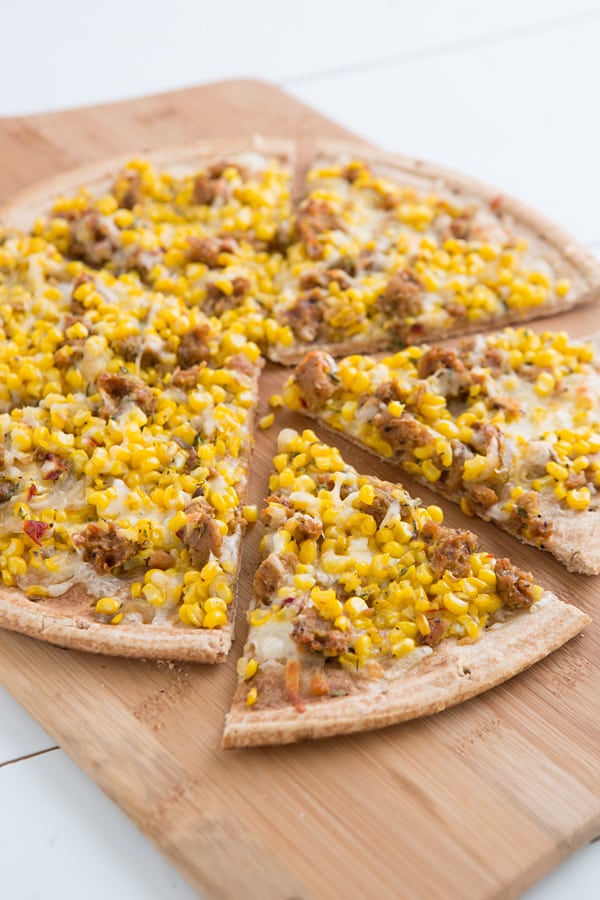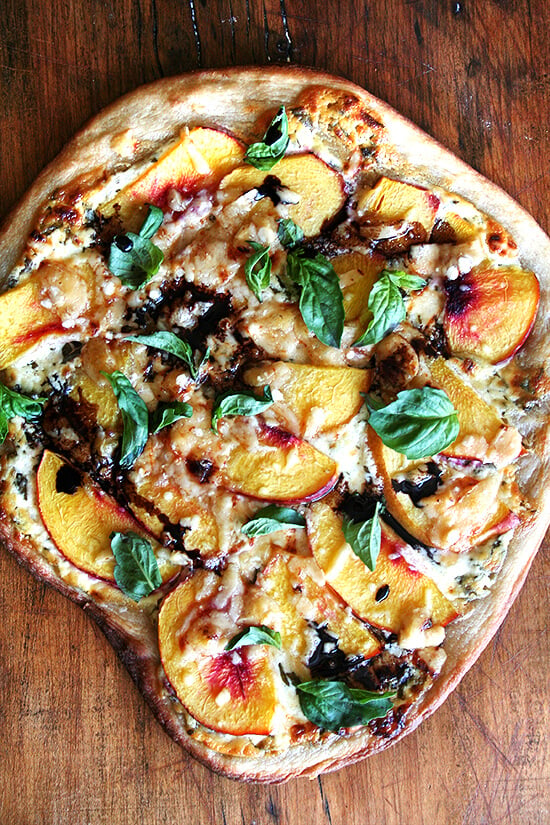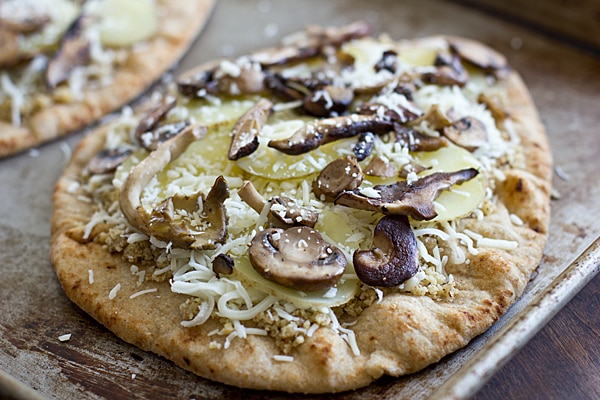 Want more pizza choices? Check out the articles below:
20 Ways to Make Healthy Homemade Pizza
Top 12 Healthy Pizza Alternatives You Must Try
19 of the Most Delicious Pizza Recipes From Around the World
Must-Try Pizzas in the United States
A Compilation of the Best Pizzas in the US