Although a lot of people love summer, many also look forward to fall. This is because almost nothing else in this world can ever compare to the smells and sights that come with this season. Leaves change in color and make a mesmerizing scene as they fall to the ground.  And, everywhere there is just that anticipatory air of good things to come like Halloween and Thanksgiving.
So, to help you get ready for the crisp autumn air and everything else that it brings, we have gathered photos that will give you all of the season's best feelings.
Autumn brings COLOR everywhere. During this time, lakes resemble oil paintings.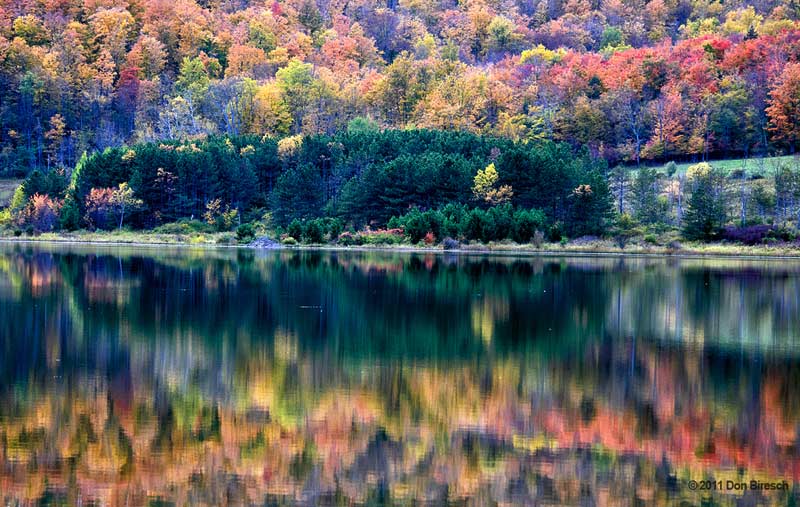 It's pumpkin season.
Salted caramel becomes the favorite of all.
Rain in fall always has this distinct smell compared to that of summer or spring.
Even the oldest structures get a quaint effect with the colors of fall.
Nothing can beat this autumn sight!
The aroma of cinnamon mixing in steamed milk is heaven here on earth.
Fall signals the coming of Halloween and glowing pumpkins with spooky faces carved onto them.
There is that invigorating crunching of leaves underfoot when you walk everywhere.
Then, there's picking an apple yourself and biting into its juicy goodness.
No other season can give you this kind of view during sunset.
Because fall brings the start of the chilly weather, there is that crackling of the logs catching fire.
There is that fragrant simmering broth when you get home after a day out in the cold.
There are those hay rides, which are usually only socially acceptable at this time of the year.
Nothing beats the smell of fall's freshly made s'mores.
The joy on pet's faces when they play with the falling leaves.
Then, there is autumn's mother of aromas of the pumpkin spice latte.
That first sip of a hot beverage during a chilly day.
When you're on the road, roll down your windows. Nothing beats the smell of the crisp autumn air.
It's time to take out your favorite knit sweaters.
And, don't forget that this is the time for candied caramel apples.
There's also happiness in a bowl of candy corn.
Plus, all that comfort food like this butternut squash casserole.
Of course, nothing is as elegant and beautiful as the word "autumn". So, you can just imagine what joy it brings along with it.
Looking at all these photos, you can really say that the season to be jolly starts at fall.
For more stuff that could make you happy, check these out: