What is funnier than a tiny human being trying to explore the mysterious world and learn the ropes of life? It really is amusing to watch them grow up and witness the moments when they ultimately fail like drunk adults. You might be concerned about their kid well-being, but after making sure that they are just fine, you can look back at the moment and laugh at their deed.
Take a look at these clumsy and somewhat badass children ever.
1.  When he attempts to do a dizzy soccer kick.
2.  Here's how you nail parallel parking like a boss.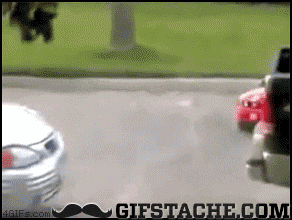 3.  How a kid's gymnastic skills would look like.
4.  It is hard to understand love.
5.  This is how much I love my brother.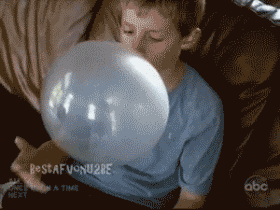 6.  Don't mess with a cat.
7.  How to not shovel.
8.  Surprise!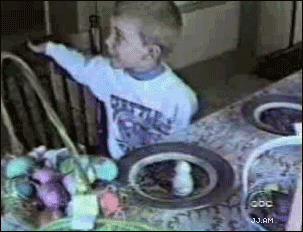 9.  This is the cutest sad baby ever!
10.  How to give your cat a bath.
11.  In theaters now: Fast and the Furious: Kids Edition.
12.  I scratch you, you scratch me.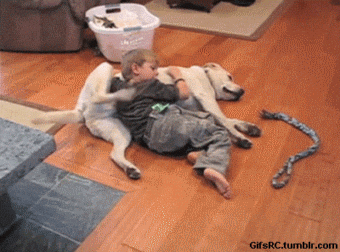 13.  The most awesome and badass girl driver.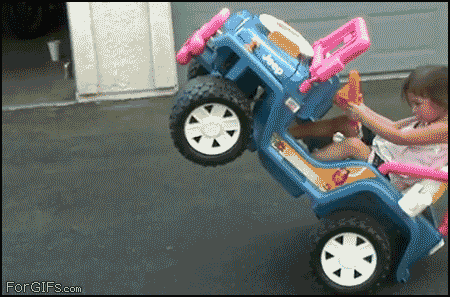 14.  Who said that you cannot eat your problems?
15.  Introducing . . . baby bowling.

16.  Girl Bye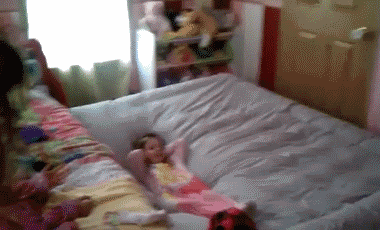 17.   How a young metal fan responds at you.
18.  A new technique to score a point.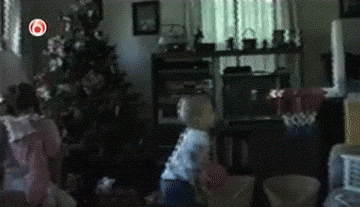 19.  People, this is the real-life Charlie Brown.
20.  He loves Spider-Man so much.
21.  Professional skiing at its finest.
22.  Do not leave your child unattended with a motorcycle.
23.  How a baby goes down the stairs.
24.  A man has got to be man.
25.  When you're way too excited about the cake.
26.  Cute baby crying his sadness out.
27.  This is how to properly treat your lady.
28.  A baby's reaction while entering the tunnel.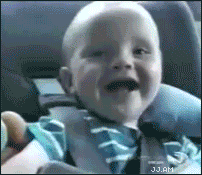 29.  What does a lemon juice taste like?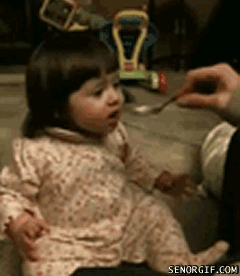 30.  This kid is a future acrobat.
31.  When you really love ice cream so much.
32.  Catch me into your arms.