When Bodhi was only 5-days-old, his parents took him camping / Hiked for the first time.
Bodhi's father, Blake, mother Shannon, who was pregnant with her second child, and Bohdi himself, traveled and Hiked more than 483 kilometers after his first time camping.
Routing paths in the mountains of California, the boys are avid enthusiasts of having adventures together.
In this beautiful picture, Bodhi can be be seen standing beside a river with a wonderful backdrop of trees.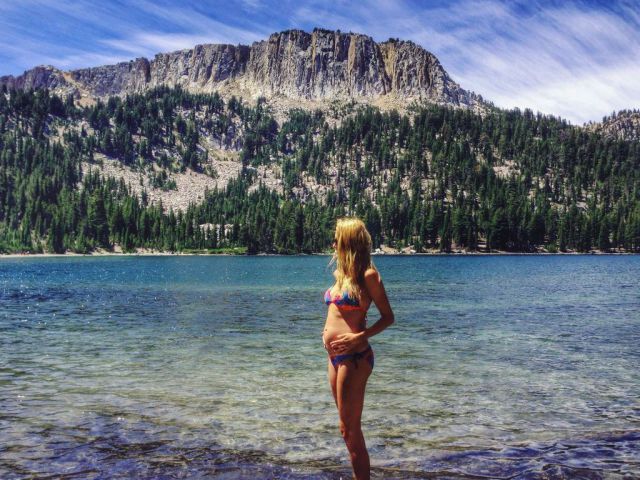 Pictured above is Shannon, Bodhi's 27-year-old mother, who is pregnant with her second child.
The love of a mother knows no bounds. Shannon carries Bodhi on her back, while traveling.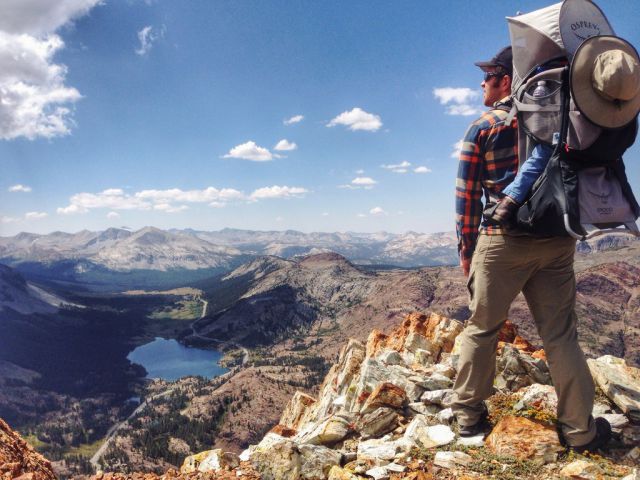 Bodhi's father Blake, carrying his son on his back, while looking over the amazing view below.
Bodhi, pictured above, climbing the steep terrain with safety harnesses.
Bodhi and his mother, Shannon.
Bodhi and his dad, walking down the path with their dog ahead them.
With this photo, you can already tell that Bohdi will be an adventurer when he grows up.
Bodhi, his mother, and their pet dog admiring the view.
Bodhi, his father, and their pet dog enjoying the beautiful scenery.
In this picture, you can see them setting up their tent.
Here is beautiful moment with some stunning scenery.
And, here the small family carefully treks down the rocky slopes.
Here is another parenting story you might like to read:
This Dad Built a 'Star Wars' Rocking Horse For His Daughter's First Birthday and it is EPIC
These Babies Have More Gorgeous Hair Than Most Adults …You Will Love These Pics