All parents and people who somehow survived taking care of kids will understand this. When it comes to crying, and crying for just about any reason or for no reason at all, kids are the experts. And they would do it in a way that you will feel sorry for them.
Here are thirty-six kids who cried their hearts out for whatever reasons they have. It may be funny for us but not for the parents who are being fooled by their mischievous toddlers. Check them out.
And let the tears flow!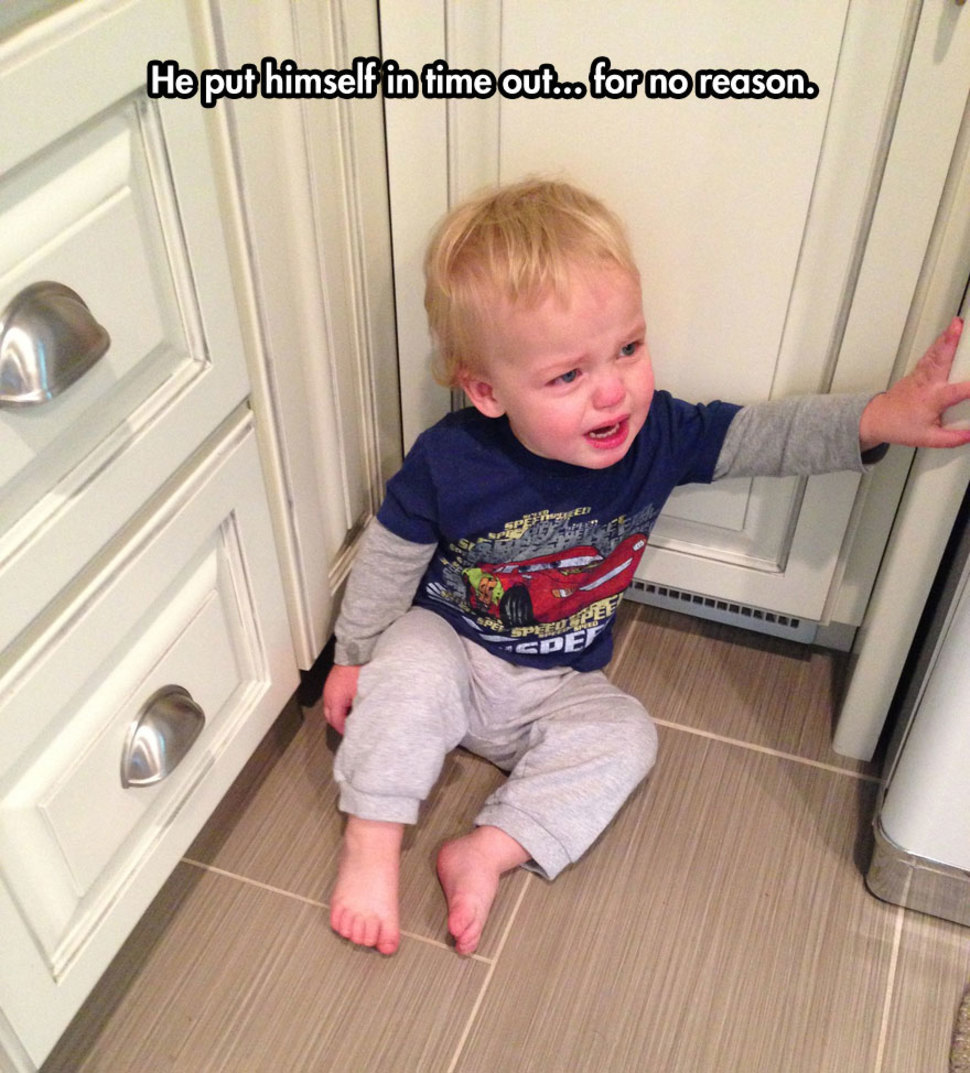 Oh, to have longer arms.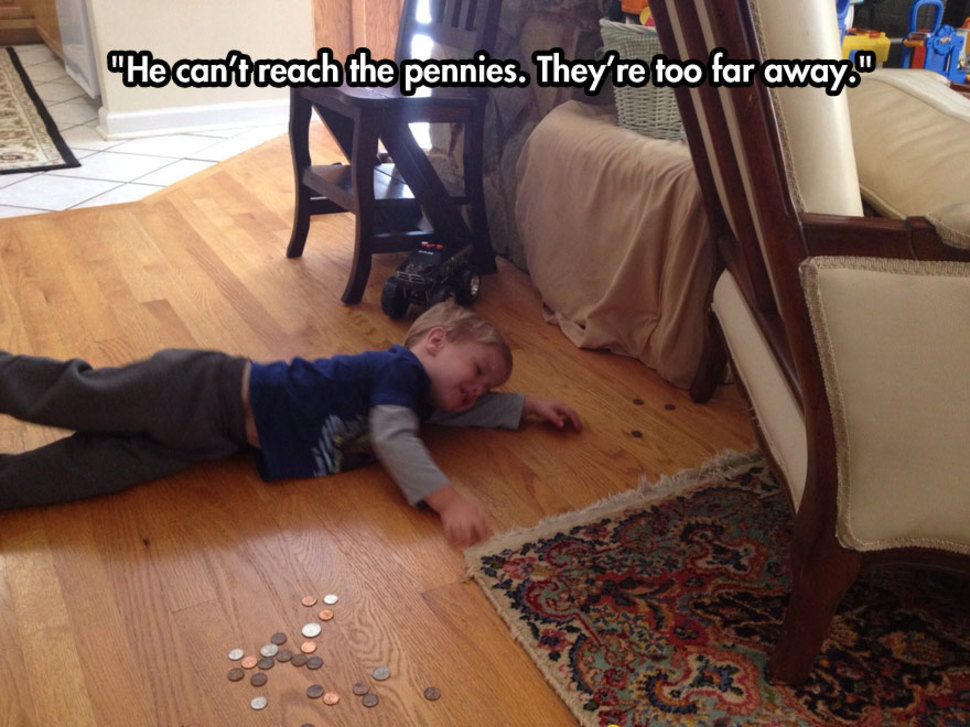 I thought everyone would react like this.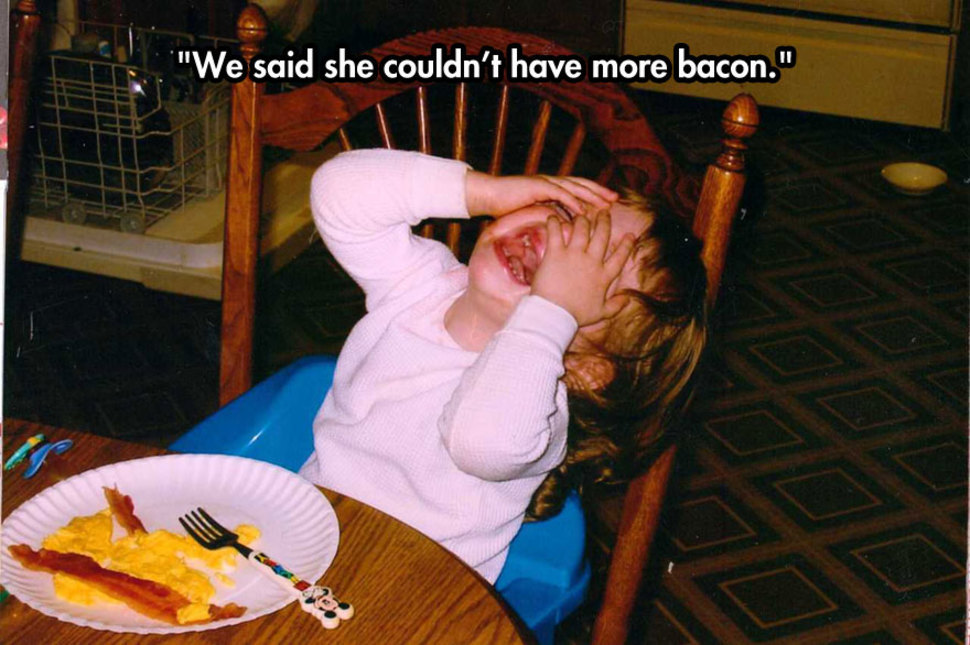 These have to be tears of unbridled joy.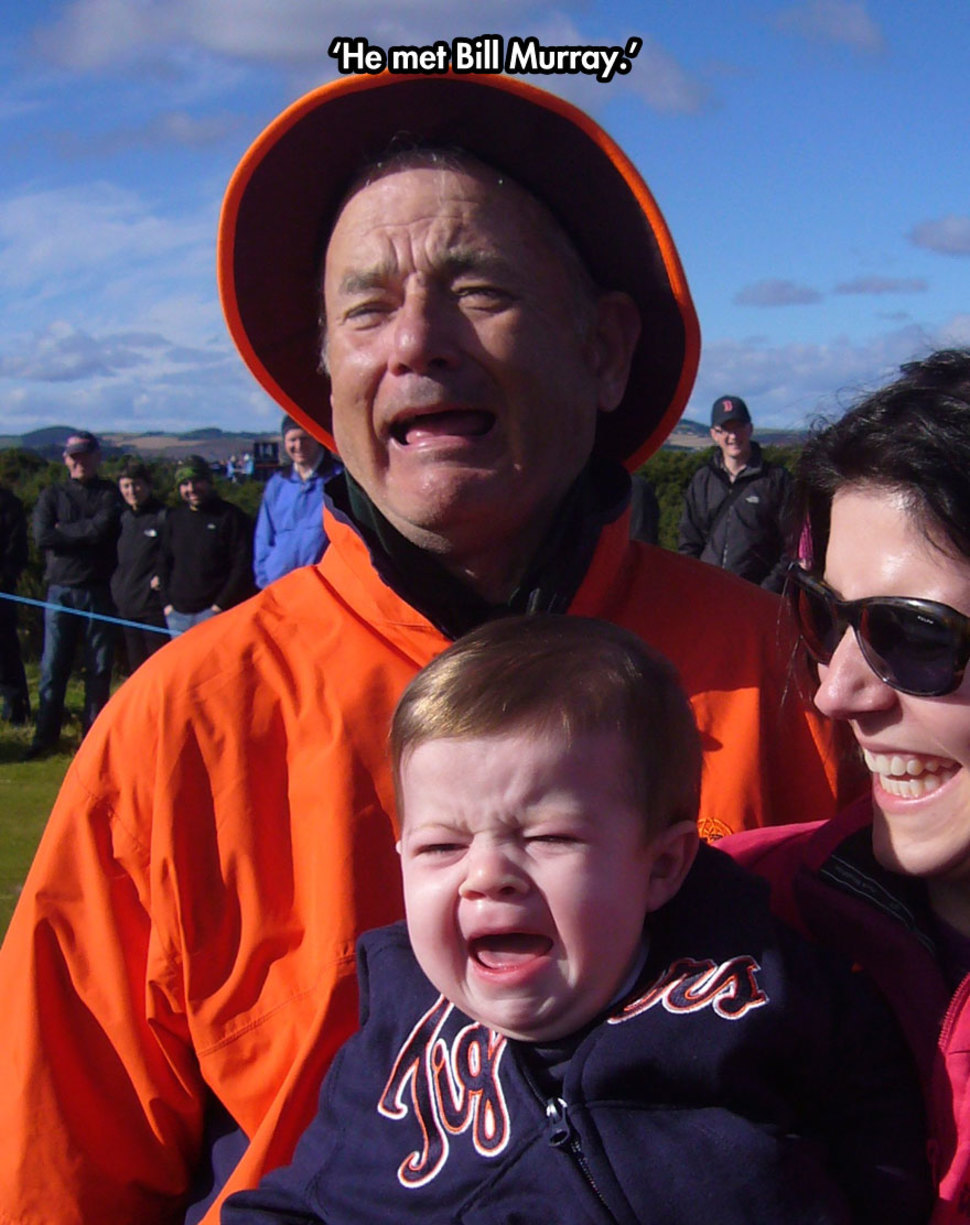 Blame the goat.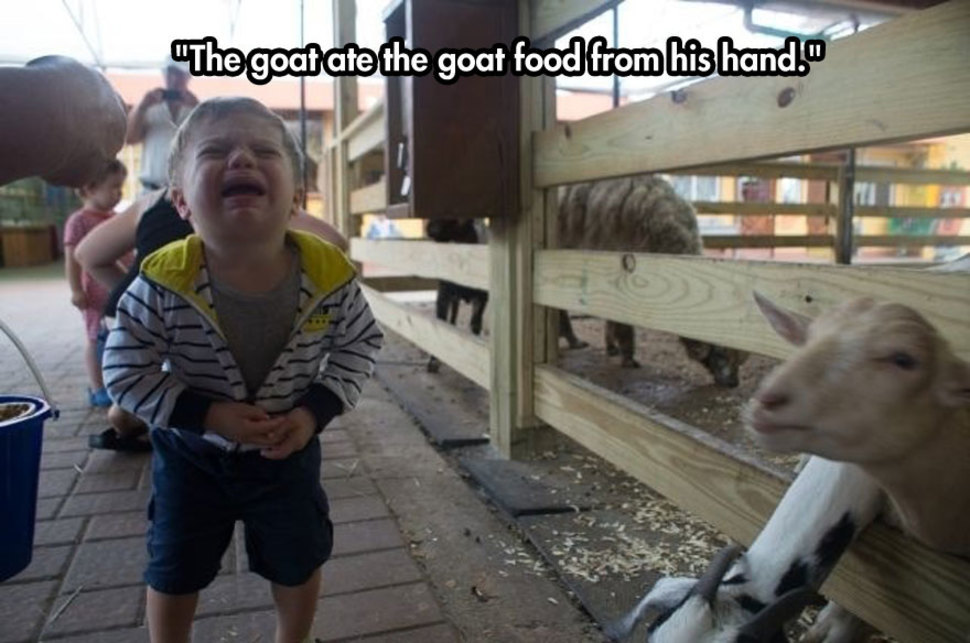 They want their old hats back.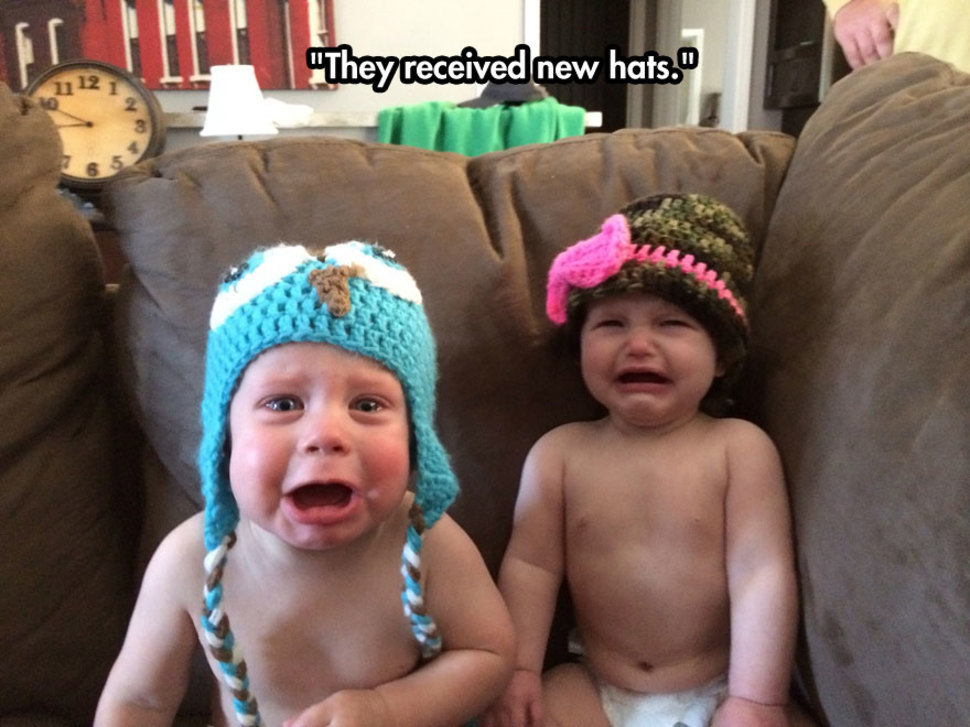 He wanted to do it himself.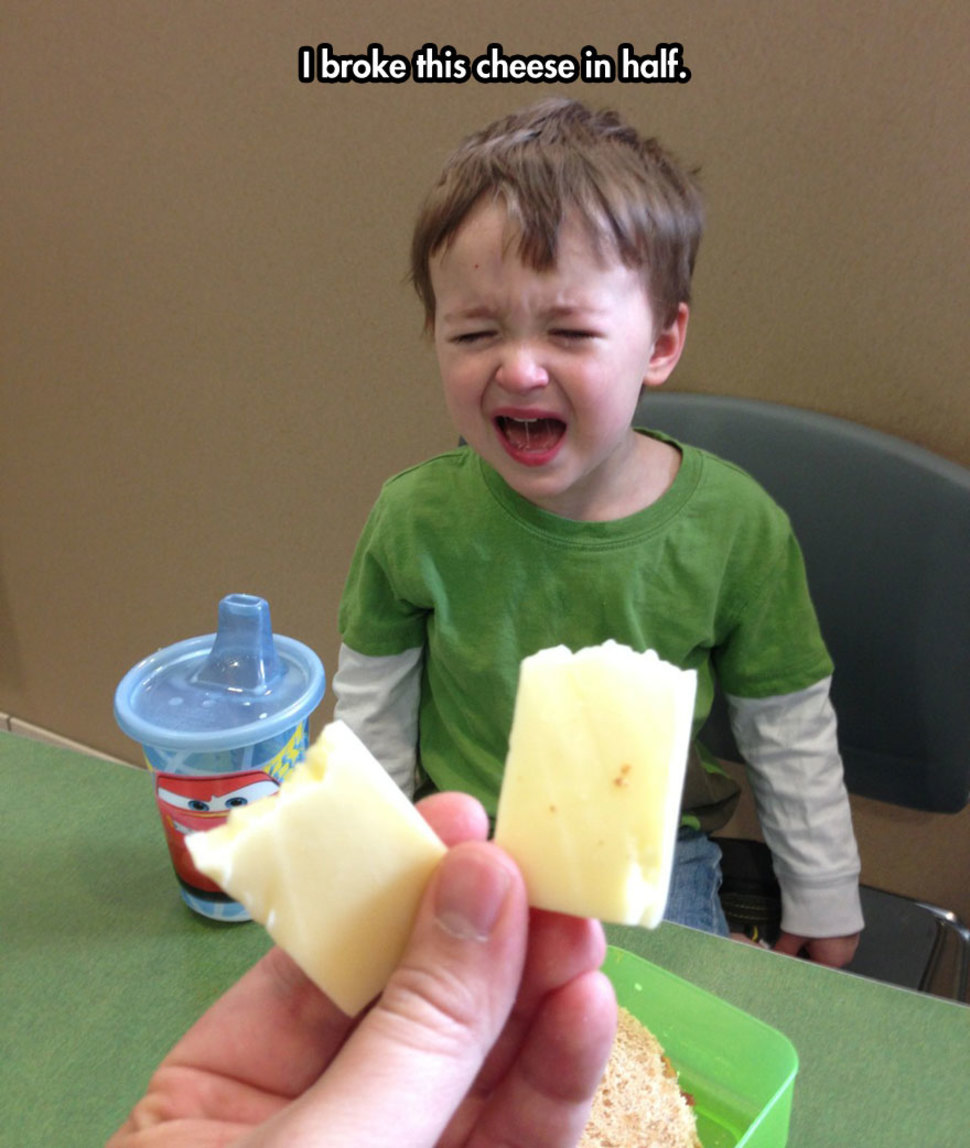 Too soon.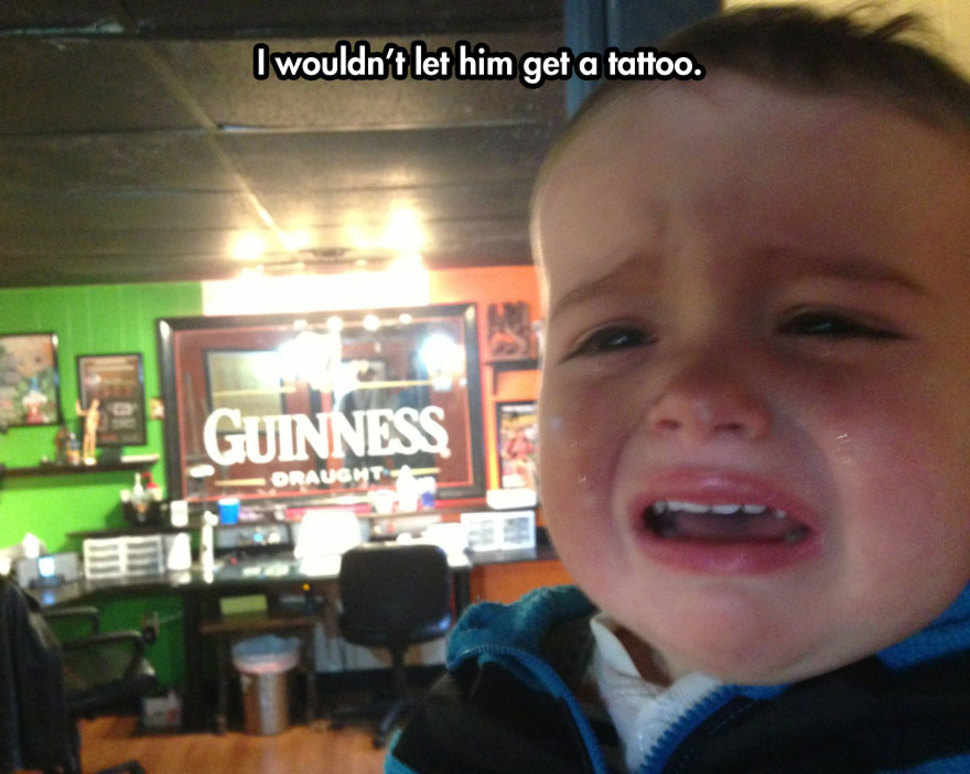 Get out of the way, dog!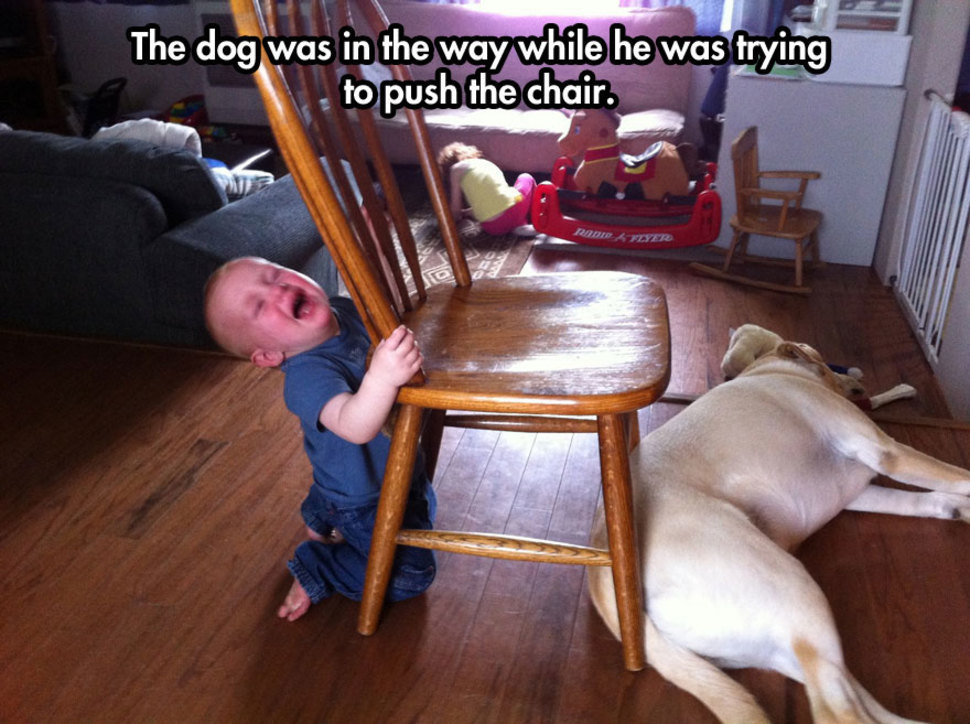 You're embarrassing me, Mom.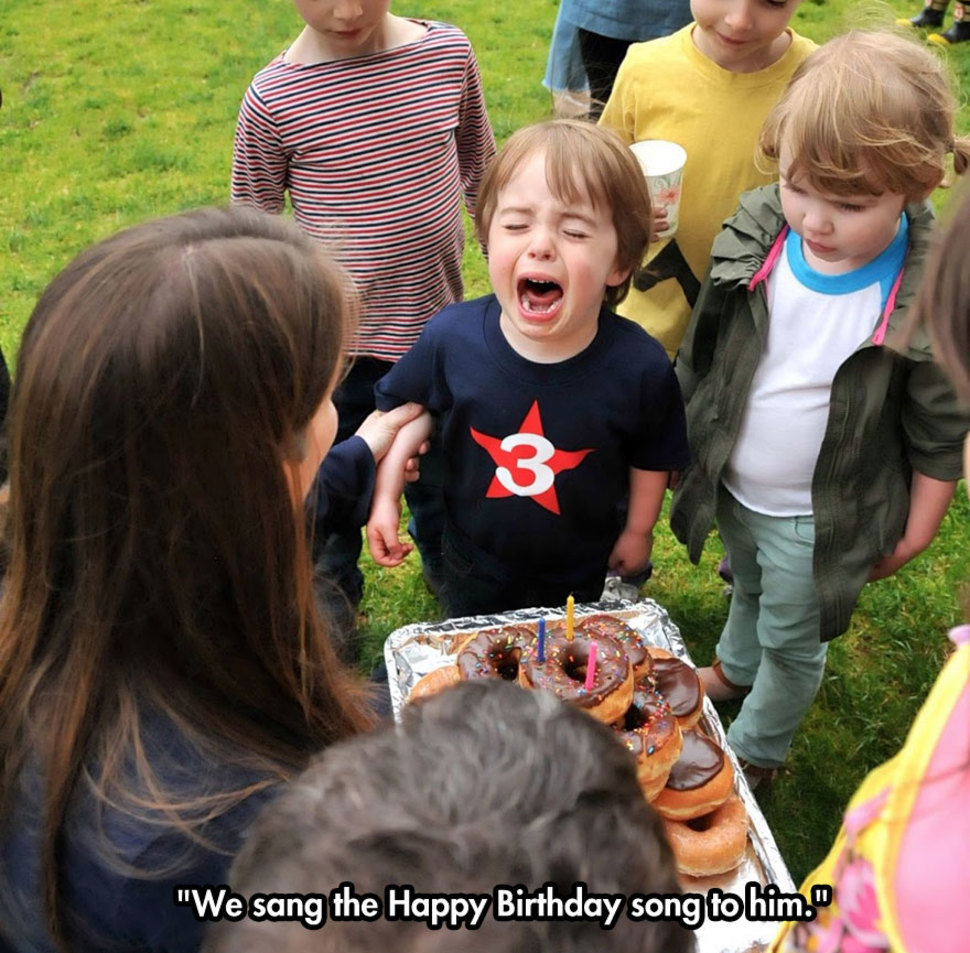 We feel you, young man.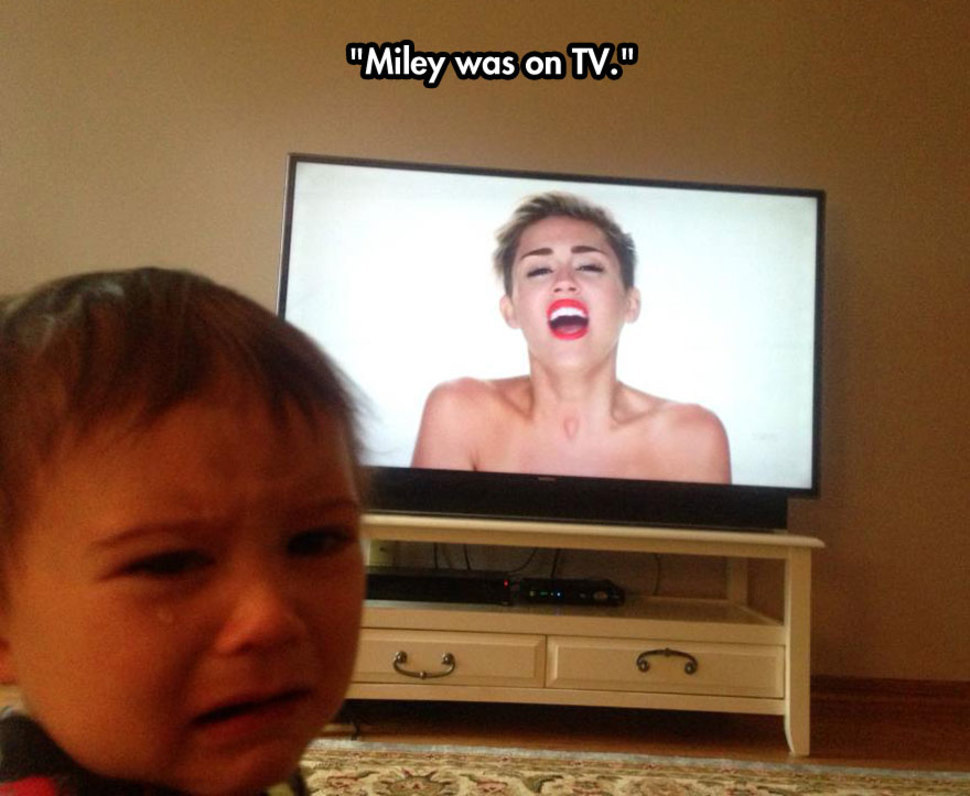 It's my leg room.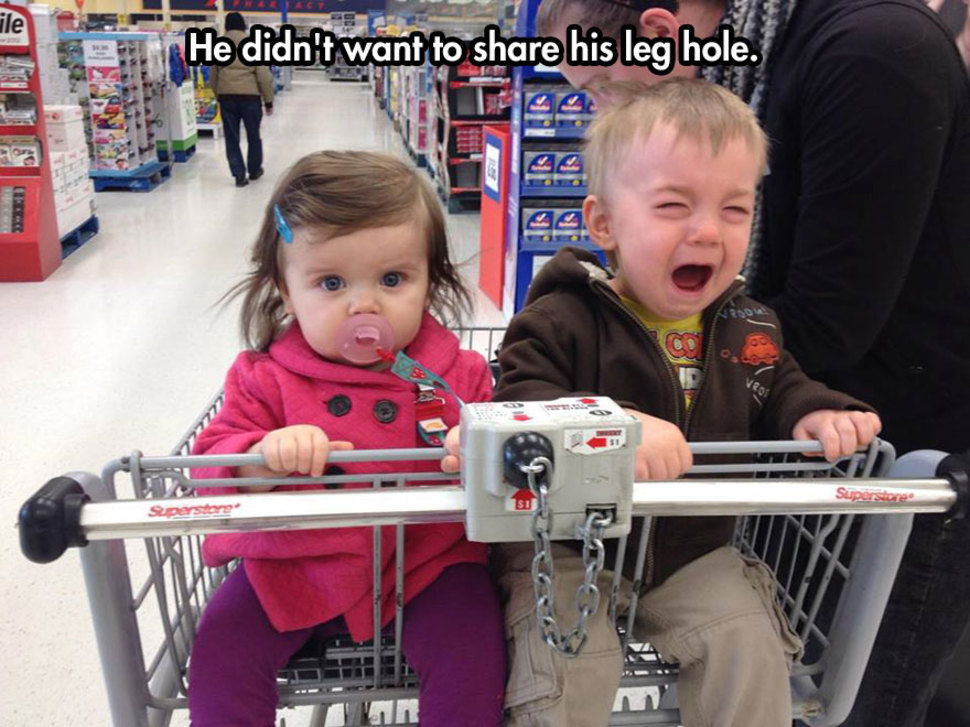 You'll always be Mum!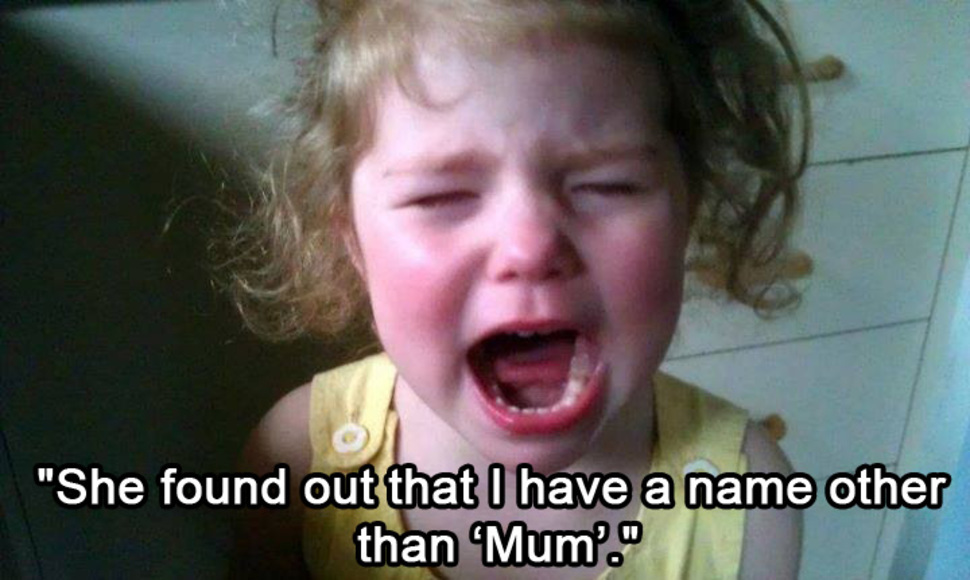 It's on top of your head.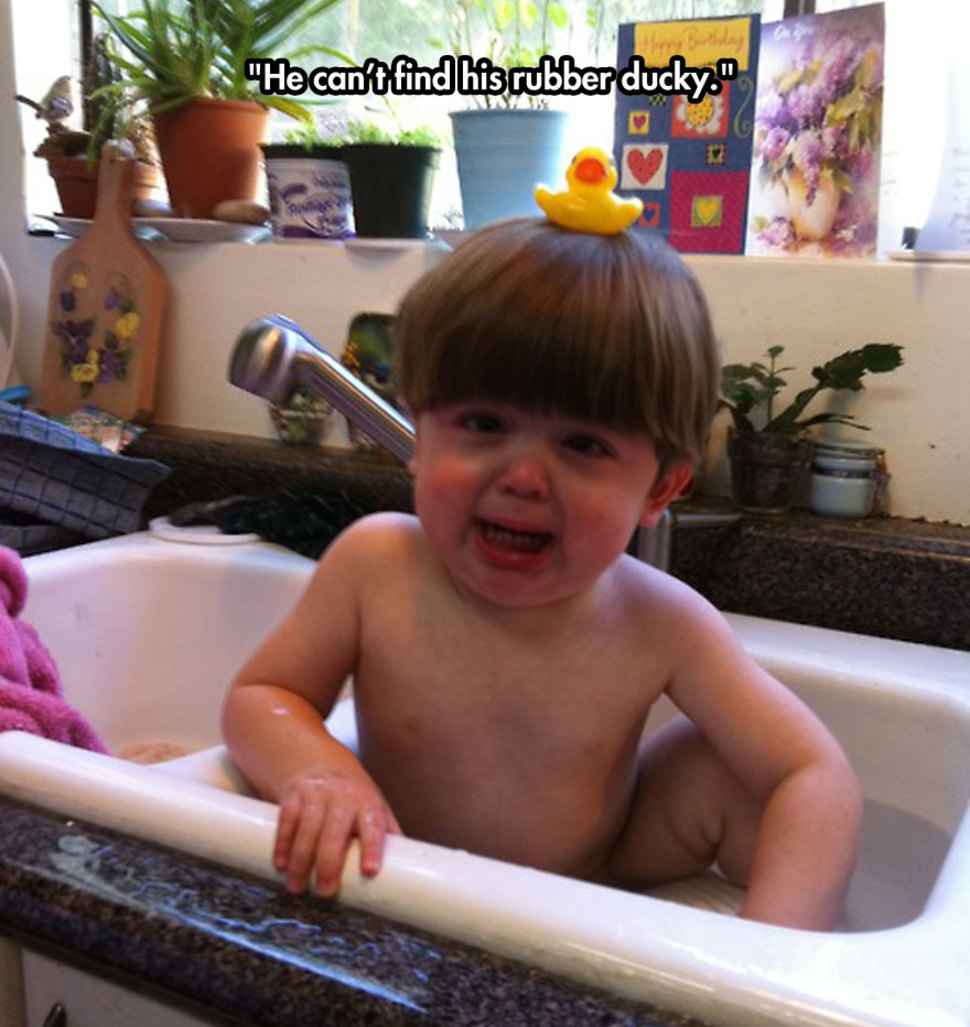 Naughty Cheerio!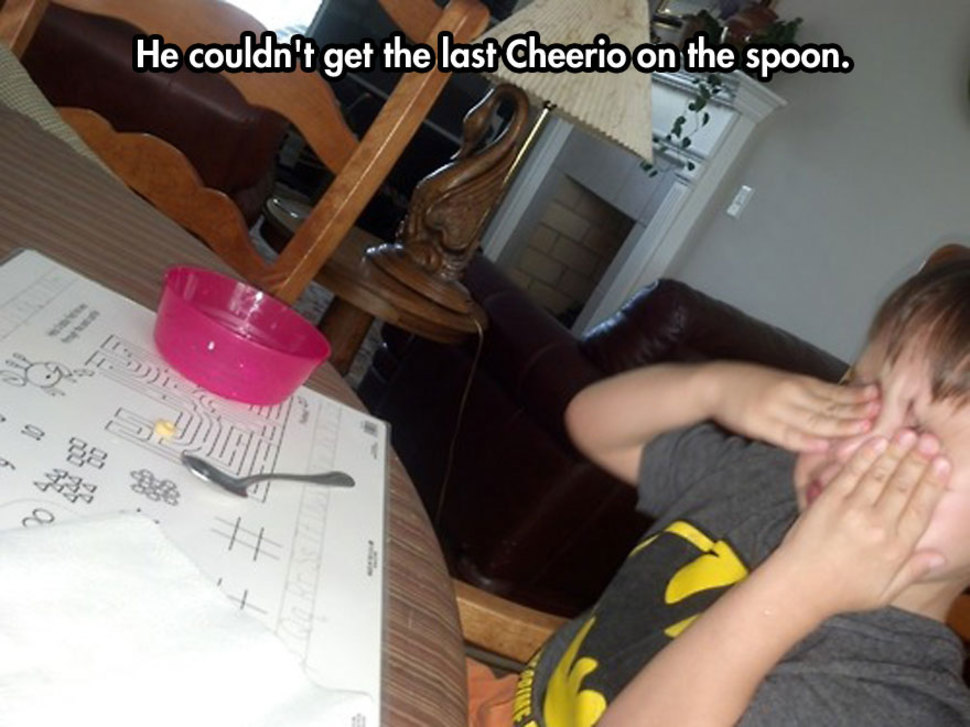 Why did I eat all the muffins?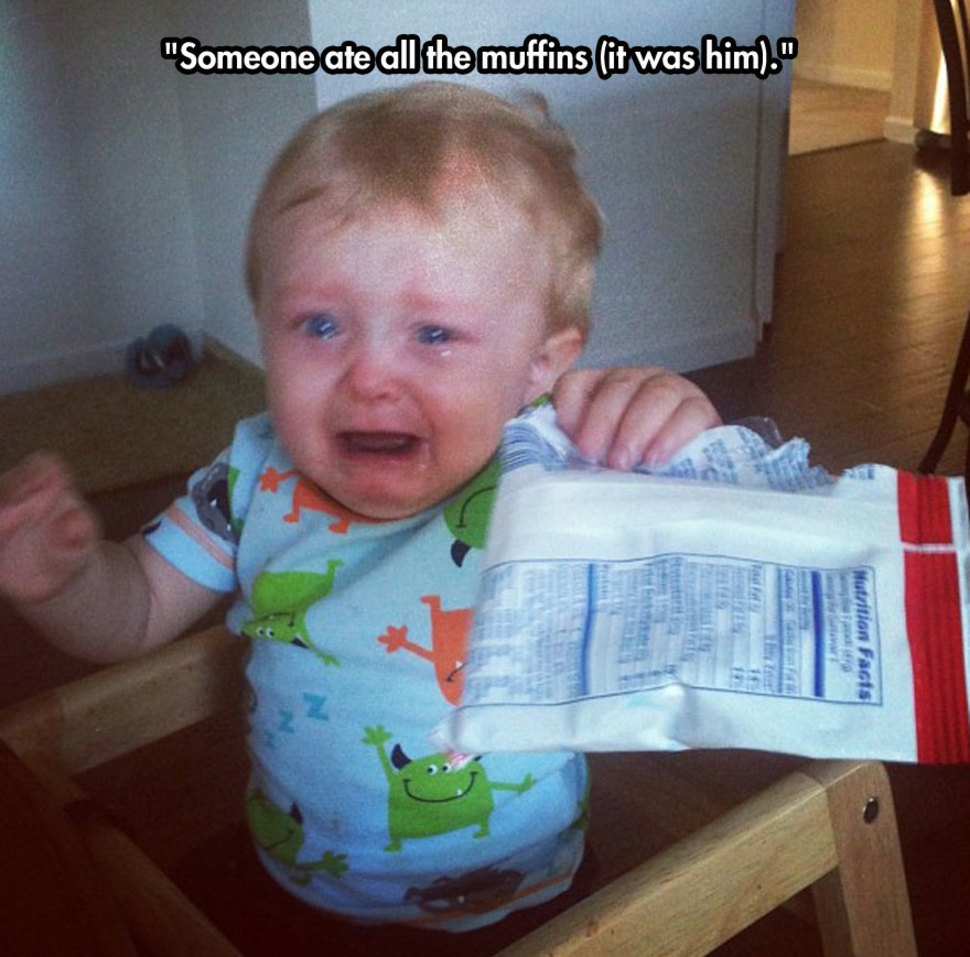 He's a big boy now.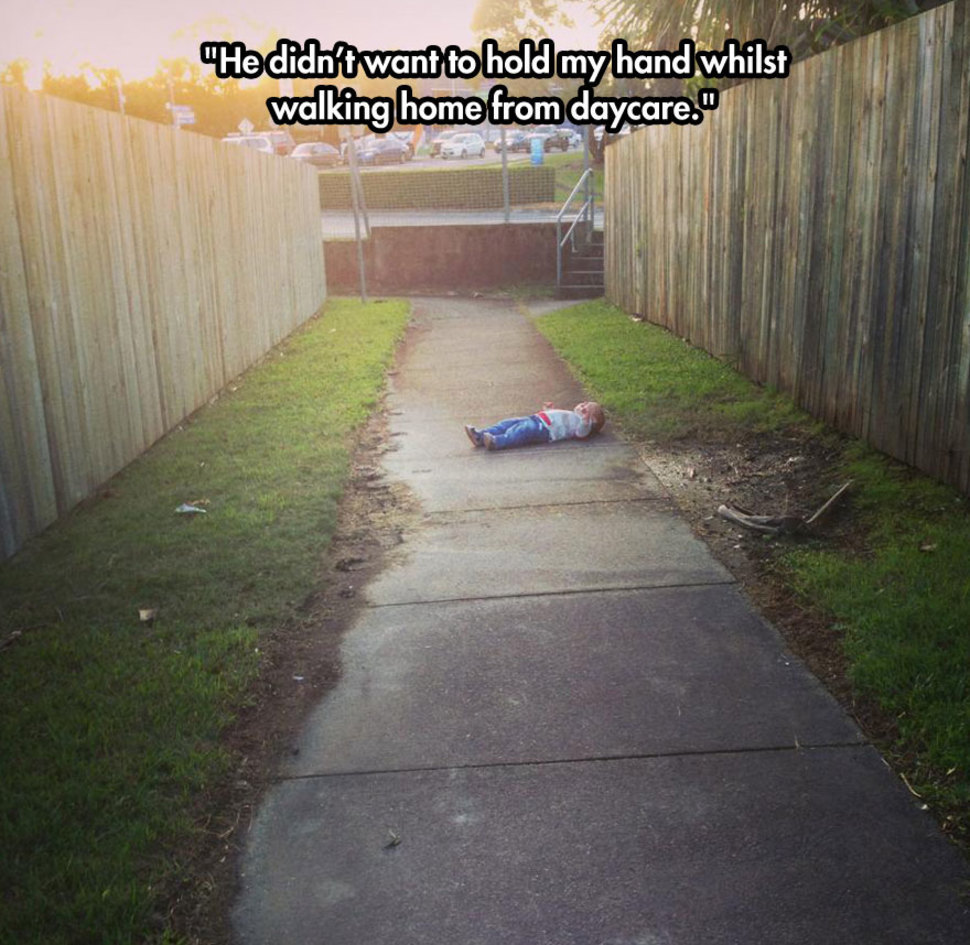 Stupid T-Rex!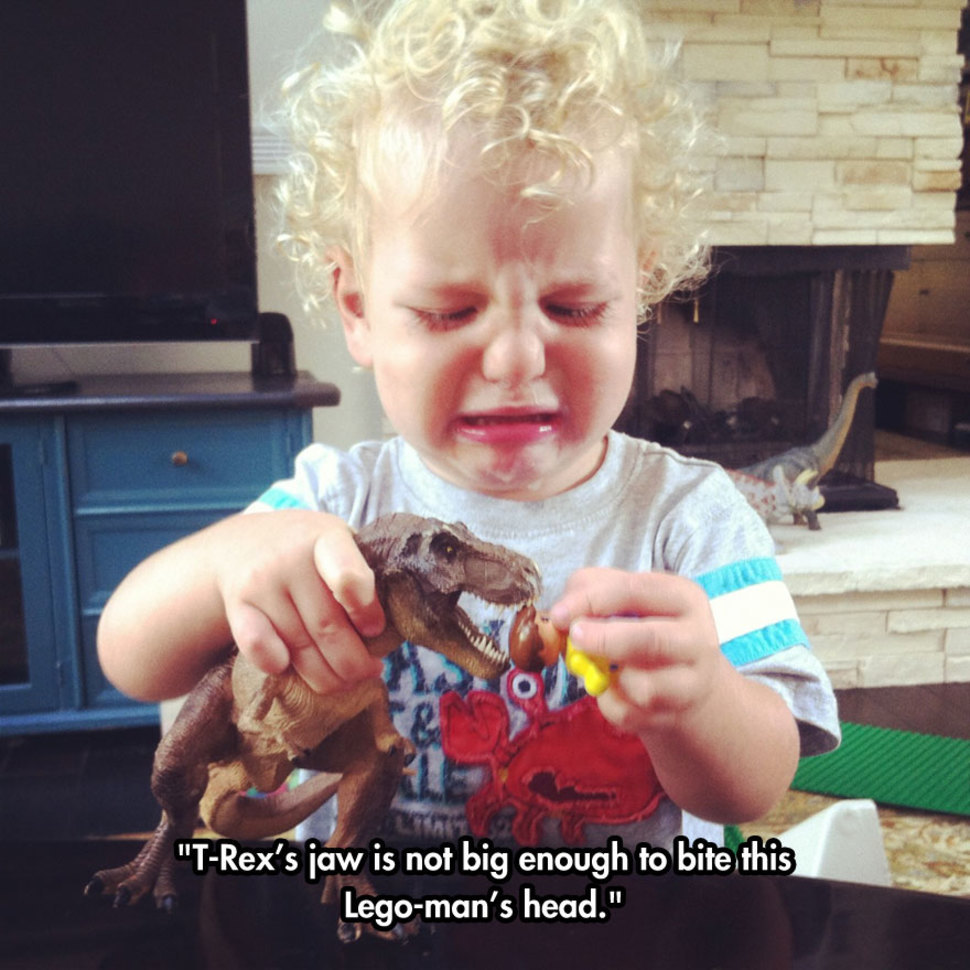 Maybe he wants to drown.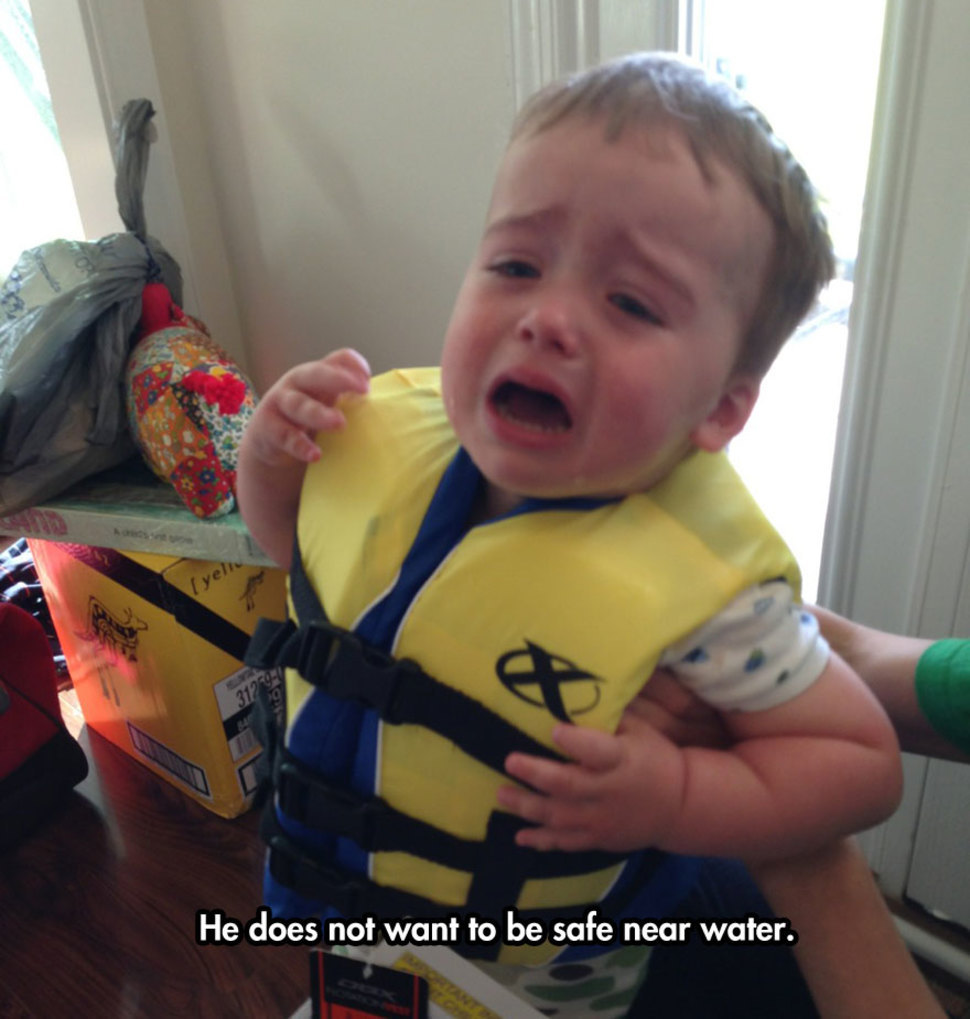 Give me more cake!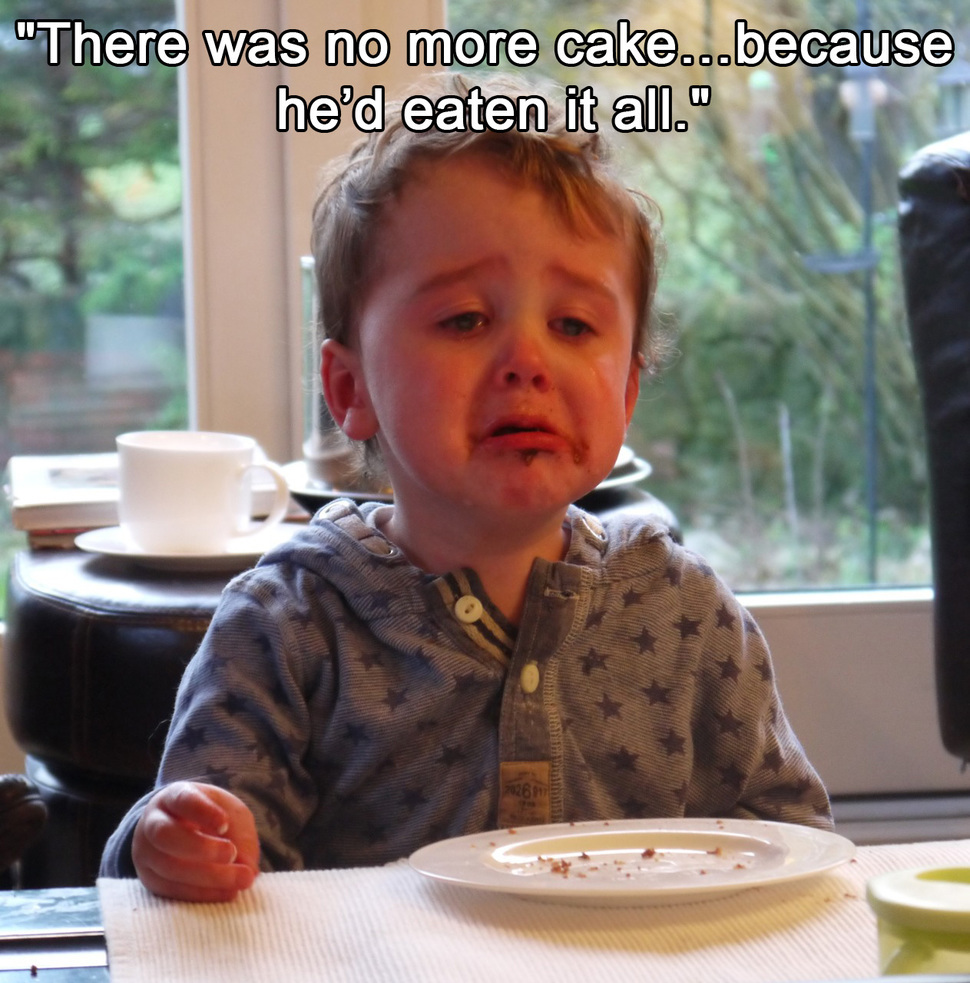 Where's your costume?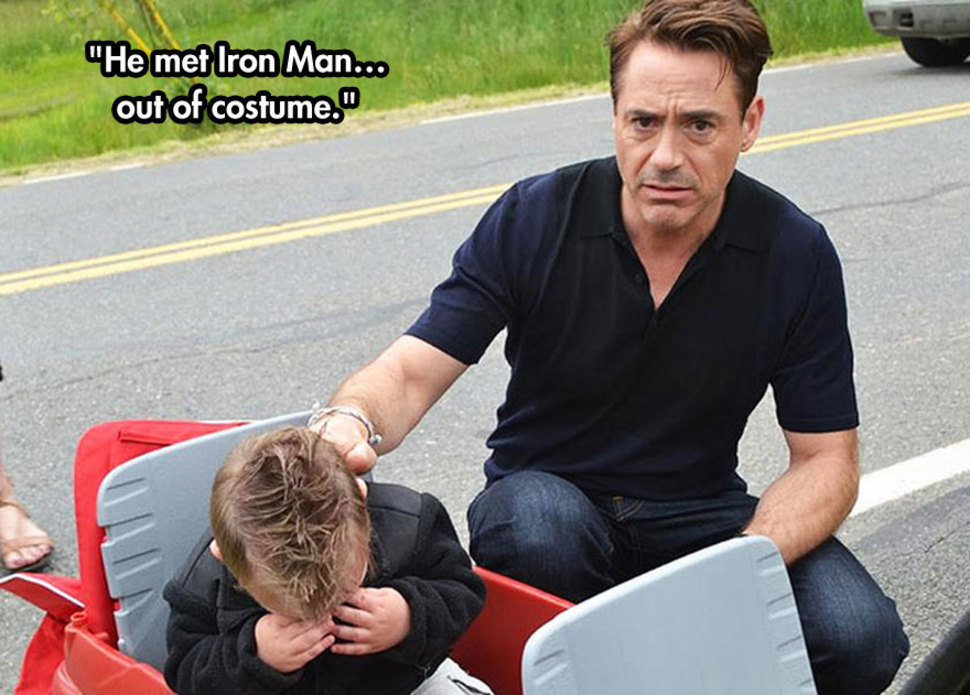 He just wants to have plain cornbread.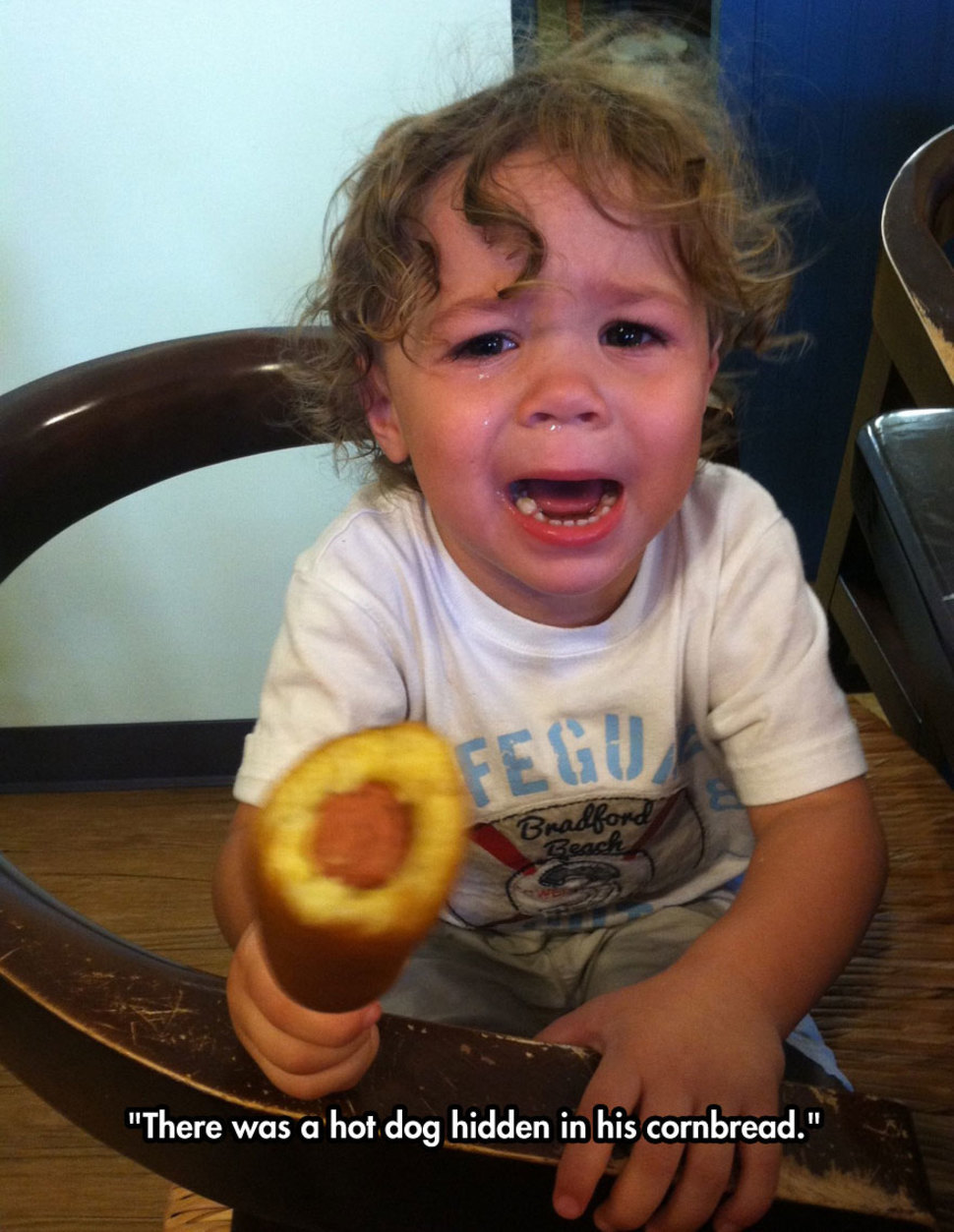 I don't want to go even if we're not going.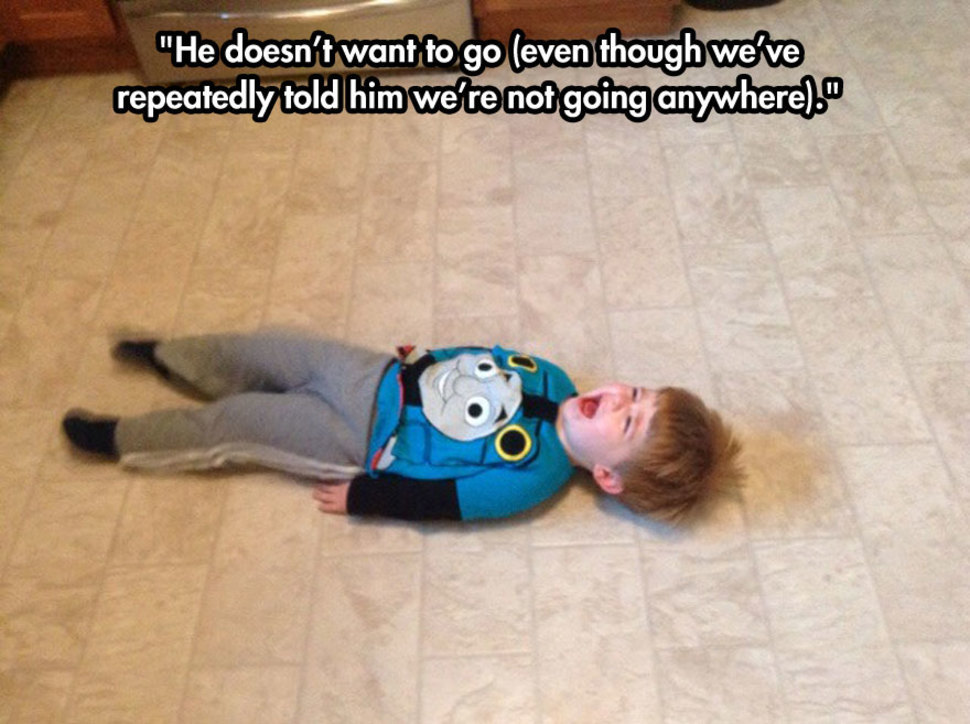 Let her watch it.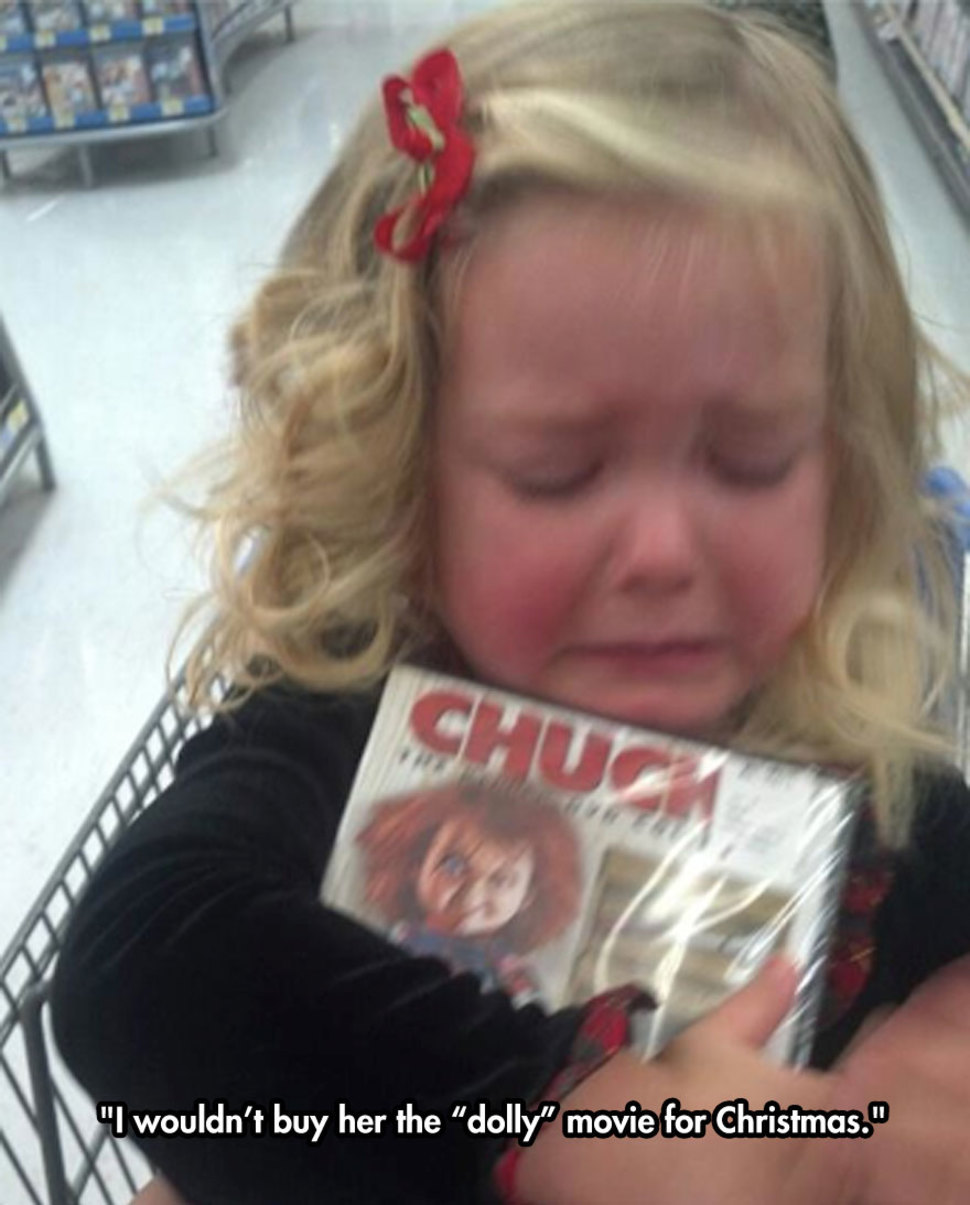 I'm a dog!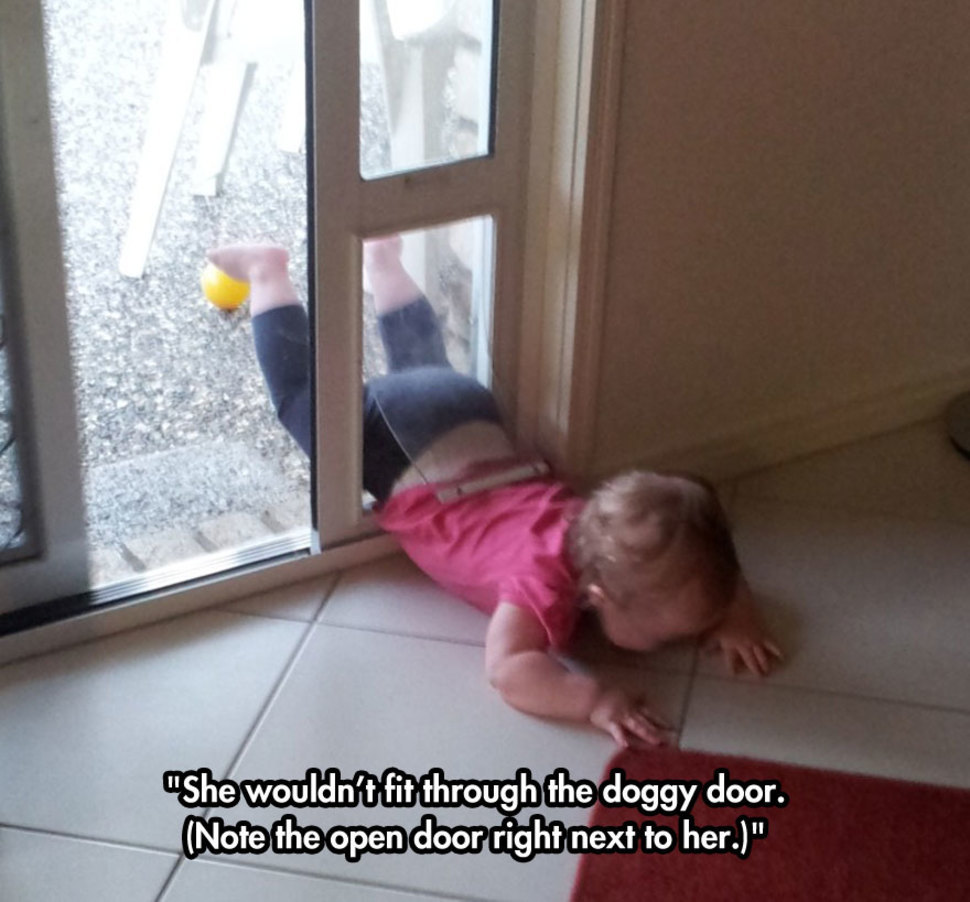 Poor little guy!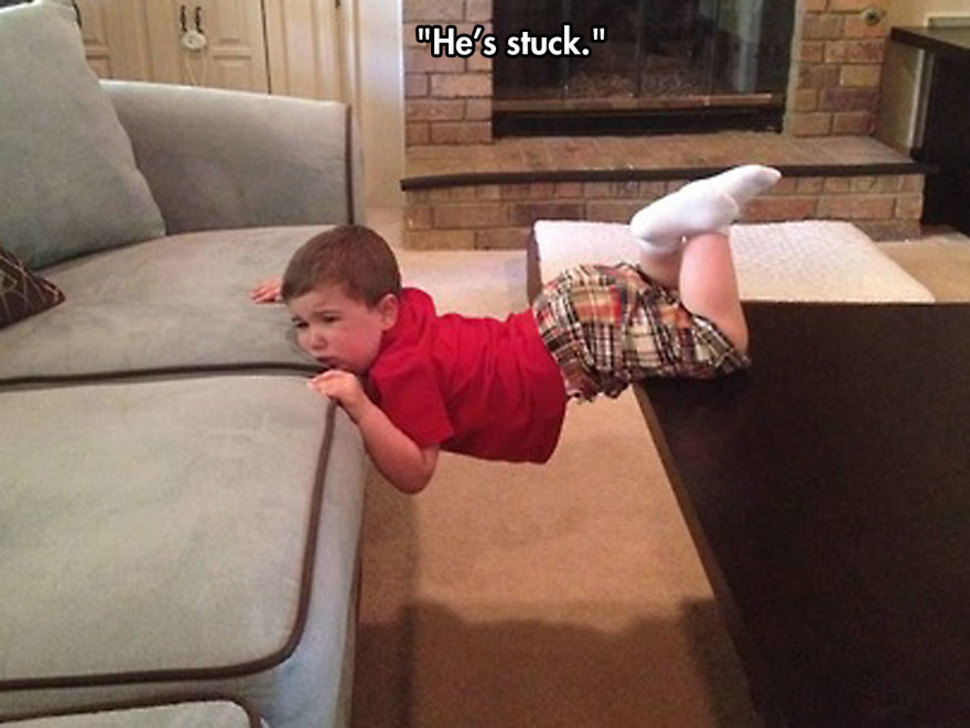 At least he tried.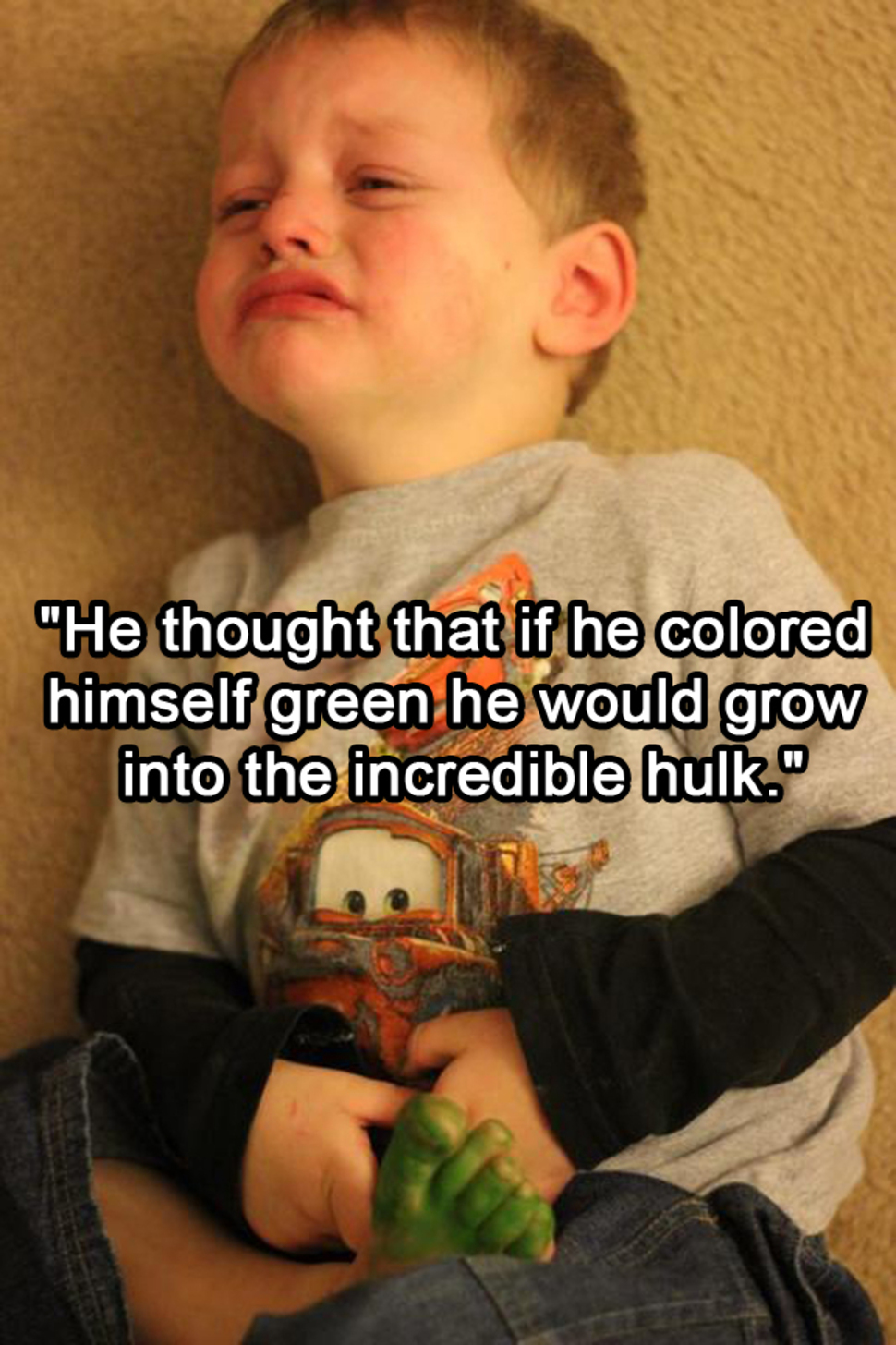 Mom!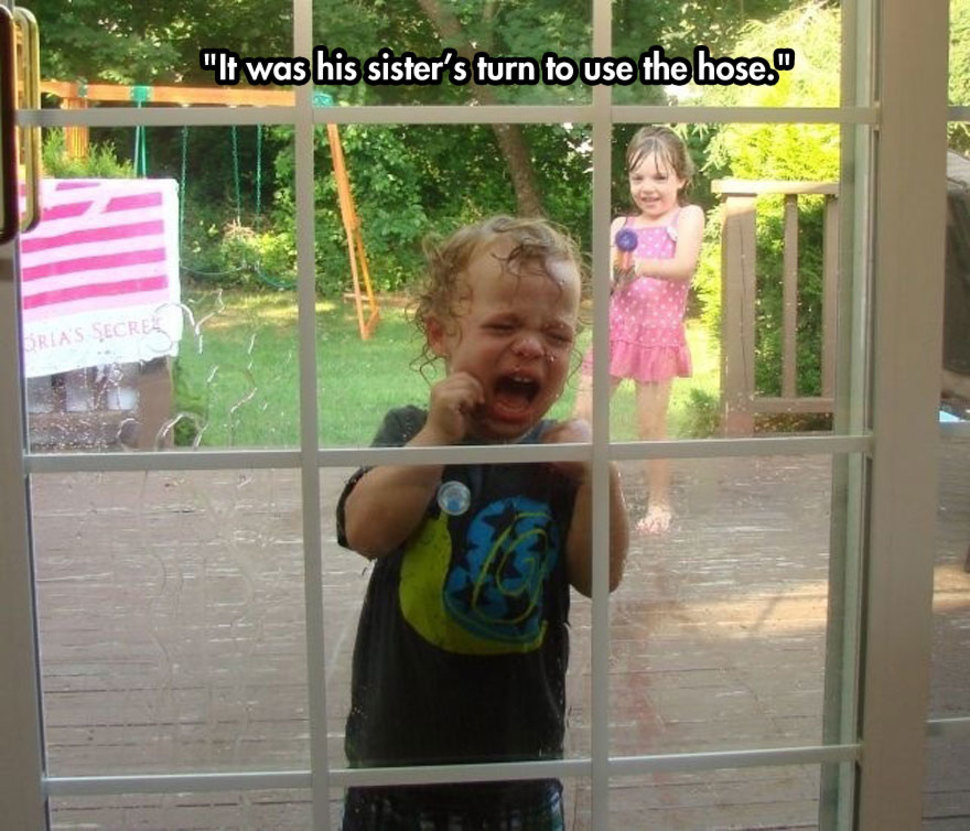 I need sunscreen!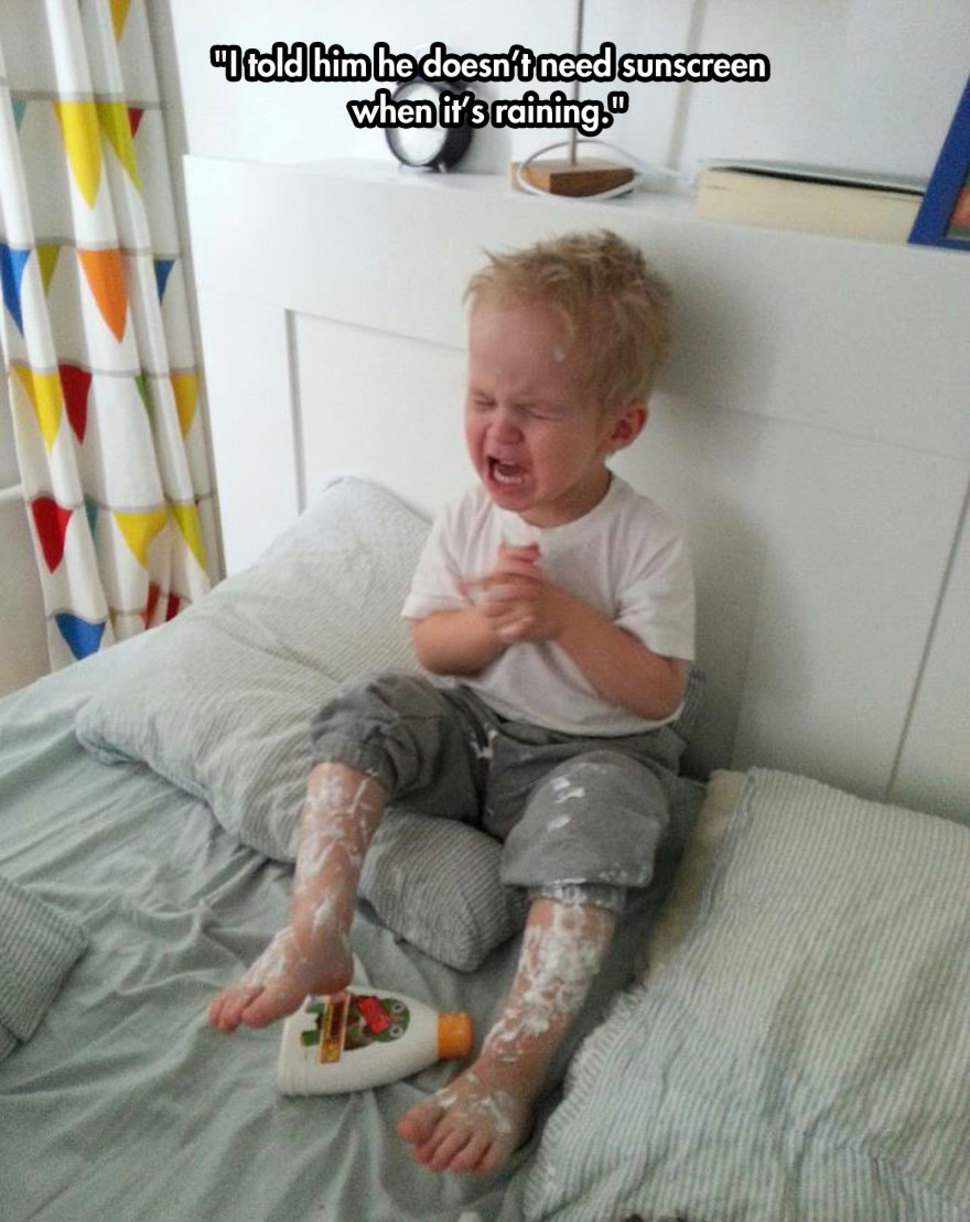 I wanted to be a lion!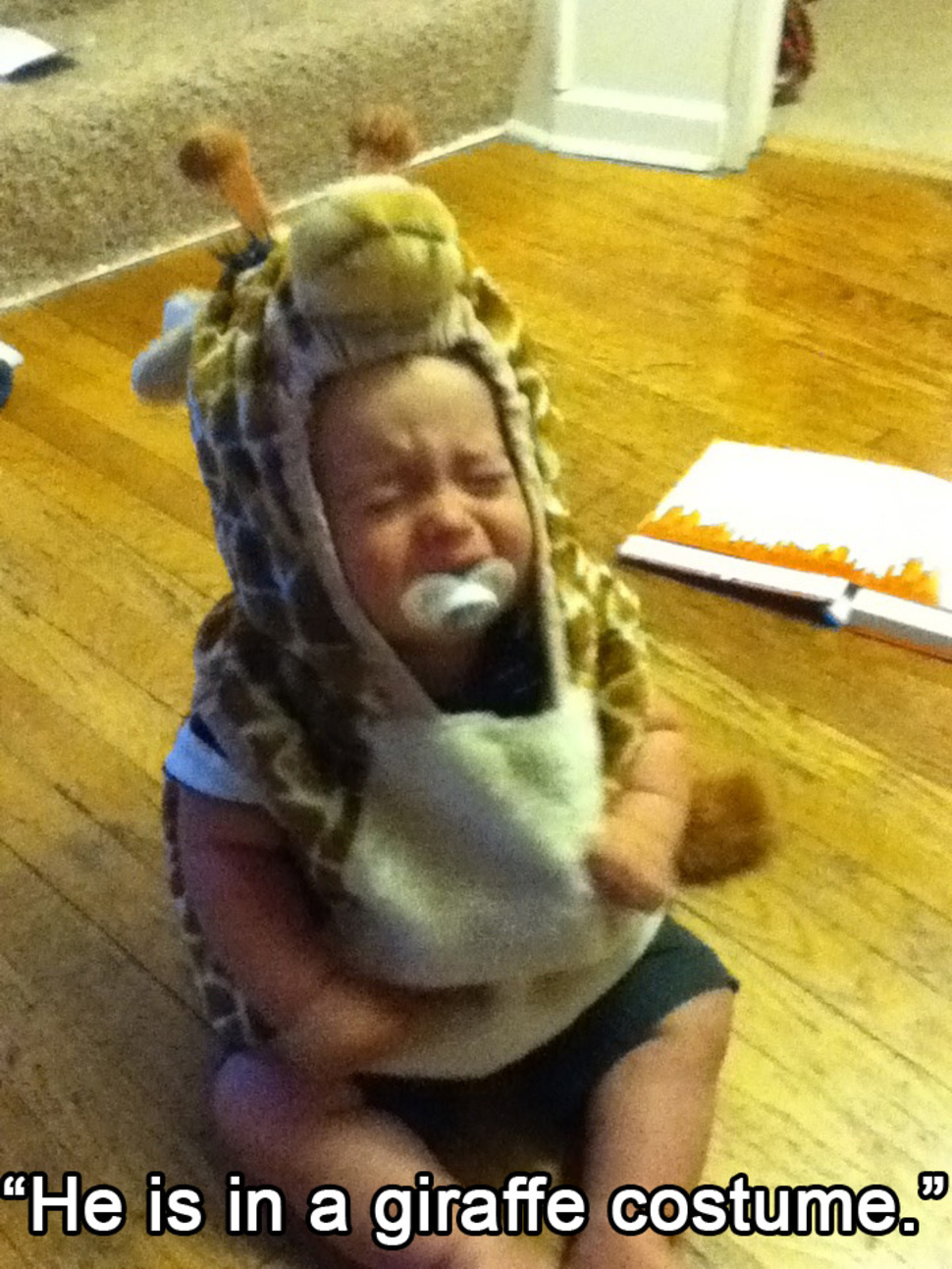 He needs to learn how to share.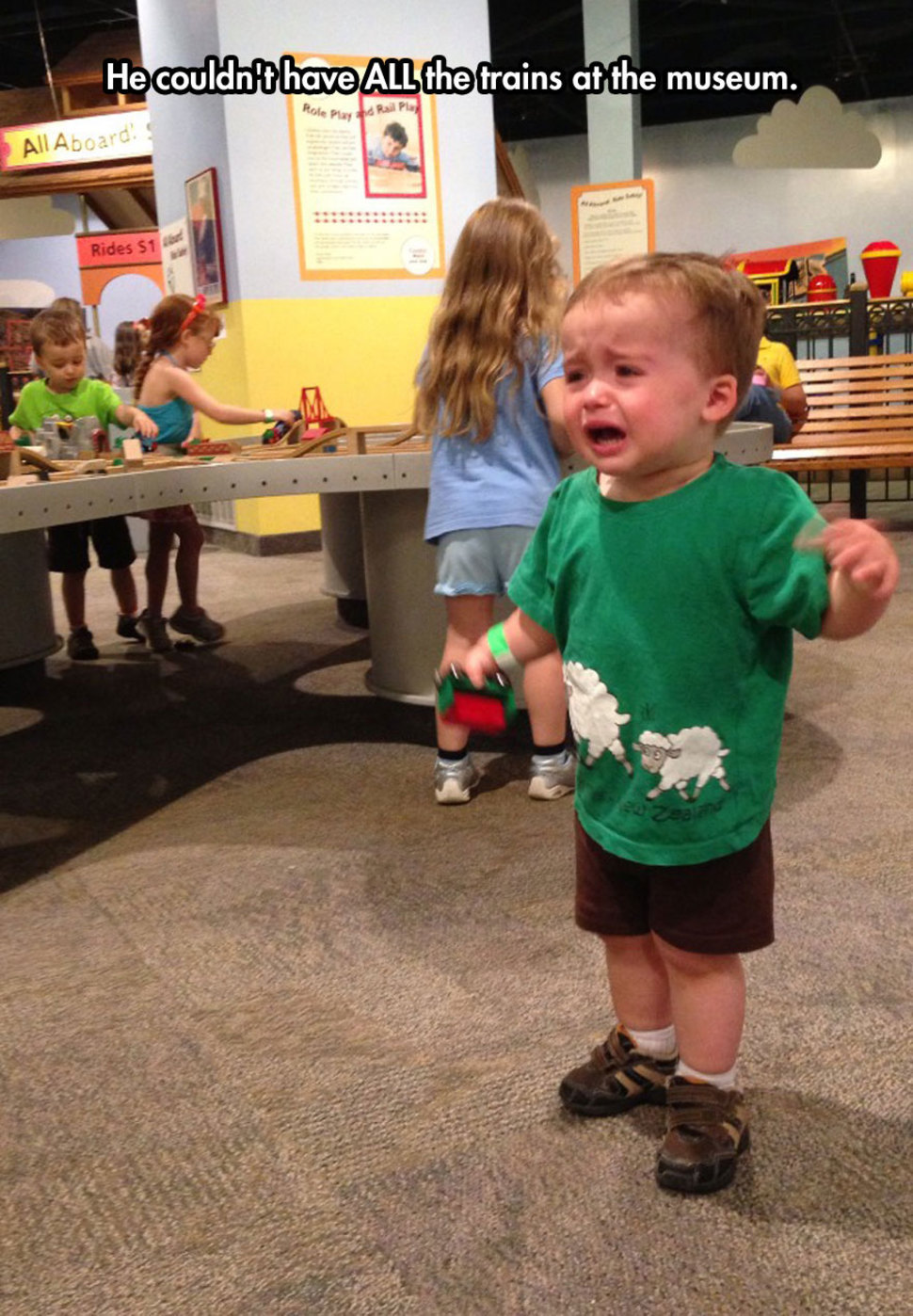 Greedy microwave.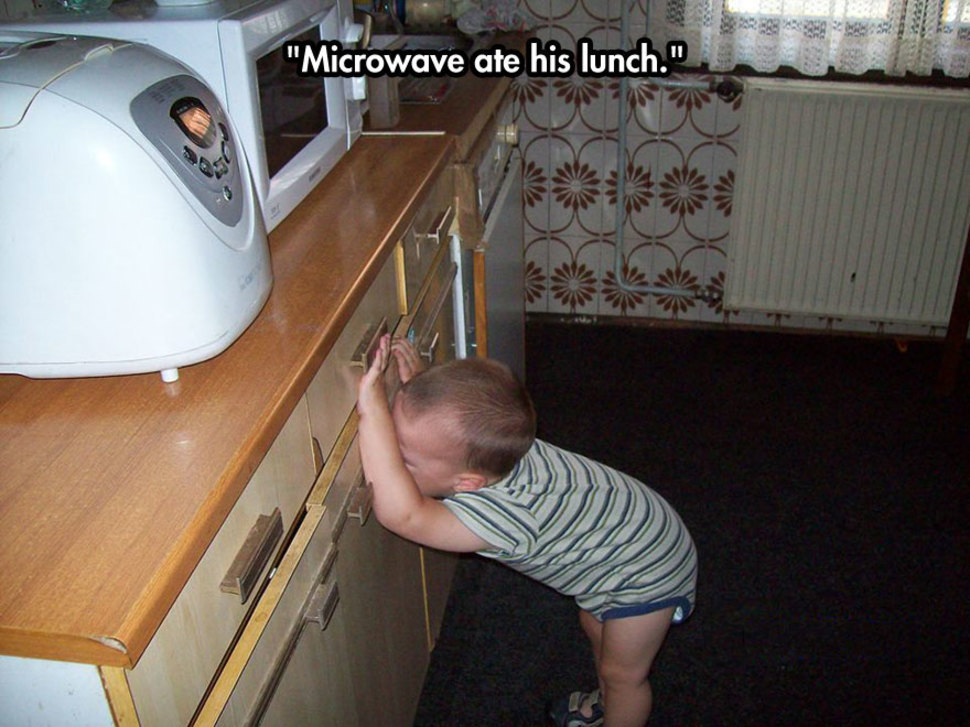 But the dog will walk you.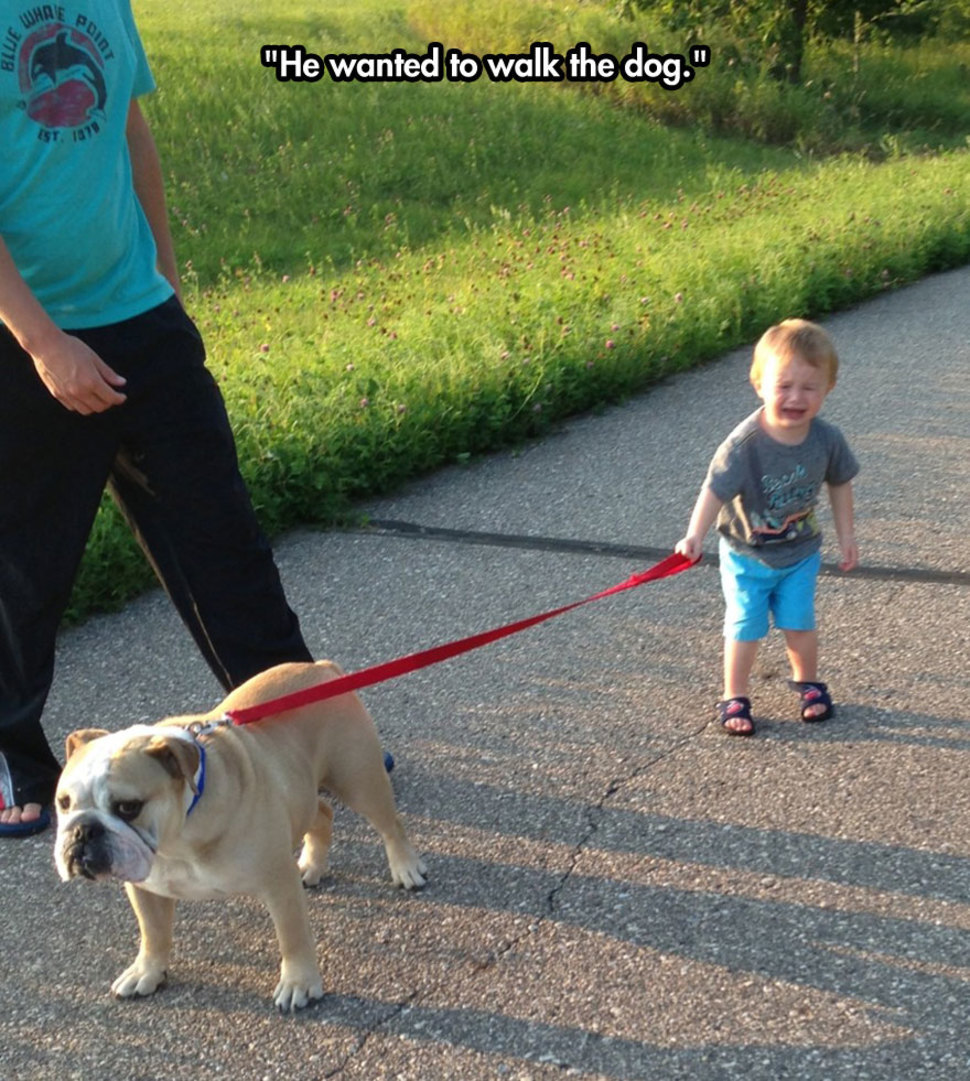 Let me go!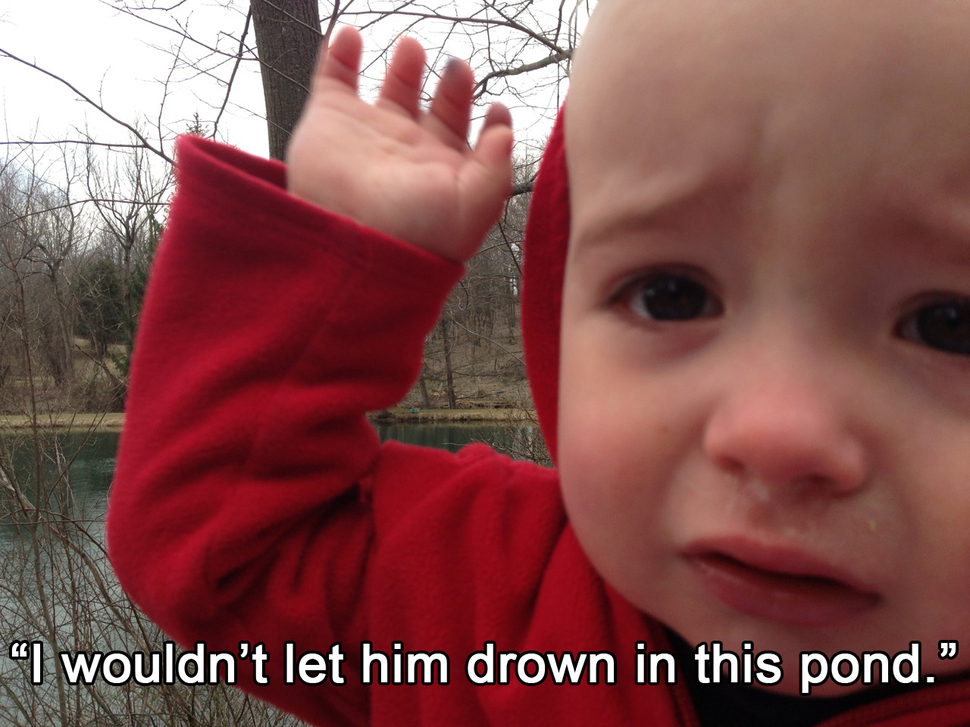 That's not legal, sweety.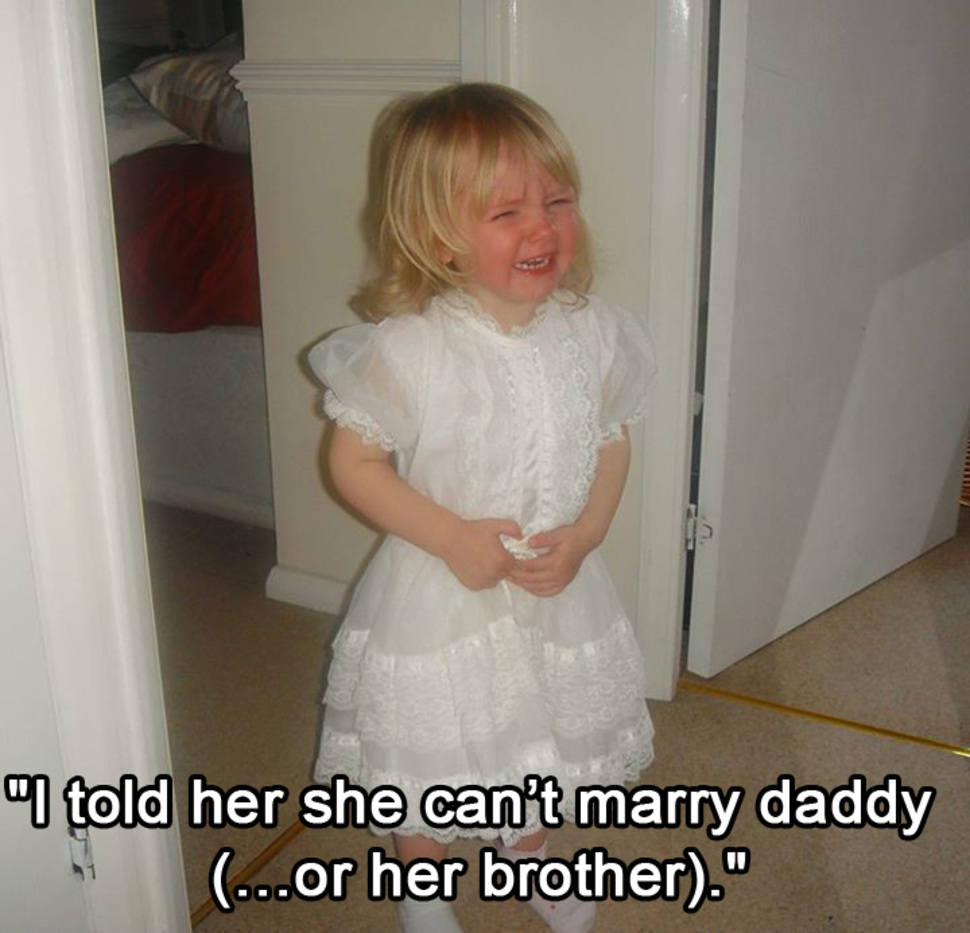 We would cry too.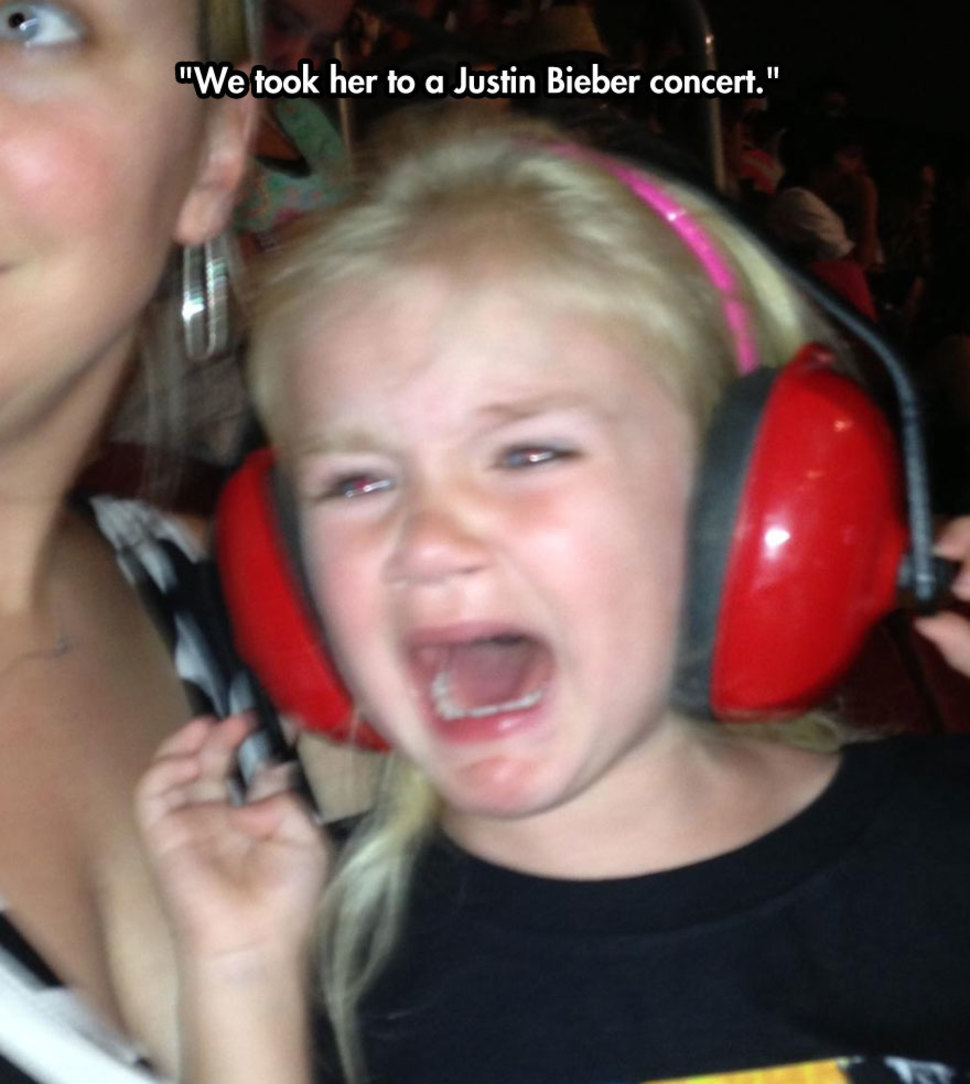 Check out the links below for more funny articles.