This is a heart-wrenching yet heartwarming story at the same time. This is the story about Susie, a cat whose previous owner passed away. The story of how Susie found her home is truly amazing.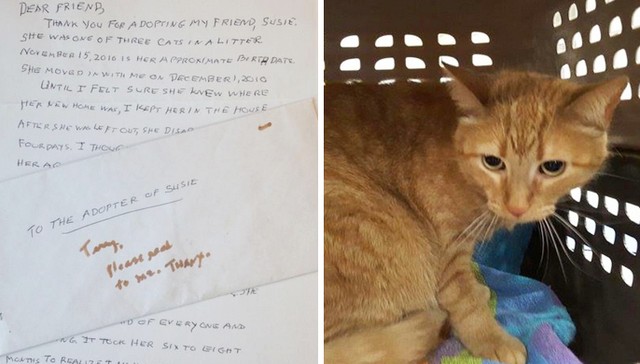 An elderly woman wrote a letter during her last moments and addressed it to someone she would never meet. Because of this heart-wrenching letter, an elderly woman's pet was given the most important gift of all—home.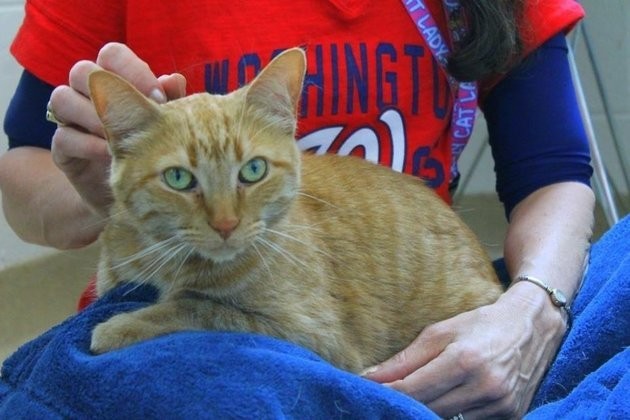 The woman's cherished cat was sent to the Montgomery County Animal Services & Adoption Center in Maryland. A letter came along with Susie when she arrived at the shelter, addressed to whoever would adopt her. The letter, which she penned when she could barely even breathe, says,
Dear friend, thank you for adopting my friend, Susie . . . I enjoy her company. She is a good snuggler, but she likes to be the boss. She enjoys being petted. She spends much of her time on my bed but always seems to know where I am. I hope you enjoy Susie as much as I have."
The 5-year-old cat was unfortunately overlooked for months. Susie's story of finding a loving family to adopt her did not come easy.
The shelter made a choice to share the letter that was left with Susie on Facebook, aiming to reach out to people. Then media outlets from across the country began to spread the word of Susie's former owner's loving gesture on behalf of her pet and her sweet note.
Last week, a woman who had read about Susie decided to drop by the shelter with only one goal: to fulfill the wishes of Susie's previous owner and welcome the cat into her home and heart. If it weren't for the letter, Susie wouldn't have received what she needed the most. The letter became the very reason why Susie got what she needed.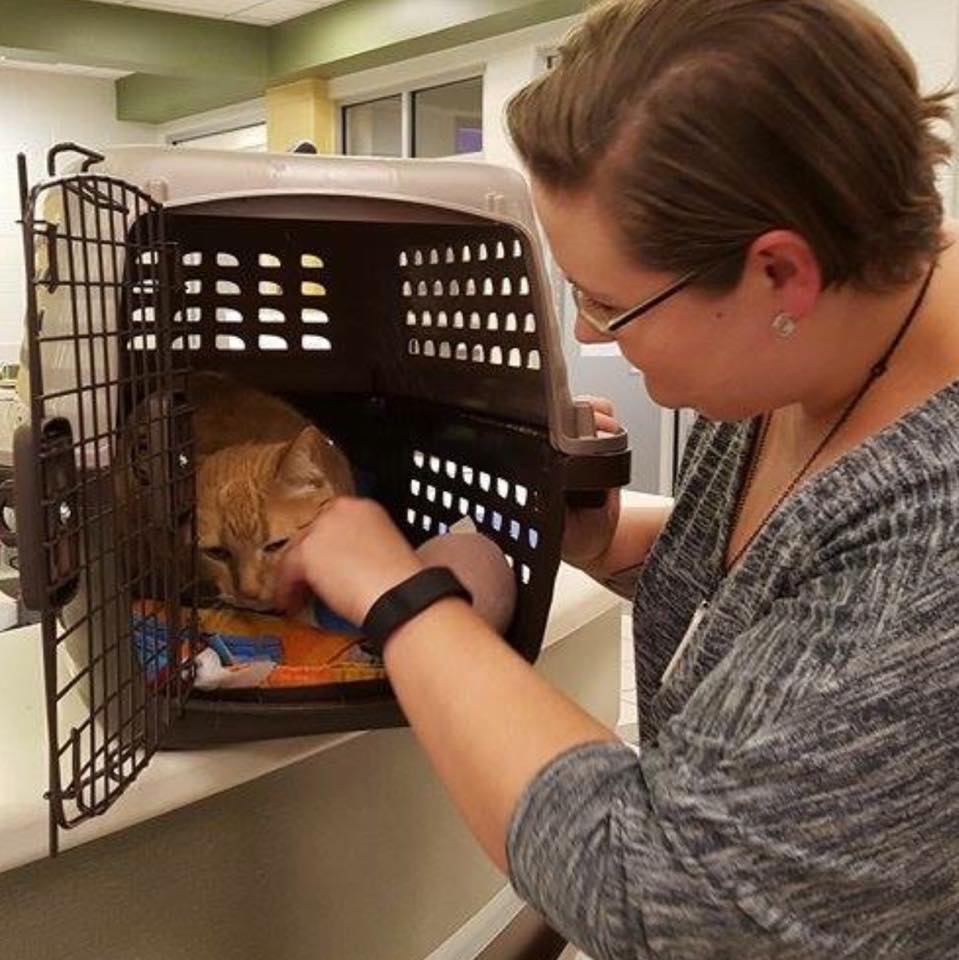 After her adoption, the shelter wrote on Facebook, "Susie went home! Susie went home! Yes, we'd say it was a good day. Her adopter saw her story and came in to meet her. The rest is history. Congratulations, sweet girl, we know somebody who is happy for you."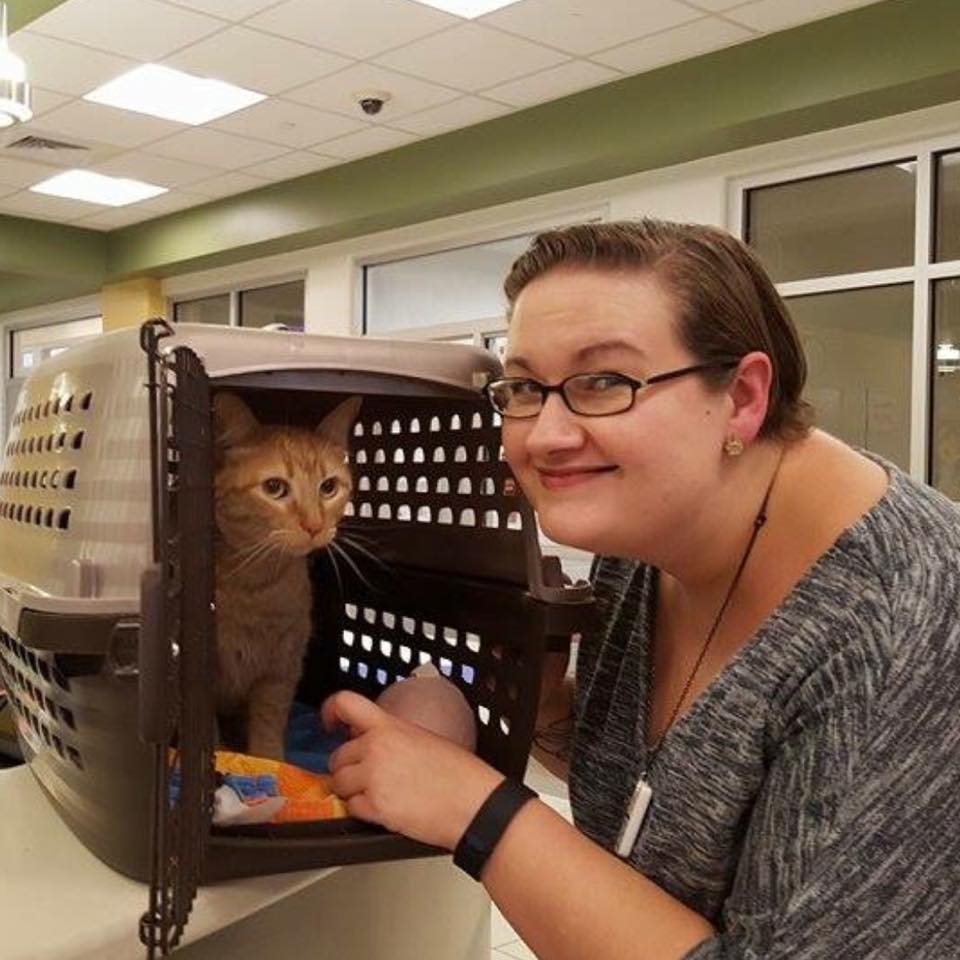 Congratulations to Susie for getting a new home. Thank you for the person who adopted this feline for giving her a new home. Lastly, thank you for Susie's previous owner who helped her find a new home from beyond the grave.
Don't forget to check out more heartwarming stories about animals and people on the articles below.