Before you begin to read this, you should know upfront that this isn't an unheard of sequel to a movie starred by Arnold Schwarzenegger wherein he gives birth. This is also not a form of miracle by modern medicine. Doris Ayling, a resident of West Sussex, was sent a letter from Fareham Community Hospital which advised her to show up at their maternity antenatal unit.
Now, this would come as a surprise of a lifetime for women who were oblivious that they were carrying a child. However, this was indeed an error due to the fact that Ayling, who is already ninety-nine years old, is in no way pregnant.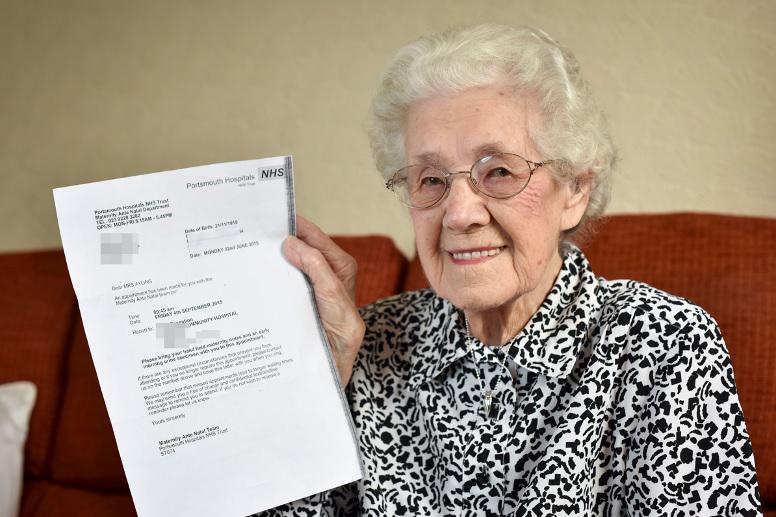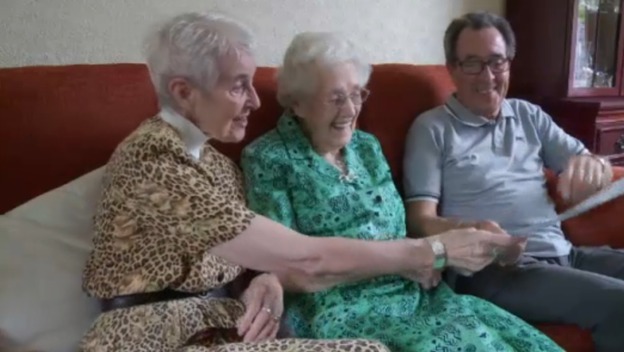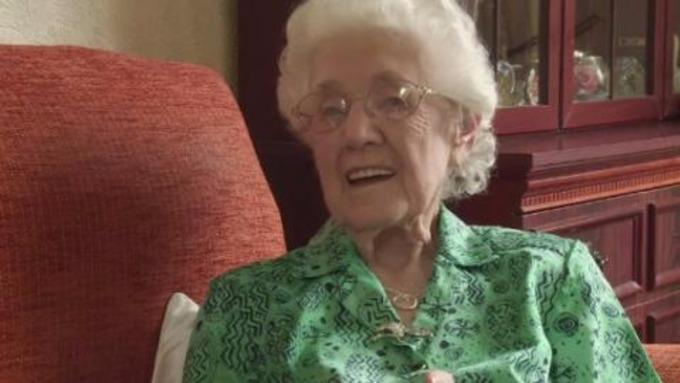 Ayling is quite content with her number of progeny, ranging from her three children, seven grandchildren, and thirteen great-grandchildren.
"I had three children when I was 20, 23 and 29. That was enough."
Furthermore, Ayling is about to turn a century old this coming November, and she isn't really prepared to deliver another kid at this time in her life.
"I was a bit amused by it all. I've never been to the Portsmouth hospitals and I don't know where the Fareham hospital is. It's a complete mystery to me how I got this letter."
Now, you may be thinking "Hmm, well there might be someone with the same first name and last name in Sussex and the letter simply got mixed up". We know and the other Doris may be curious as to why her invitation to Fareham Community Hospital's maternity antenatal unit hasn't showed up yet, considering the growing child in her womb. But, this gets even more bizarre as the letter Doris got contained her date of birth.
That only means that someone examined the letter, took note of the pregnancy and probably the age of the soon-to-be-mother, and simply said "Well, this looks normal".
A spokesperson for the Portsmouth Hospitals NHS Trust issued the following statement:
"We have written to the lady that was incorrectly sent the appointment letter."

"It was a rare administrative error and we have apologised for any unnecessary anxiety this error may have caused."
We believe that Ayling understands how biology works, so we doubt that it caused a lot of "unnecessary anxiety".
Still, things could've gone worse. At least, they didn't send Ayling a letter of condolences.
It's good to know that Ayling is taking this event quite optimistically and she thinks the letter is the perfect ice-breaker.
"I'm going to keep the letter because it's quite a talking point."