A four-year-old boy who has cancer dreamed of heading to the beach. But, when doctors said he was too frail to travel, the beach was brought to his backyard.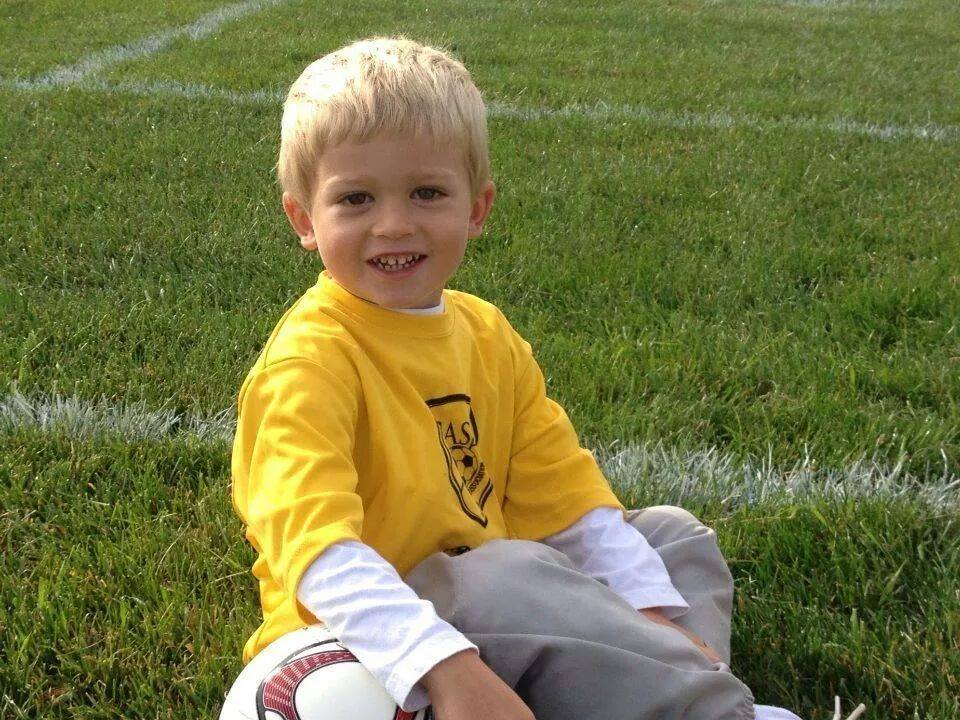 Chad Carr, who is from Ann Arbor, Michigan and is the grandson of former football player and coach Lloyd Henry Carr, Jr. , has diffuse intrinsic pontine gliome, a rare kind of brain tumor. His diagnosis came out in September last year and Friends Are By Your Side, an organization who usually comes to give support to families like Chad's wanted to grant his any wish.
Originally, his wish was to visit Sanibel Island in Florida, so he can stay at the beach and pick some shells along with his family. However, when it became apparent that he could not handle the stress of the travel, his mom, Tammi, notified the organization.
The founder of A Night of Wigs and Wishes, Martino Cartier decided to help out and make things happen for the little boy. In an interview with Fox News, this is what he said:
"When his mom said he wasn't well enough, he sent me a little video saying he wanted a hot tub, so I thought, well, if we can't take him to the beach we'll bring the beach to him."
And, Cartier and his friends did just that. They brought lots of sand, a hot tub, buckets, and shovels, so they can make the perfect beach day for Chad on his backyard.
Watch the video below to witness the beautiful moment in the young boy's life:
Chad's mom Tammi Curtis Carr also told Fox News:
"I seriously cannot believe that he pulled this off. I got to see Chad's face and how excited he was when he saw everything. He had the combination of all of his wishes. The beach, shells, a hot tub, and he loves bubbles."
A lot of people are now into supporting Chad and kids like him. In fact, Chad has his own hashtag #ChadTough and an organization under his hashtag's name, the ChadTough Foundation, which was founded to raise some money for research on brain tumors among children.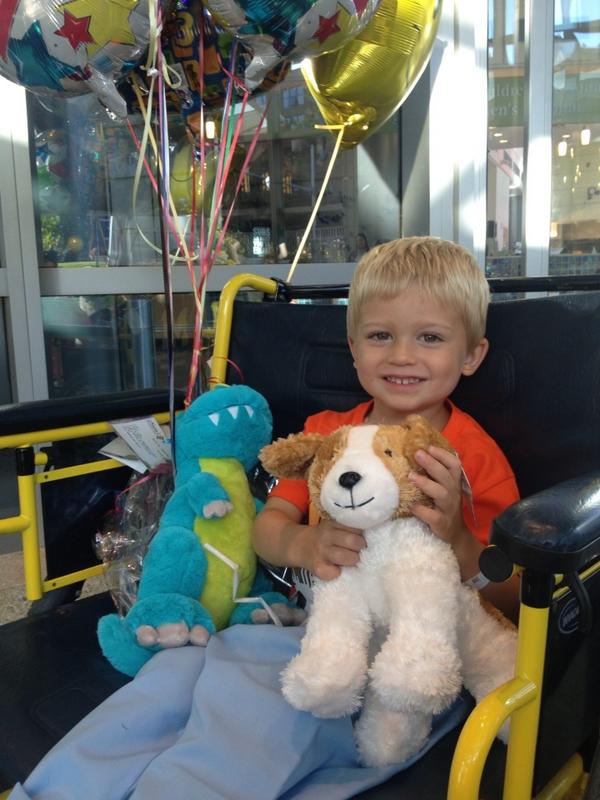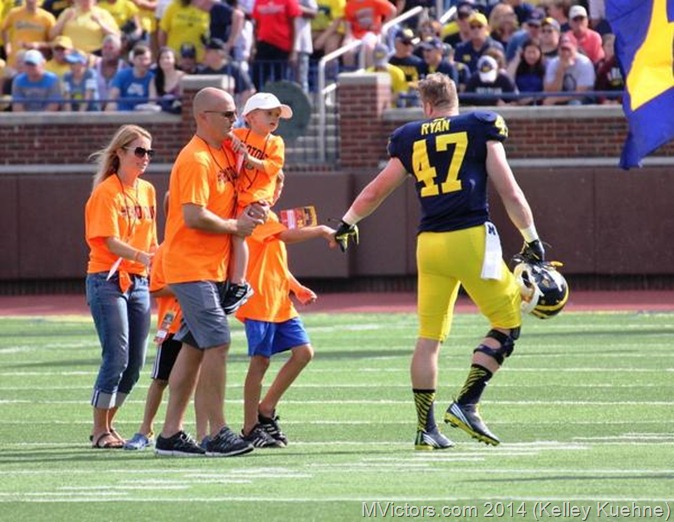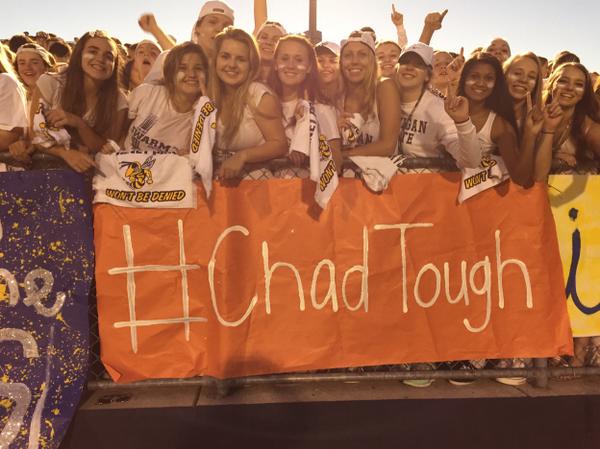 Baller bracelets have also been made with Chad's hashtag and these are now being worn by people, who want to support his foundation and who wish for a miracle for the little boy.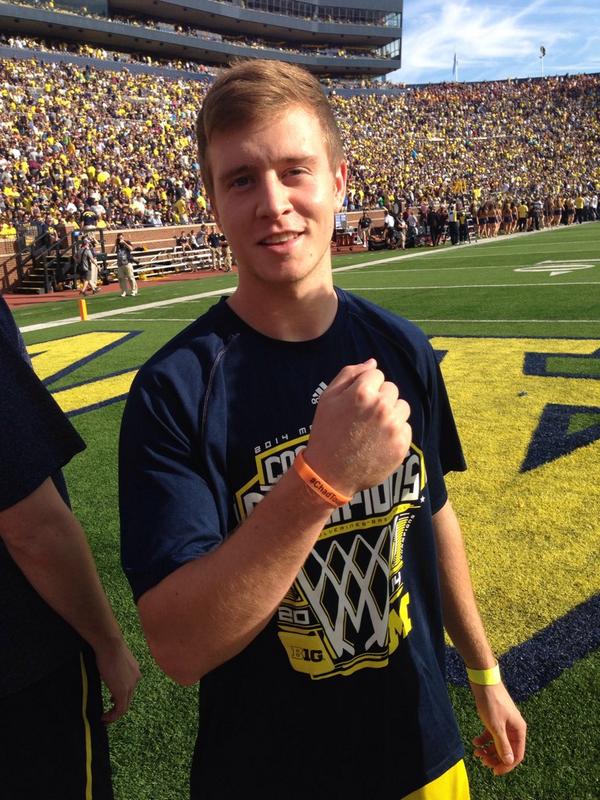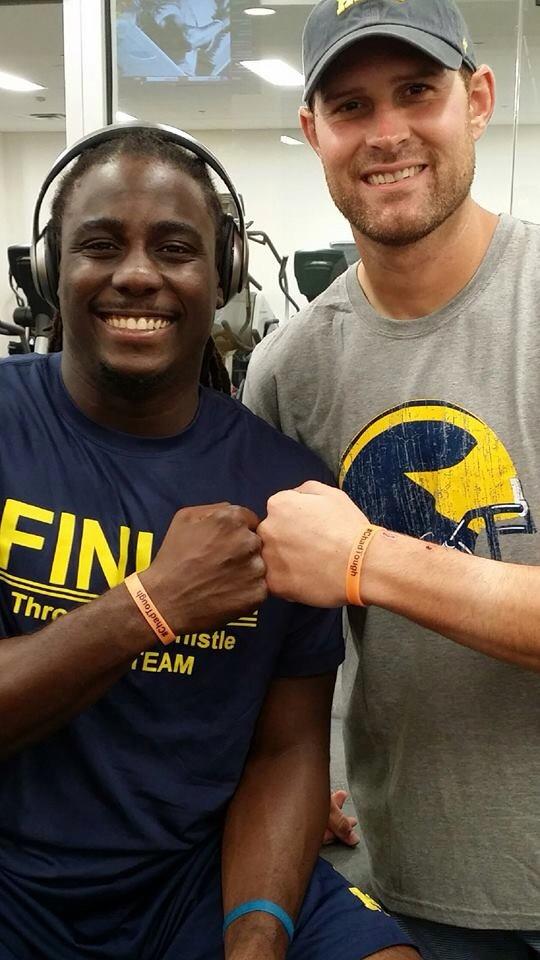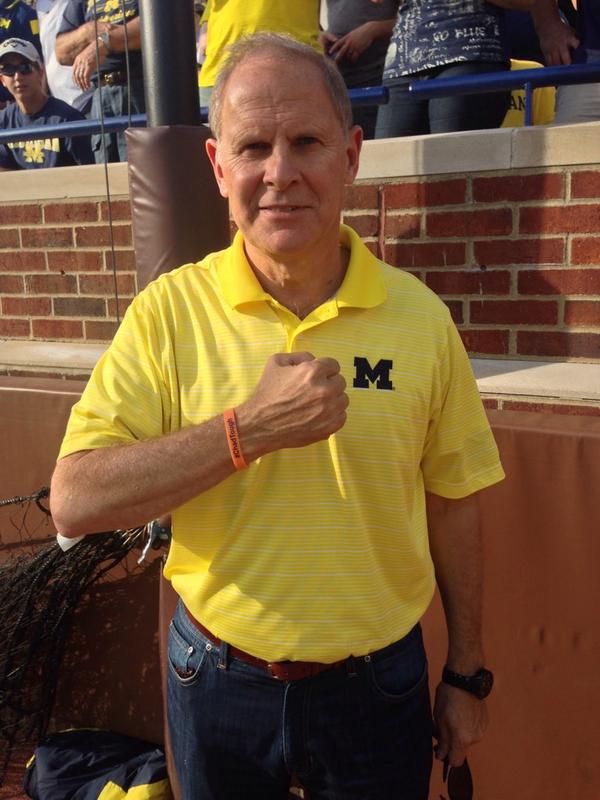 People are also tweeting about how they are supporting Chad's cause:
Garage Sale for the Chad Tough Foundation! #ChadTough pic.twitter.com/Xjs5GnRatS

— Adina (@adinaslye) May 16, 2015
Members of @SalineHSBasebal are #chadtough at the Hudsonville Tournament for pediatric cancer awareness @tamcarr21pic.twitter.com/rNpwLQez0K — Joshua Reeves (@Mr_J_Reeves) May 16, 2015
Just like all these people who are openly supporting Chad, we also send out to him our prayers and best wishes. We also hope for a miracle for him and for other kids like him.      
For more stories about sick kids getting their wishes fulfilled, click on the links below:
Dying Father Walks 11-Year-Old Daughter Down the Aisle
Dying Wishes Coming True: The Girl Who Left Love Letters to Mom and Dad
Little Boy's Dying Wish Saved His Mom's Life
Dying Wishes Coming True: 5-Year-Old Girl Fulfills Dream of Singing for Simon Cowell
Cancer Patient Fulfills Her Bucket List Wishes Through Her Fans