It all started with a futon spotted in a dumpster. Now it has become a nationwide action that changed how most students perceive campus waste.
One day, Alex Freid moved out of his dorm room after his college freshman year when he saw something in his sight—a futon.
The futon was still in perfect shape when he found it in the dumpster outside the University of New Hampshire campus. That's perfect, he had thought. I can grab that futon and use it for my apartment next year.
When he checked the dumpster, he was surprised to find a load of usable items that were thrown away, and it went the same for all the other dumpsters that he inspected.
Millions of US college students annually decide to relocate off campus, leaving tons of their stuff behind. Dozens of them are perfectly usable and in excellent condition.
So Alex and a group of friends established an organization in their university called the Trash2Treasure.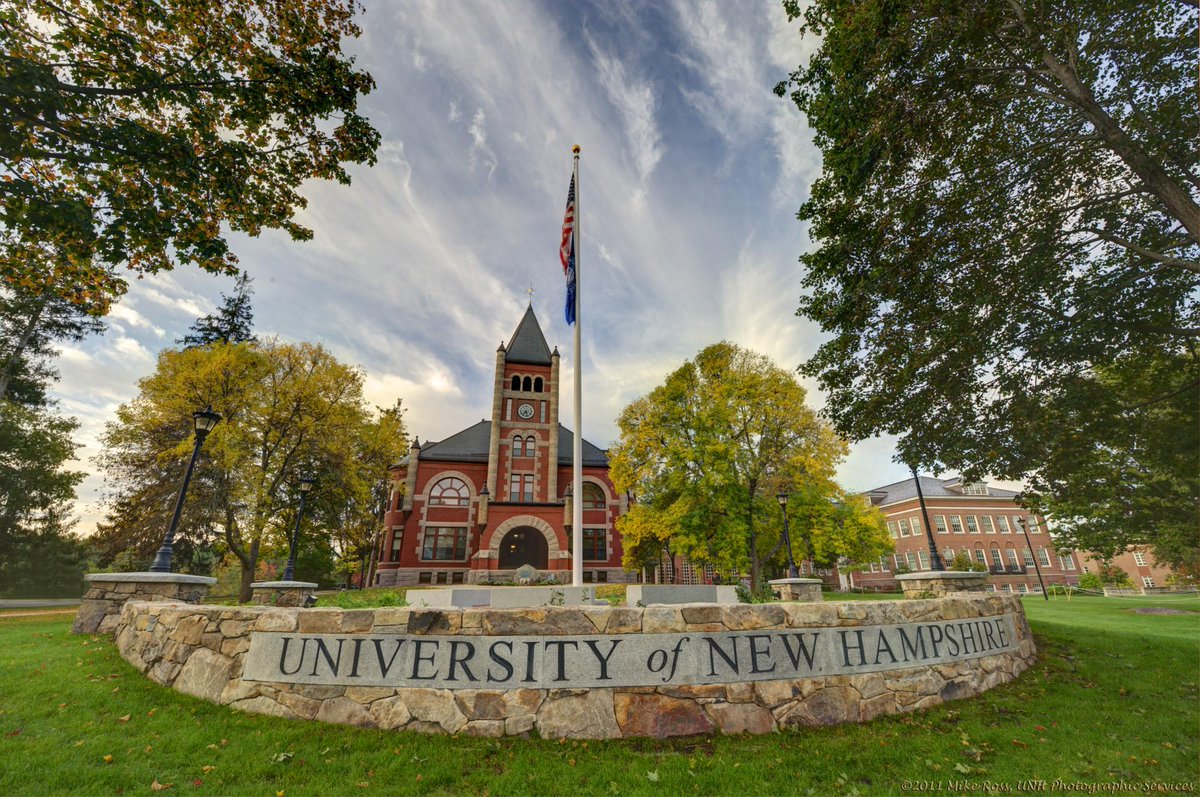 Their system provides incoming students with usable items in a move-in yard sale.
As soon as the students move out from the university in May, they collect usable dumpster-bound items in their university, and they put them in storage over the summer. As the classes starts next fall, they sell it all back to the students.
The money that they collect during their sale will go all the way back to the program, saving it for them to run the sale again for the next school year.
If you think that moving out is the only time when colleges are producing a ton of waste, you are most certainly wrong.
Inspired with the successful turnout of Trash2Treasure move-out program, Alex has founded a national nonprofit organization, which he named the Post-Landfill Action Network (simply abbreviated as PLAN). Their org also has a motto, "When the only solution is a dumpster, everything looks like trash."
"When the only solution is a dumpster, everything looks like trash."
PLAN yearns to encourage students nationwide to establish programs that entitle their system to decrease waste on campus with a national network of student groups, which PLAN calls the student-led zero-waste movement.
"Over the last year, [PLAN has] been working with hundreds of students on campuses across the country," Alex has stated, "and they're constantly asking the same questions."
Questions such as "Whose approval do I need to start a compost program on campus?", "What should I use for bins?", "Who should collect the bins?", and "Where will the compost go?" are what PLAN is ready to answer for you.
Since the organization was founded in 2013, it has pursued fifty different campuses across the country, and it is still rapidly increasing in number. To make their reach wider, they took things online, and they have created a online network of resources and information.
"A lot of campuses are constantly reinventing the wheel and creating the same documents, same resources, doing the same research," Alex said.
"Basically," Alex added, "[It will be] an online space where students can collaborate and coordinate, discuss programs, develop logistics, upload and download resources for free, and share information with each other."
And in a way, it can all be traced back to that lonely futon in the dumpster after Alex's freshman year.
Watch a video that inspired these people to raise their campaign below.