When Brooke and Keith Desserich lost their sweet little daughter, Elena, to brain cancer, they were pretty devastated. Little did they know that the six-year-old girl left them something to remember her by.
Elena was a bubbly and adorable kid. She is your typical six-year-old who likes dresses and "squibble-squabbles" (laces and ruffles), especially in pink. She loves babies and she wants to be a mom someday — a sad truth which she will never get to experience one day.
When she found out that she only had 135 days to live, she left little notes around the house for her mom and dad to find like a scavenger hunt when she was gone. She passed away last 2007, and she fought bravely for 255 days after the diagnosis.
As the couple found the hidden love letters in between CD cases, between bookshelves, in dresser drawers, and in backpacks, it brought them to a state of daze.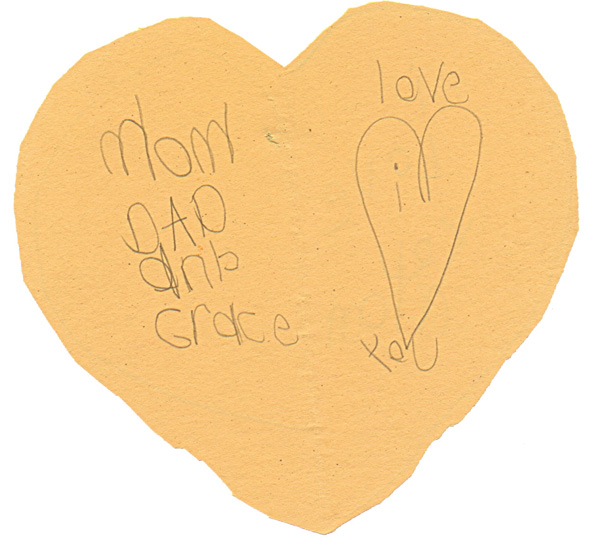 Brooke and Keith later published a book, entitled Notes Left Behind, containing all of Elena's notes in their efforts to fund an organization, The Cure Starts Now. This non-profit organization intends to aid in fighting the battle of pediatric brain cancer.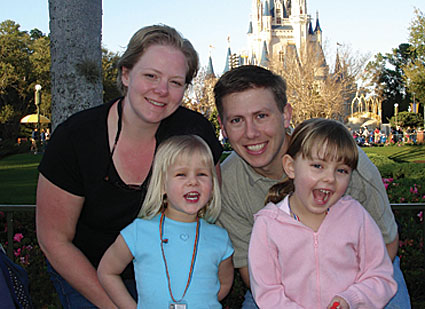 Watch Elena's full story in the clips below:
For more stories that will touch your hearts about sick people who managed to think of others in the midst of their sickness, check out the links below:
Little Boy's Dying Wish Saved His Mom's Life
Cancer Patient Fulfills Her Bucket List Wishes Through Her Fans
4-Year-Old Boy with Cancer's Dream to Go to the Beach Came True
Dying Wishes Coming True: 5-Year-Old Girl Fulfills Dream of Singing for Simon Cowell
Dying Father Fulfills Little Girl's Wedding Wish