If you are planning to get married, but you cannot decide on the venue and theme of your wedding, then there is no better way than to tie the knot in as many places as possible.
This is what Los Angeles couple, Cheetah Platt and Rhian Woodyard, did. Since their engagement, they plotted their world-trip wedding for a year.
The plan is to get married in as many places as they could and in any way they want in just a matter of 90 days. Below are photos of their weddings:
Bangkok, Thailand
Giraffe Center, Nairobi
Bogota, Colombia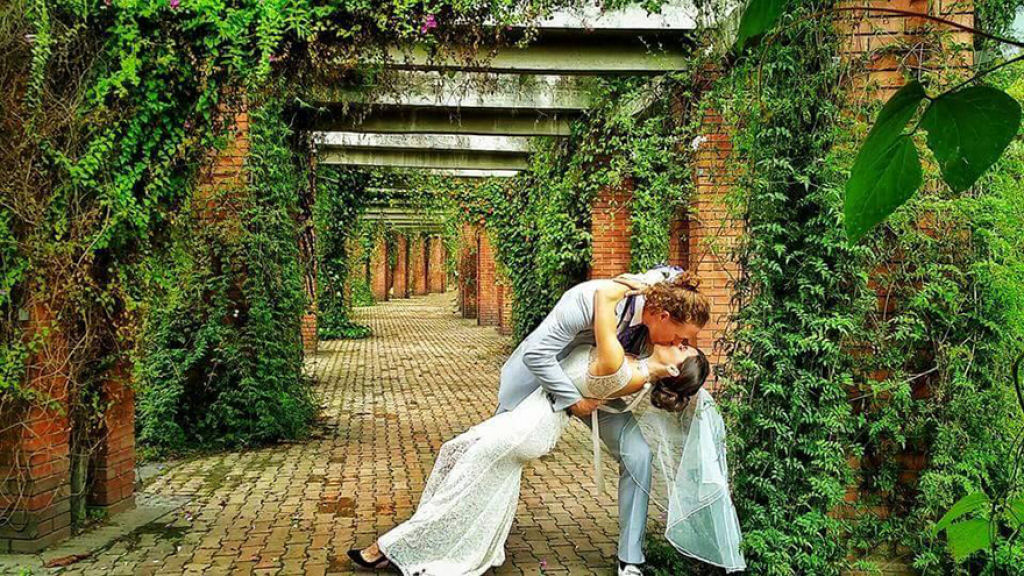 Spain (Left) | India (Right)

Madrid, Spain
Their first wedding get-away was scheduled on the 8th of February, and they have been into India, Egypt, Ireland, Thailand, and other countries.
Platt and Woodyard got support and donations from their friends and family to make the world wedding possible. The result was 38 amazing weddings across the globe. What made the photos more amazing was the incredible stunts done by the couple, since they are both professional acrobats.
Ajanta Caves, India
Mumbai, India
Bangkok, Thailand (Left) | Masai Mara Village, Kenya (Right)
Boleykarrigeen Stones, Ireland
Segovia, Spain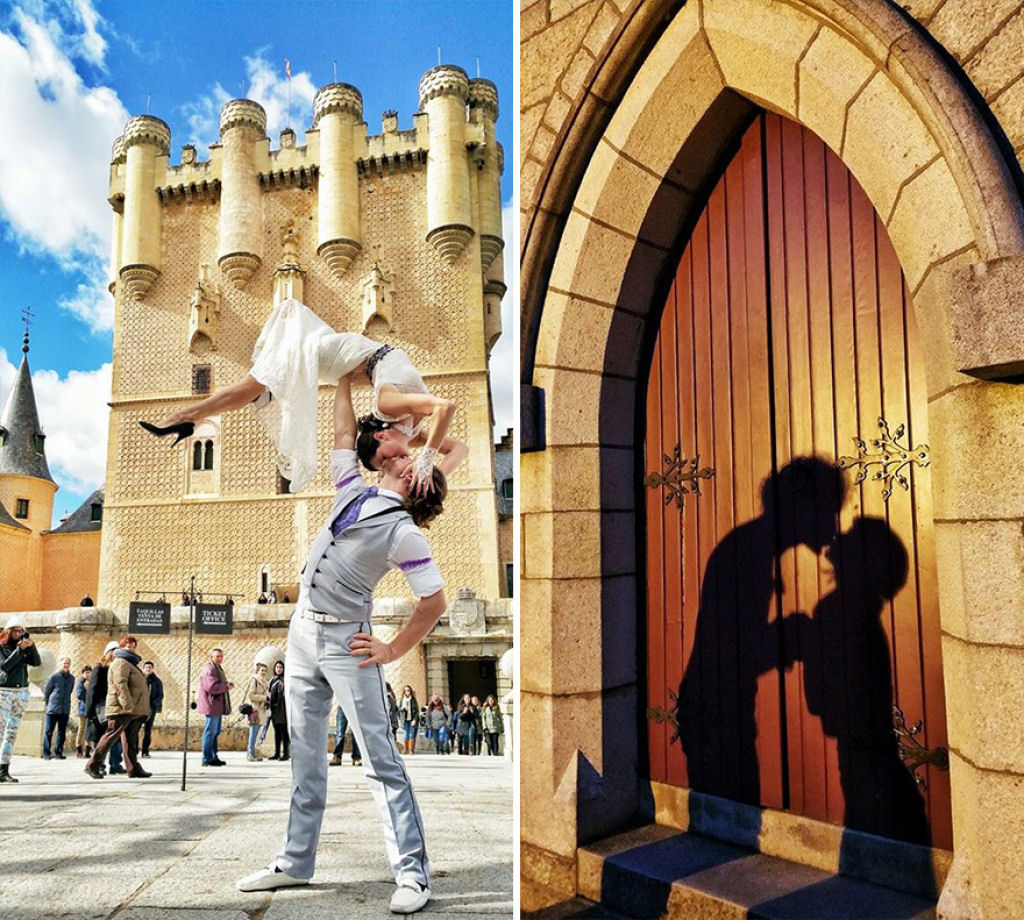 Egypt
Ireland
Also, check out these articles about other couple capturing their special moment: