Dreaming of walk-in closets where you can see your clothes, shoes and accessories in full display? Why not?
We have rounded up fifteen of the most gorgeous closets below to give you an idea on how to design your own wardrobe room.
1. Clean and Pure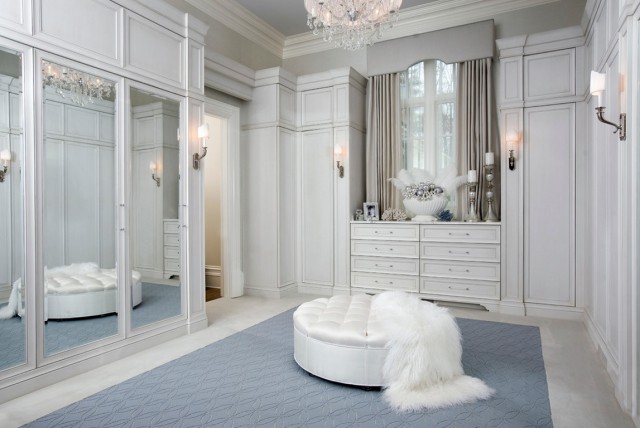 2. Just Across your Bed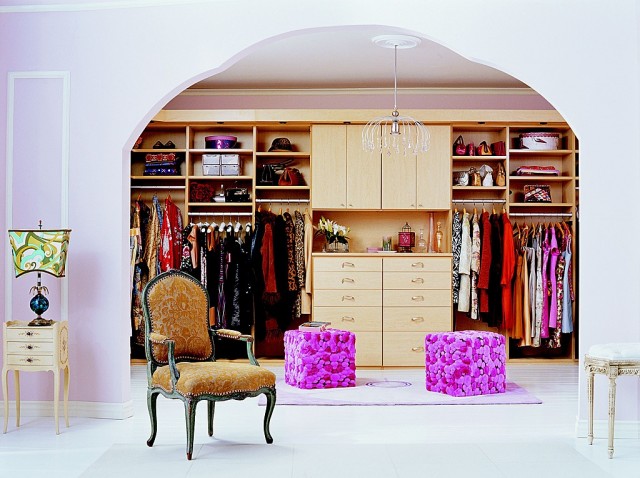 3. Elegant and Simple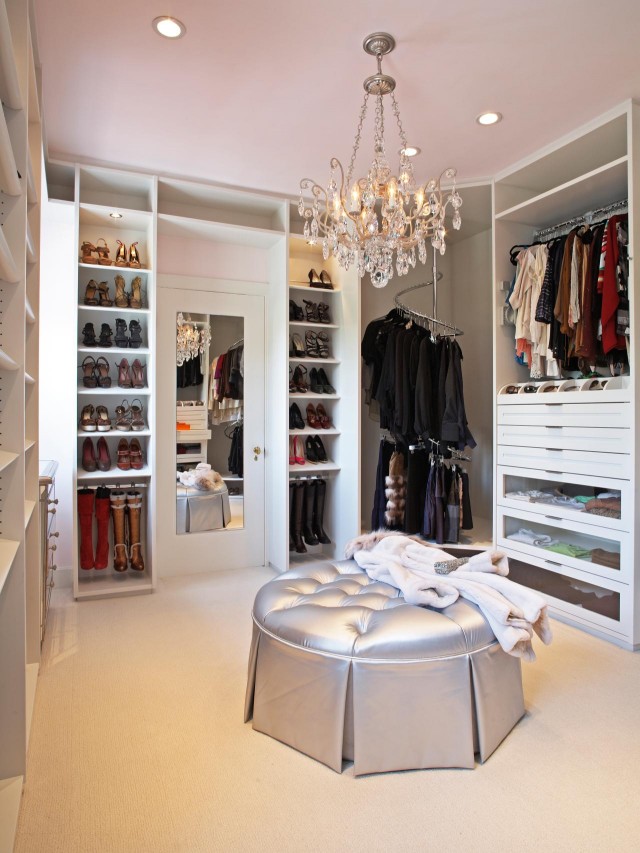 4. Feminine but Contemporary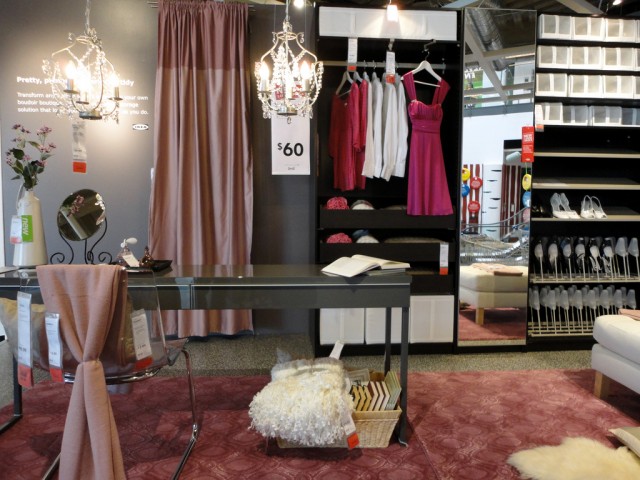 5. Banking on Neutrals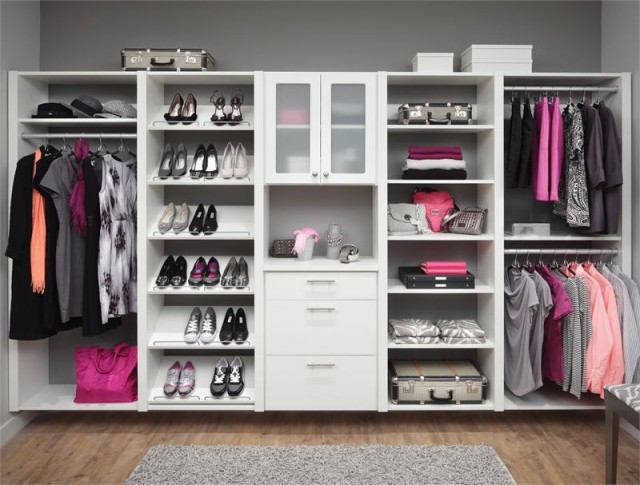 6. Old Wooden Glam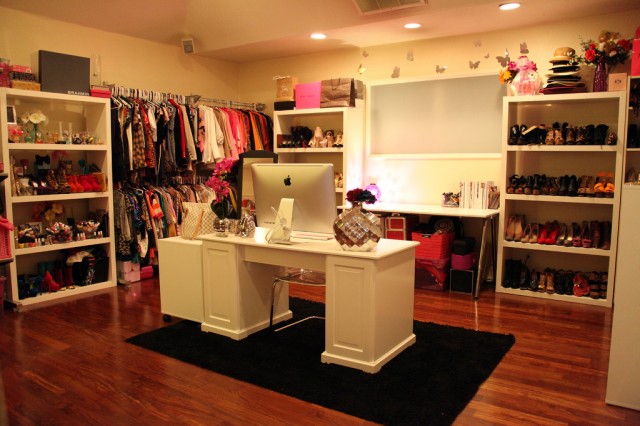 7. Playing with Mirrors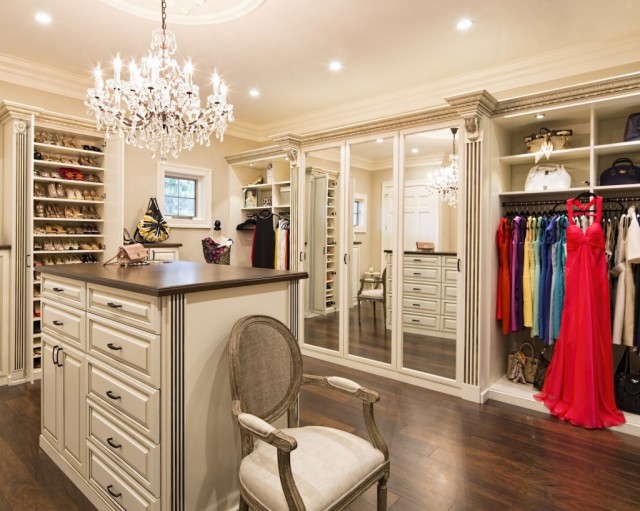 8. Sophisticated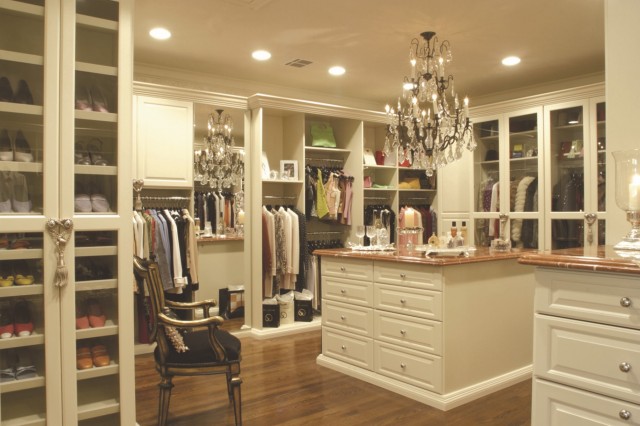 9. Maximizing Space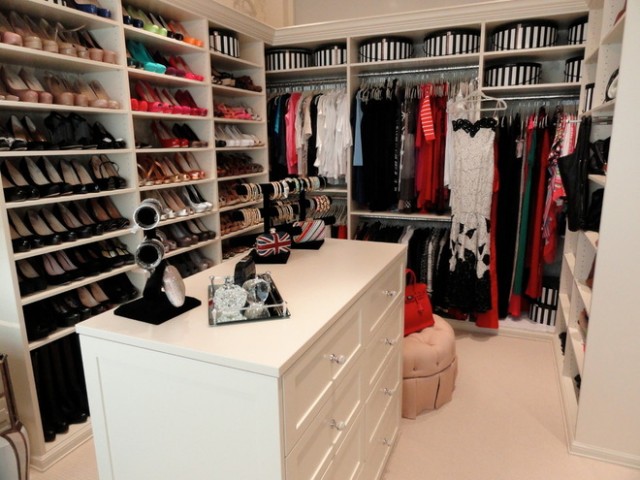 10. Walk-In Columns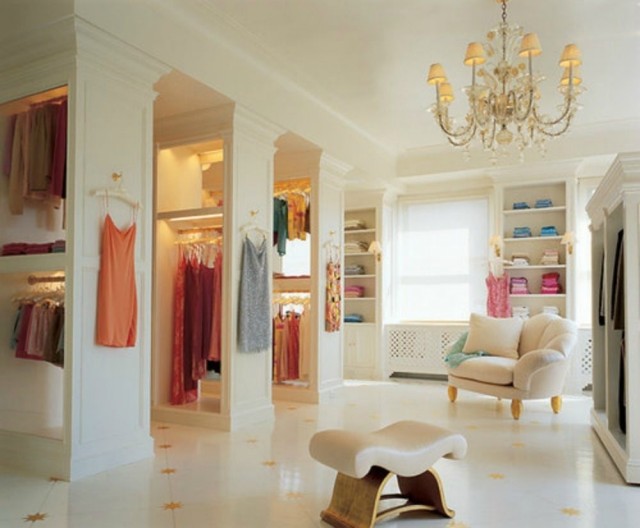 11. Shoe Haven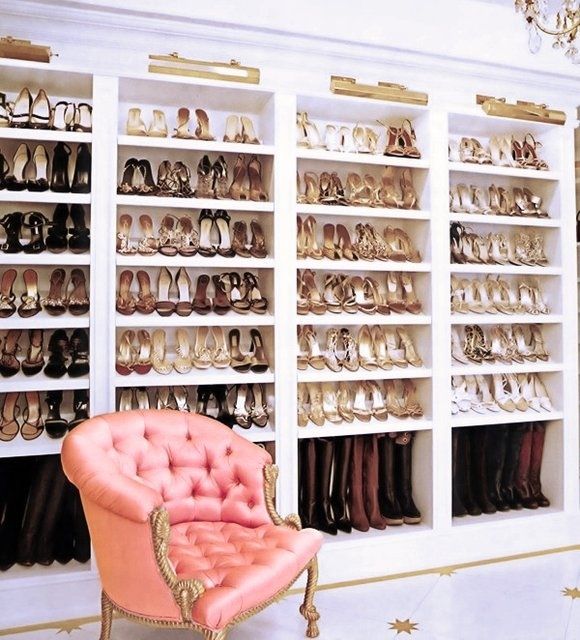 12. Use of Dividers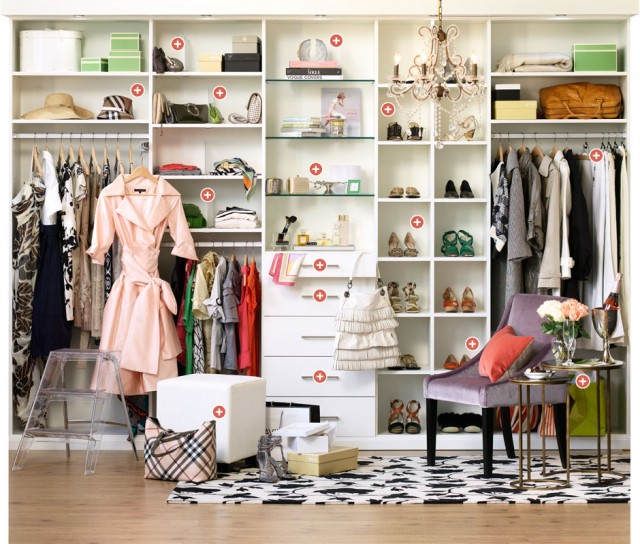 13. Slip a Curtain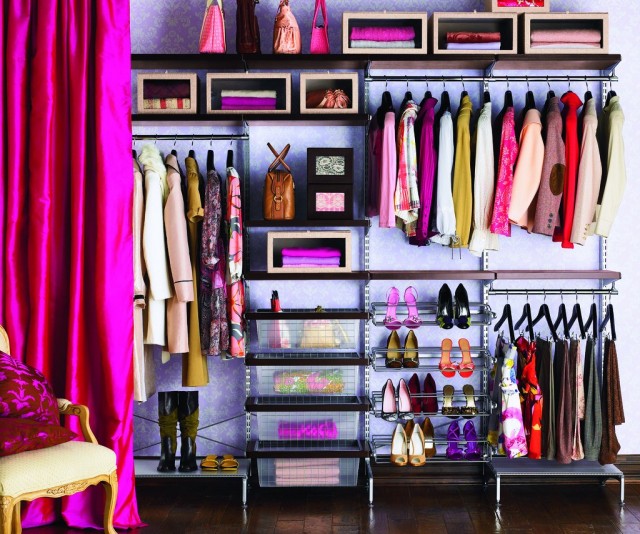 14. Make it Organized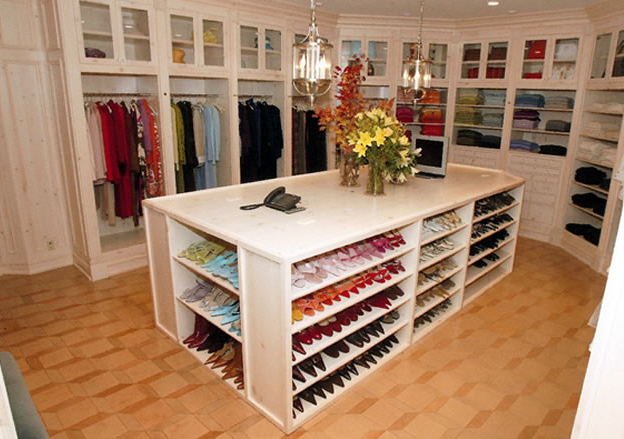 15. A Place Where You Can Hang Out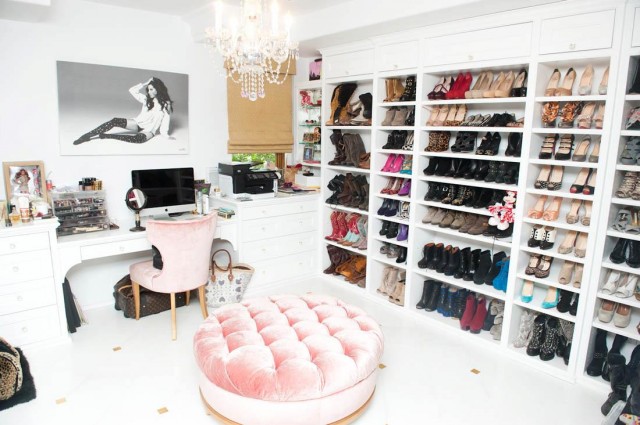 Because every fashionista needs a reservoir for their treasures, a cute and stylish walk in closet is what she needs.
Check out the video below:
For more home interior design ideas:
The Most Stylish and Modern Bedroom Ideas