Visiting and discovering amazing places and experiencing new adventures are what life should be all about. Like how they often say it, you only live once. Earth offers awe-inspiring wonders. We can find beauty in almost all places around us, which is why we need to do everything to protect and preserve our natural environments!
Talking about beautiful places, here are twenty-five breathtaking places on Earth that you have to visit before you die!
The Great Wall, China
Salar de Uyuni, Bolivia
Bagan, Burma
The Maldives
Preikestolen, Norway
Ha Long Bay, Vietnam
Tianzi Mountains, China
Plitvice Lakes, Croatia
Socotra, Yemen
Positano, Italy
Antelope Canyon, Arizona
Monument Valley, Utah
The Twelve Apostles, Australia
Angkor Wat, Cambodia
Phi Phi Islands, Thailand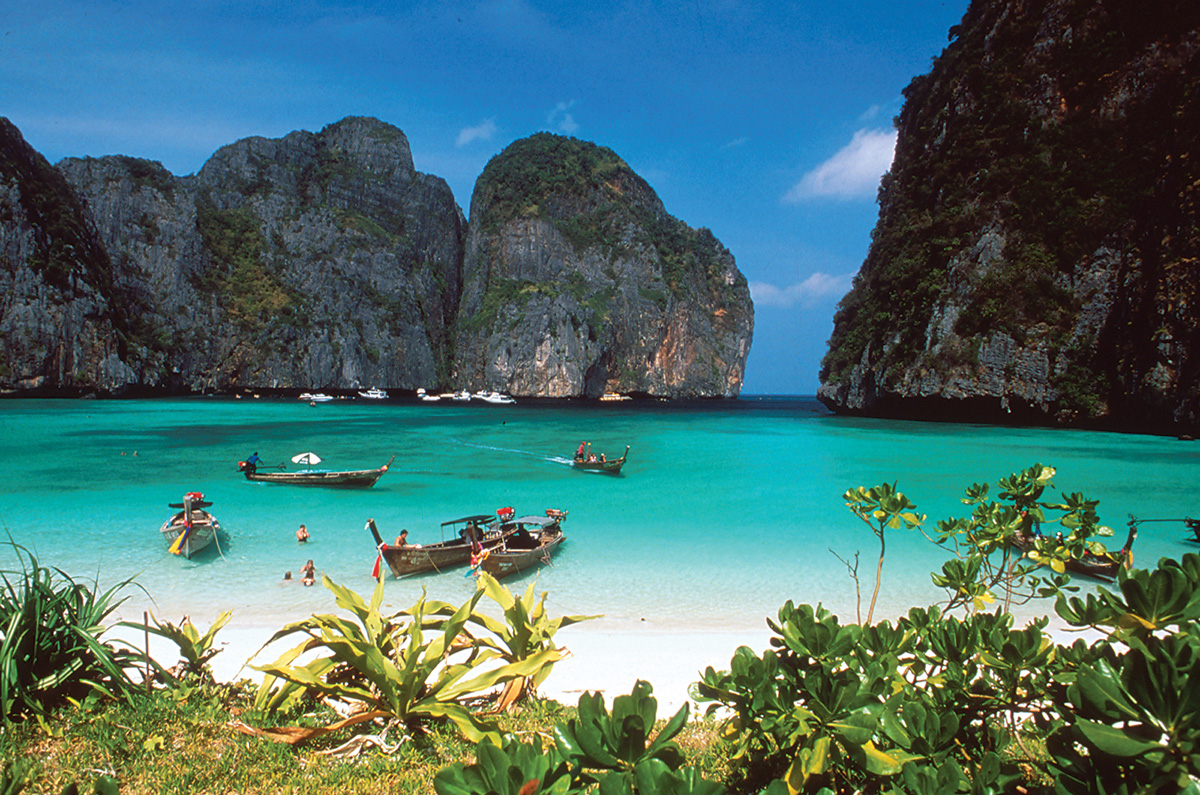 Petra, Jordan
The Wave, Arizona
Angel Falls, Venezuela
The Pyramids of Giza, Egypt
Ayers Rock, Australia
Santorini, Greece
Tanah Lot, Indonesia
Machu Pichu, Peru
Meteora, Greece
The Azores
These places are just some of the reasons why we need to take care of our world. We need to make sure that the next generations will also enjoy these beauties.