Although it can be fun to travel with someone, it can be very difficult to look for a travel buddy who can go on long trips with you. Oftentimes, friends and family members are busy with their jobs, so they don't always have enough time to travel to distant places. At the end of the day, you still find yourself traveling alone.
Traveling by yourself can be very scary though. However, it can also be a great chance to discover new things and go on an adventure. But if you're wondering where to go, we suggest you prepare some paper and pencil because below, we provide you a list of the best travel destinations on the planet you can travel alone.
Thailand
Thailand is among the best places to go if you are a solo traveler. Maybe because the place enforces a Buddhist mind-set that brings its tourists into deep thinking, like how the country promotes gender equality.
Costa Rica
If you are looking for fun and adventure, then Costa Rica is the place to go. It has lots of activities that will surely entice every thrill-seeker, such as surfing and volcanoes. Though it was once considered an unsafe travel location, it is now known as a haven filled with helpful and warmhearted locals.
Cusco, Peru
Cusco was once the capital of the ancient Inca Empire. Since then, it has served as travelers' destination. The place is known for its indigenous population, who are normally seen on the streets wearing their traditional clothing.
Aran Islands
Located off the west coast of  Ireland, the Arans are three different islands that provide a true Irish experience. It is an ideal getaway destination for those who want to escape from the stressful life at work.
Bali, Indonesia
Bali is a spiritual place known for its beaches, organic food, spas, and yoga. According to travelers, it is the combination of friendliness, hospitality, and visual culture that made Bali an unparalleled tourist destination.
Malaysia
Malaysia is among the top solo travel locations in Asia. It has a reputation for being a stable, safe, and conservative Muslim country.
Alaska
For solo travelers, Alaska is always a top choice. In fact, almost 20 percent of its tourists are solo travelers.
Hong Kong, China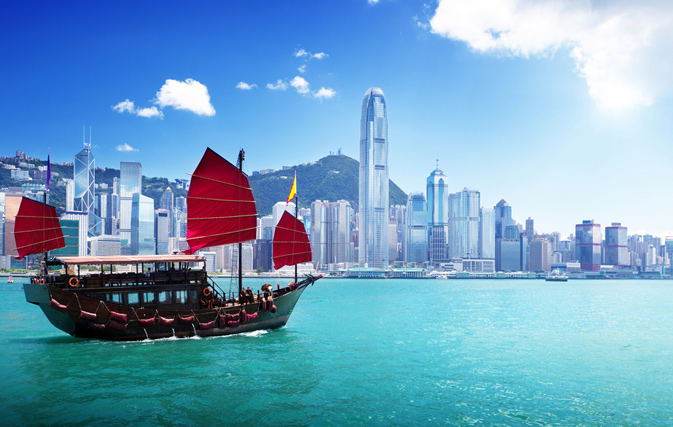 Despite being one of the biggest cities in the world, Hong Kong is a great place to relax as it is full of "Zen moments," such as beautiful gardens and Tai Chi classes.
Bhutan
Home to the world's highest unclimbed peak, Gangkhar Puensum, Bhutan is listed among the world's most cultural countries. Locals of this country believe the mountain is sacred, so the government has banned mountaineering.
Melbourne, Australia
With its stunning beaches and thriving city life, Melbourne has been a top travel destination, not only for solo travels, but for all.
Looking for more travel destinations? Check out these places: