Behind every successful woman is an awesome pair of shoes. Like cars for men, shoes for women is a necessity that keeps us going. No matter the size of our closets, we always find a room to fit in a new pair of shoes.
Regrettably, we have more shoes unworn than those we actually use everyday. With so many designs and colors, we tend to fall in love with the shoes and drop the bank without even thinking if these shoes can actually make it to the street everyday. So, let's go back to the basics and find out the primary types of shoes every woman should have in her closet before you spend your hard earned bucks on the latest trends.
1. Athletic Shoes
You don't need to do sports to get a pair of athletic shoes because this staple is your to-go shoes when you need to get something done in no time.
2. Flat Sandals
You need sandals more than ever this summer. Whether you are out shopping or spending some time with your family, a comfy pair of flat sandals will always be a convenient choice for you.
3. Black Peep Toe Pumps
A black peep toe is one way to break the monotony of a pair of black shoes that you often wear at work. It also gives a sexy touch to your toes without trying too hard.
4. Flats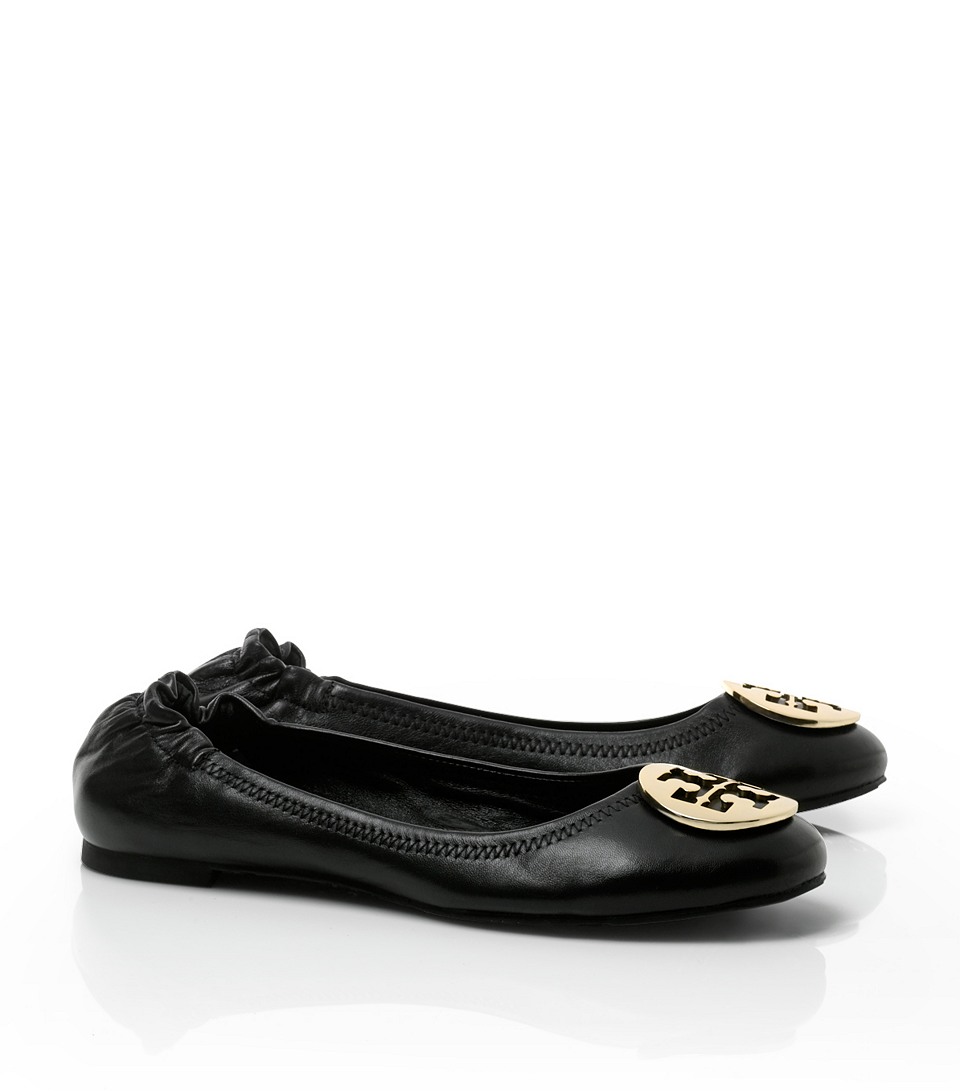 There are some women who are not comfortable with sandals and would prefer closed shoes instead. Either way, sandals and flat shoes are the most common options when we talk about comfort and style.
5. Wedge Sandals
For casual parties and dates where you don't really want to try too hard, you can always count on wedged sandals to carry your look for you. They're feminine and make you appear a little taller. They're comfortable, too.
6. Rain Boots
When the rain is strong outside, you can't trust your stilettos to make it past through the alley or expect your flats to give you comfort from damp. You need to have rain boots to keep your feet protected from puddles splashing. You don't have to feel less stylish about wearing them because there are  lot of rain boots around that will fit in to your style.
7. Over the Knee Boots
Unless you are living just above the equator, then you need to seriously have at least one pair of thigh-high boots in your closet. They are not only great fashion statements, they are also great during cold months.
8. Booties
You don't need those towering boots like Lady Gaga's unless you work in the same industry. A simple pair of booties in neutral color is a staple for every woman. It can be paired with dresses, skirt, shorts, jeans, or any wardrobe in your closet.
9. Black Pumps
Black pumps is the most classic of them all. Every woman needs at least a pair of black pumps. It is timeless, sexy and it basically makes up a woman.
Read more about shoes here: