Who wants sitting on the aisle or middle seat, anyway?
Aside from the inconvenience of having to make way for another passenger who wants to go out from your row, taking the window seat guarantees you of an uninterrupted view (except when you're seated near the plane's wings) of what's down there.
Here are twenty-five views that are better seen from the top—good reasons for you to make sure you always get the window seat each time you fly!
Mt. Kilimanjaro, Africa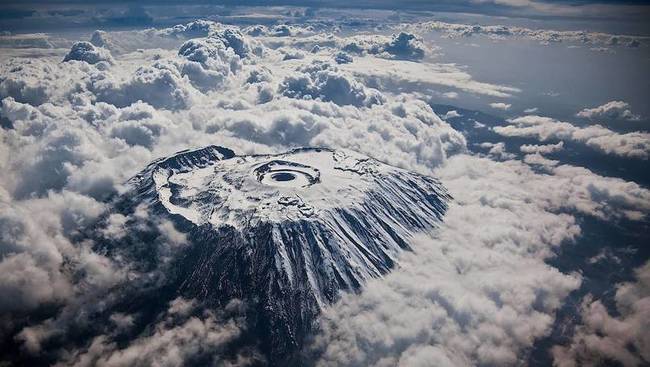 A Delightful Sunrise over Austria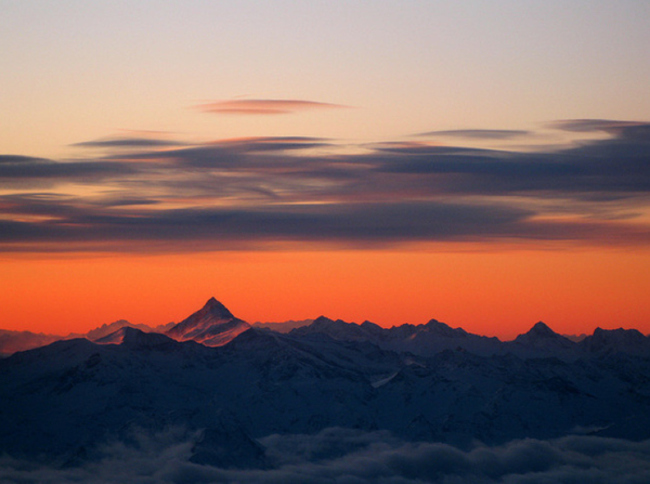 Los Angeles, California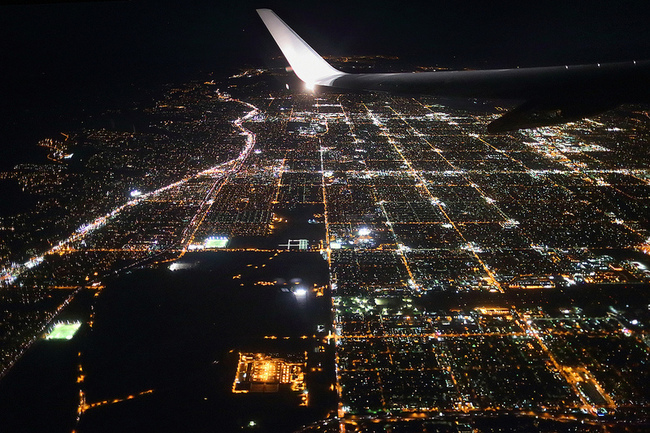 The Cascades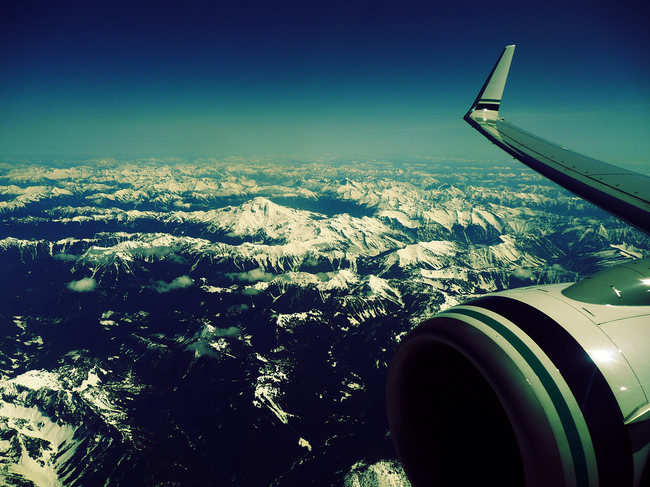 Colorado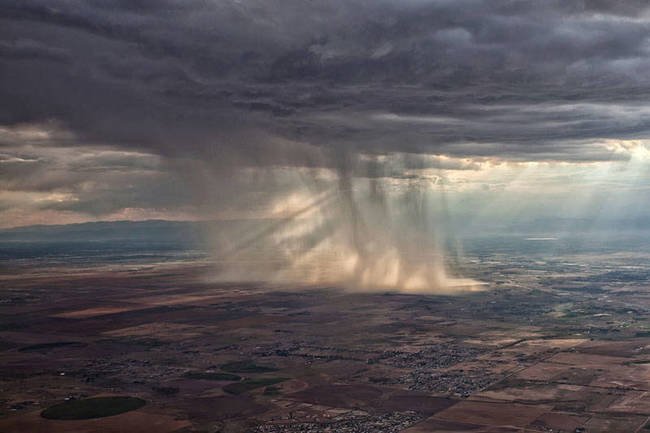 French Countryside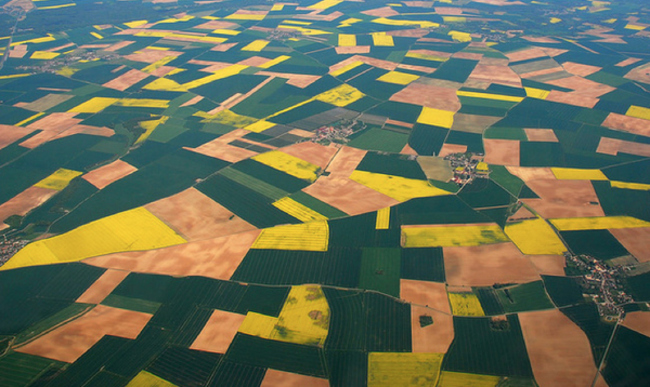 Somewhere Near Dubai, UAE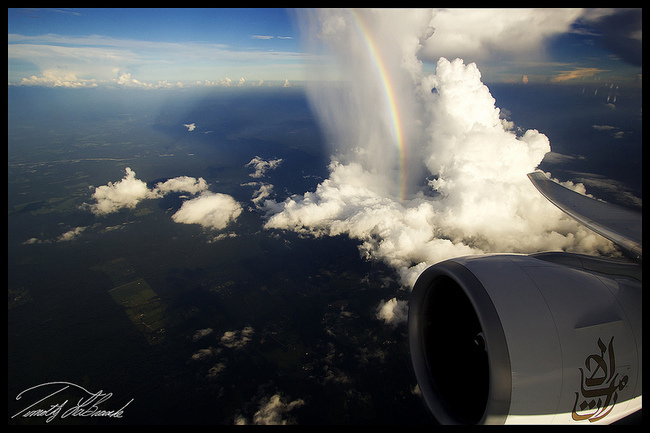 Dusseldorf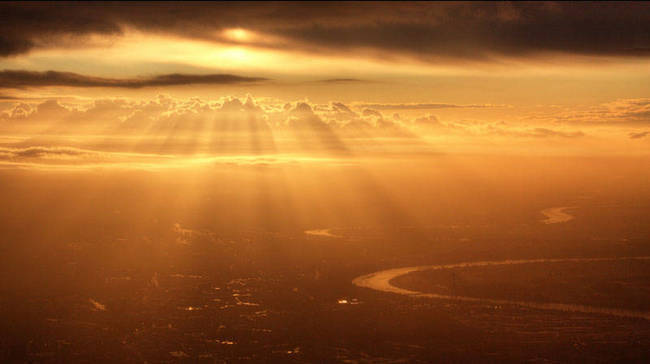 The Kaieteur Falls, Guyana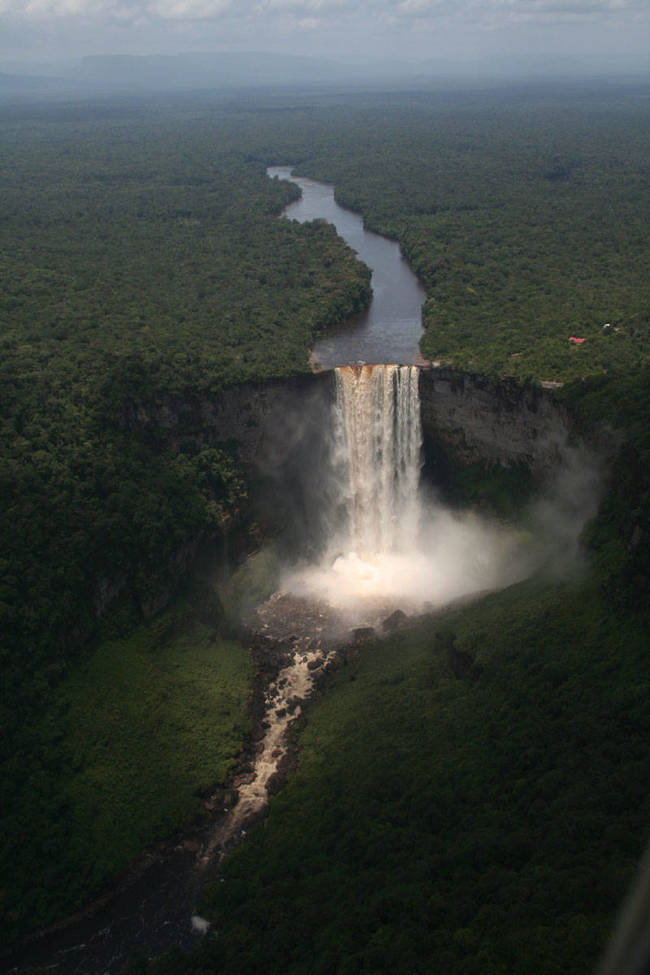 Bali, Indonesia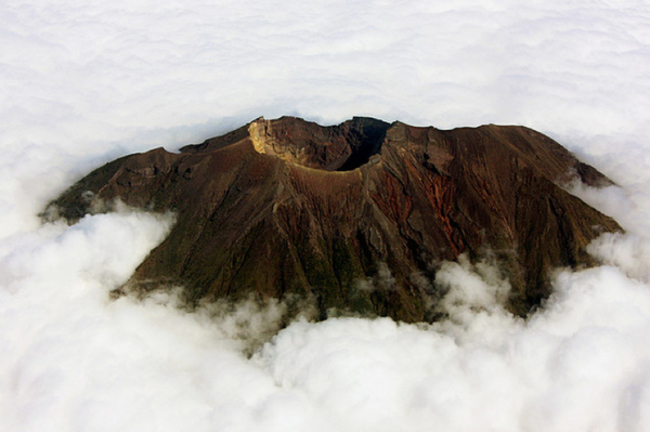 Selangor River, Malaysia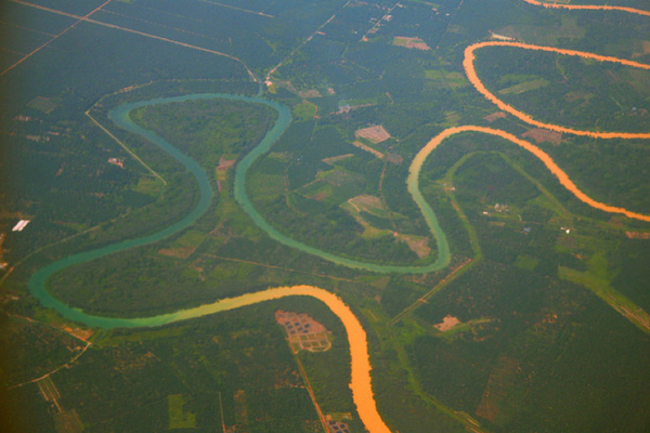 Over Lake Michigan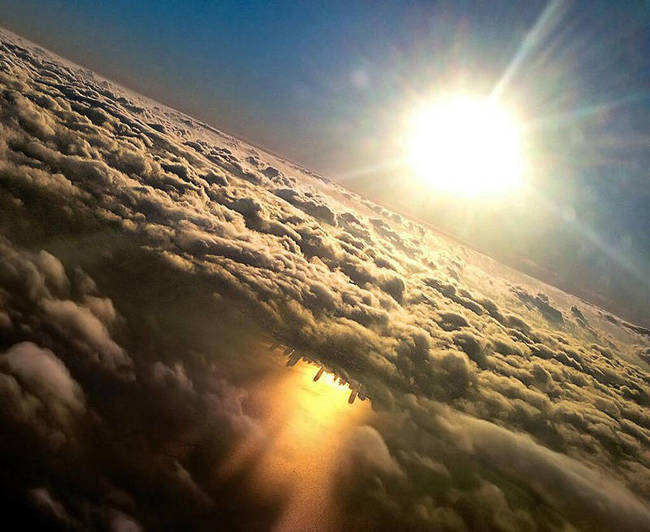 Somewhere over Missouri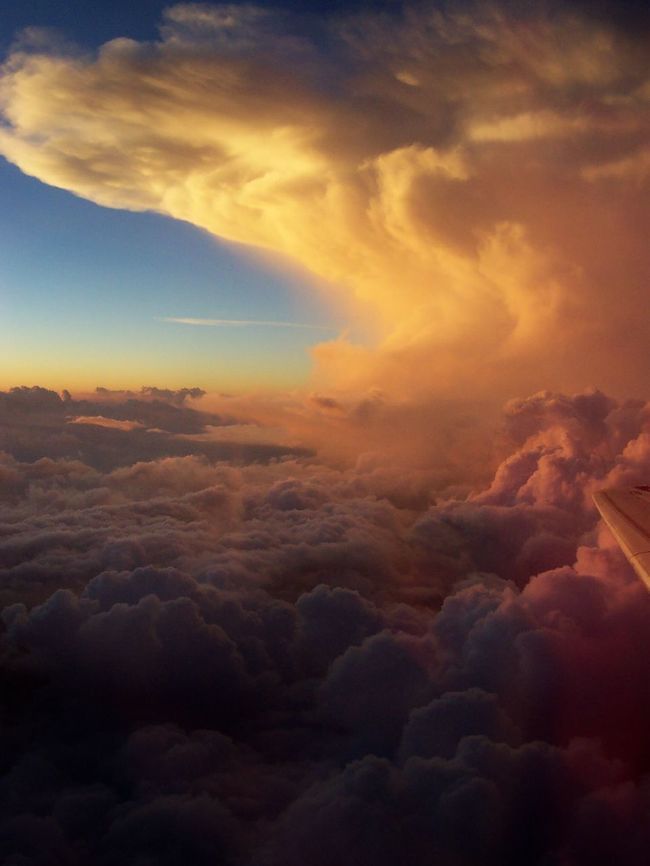 Over the Norwegian Coast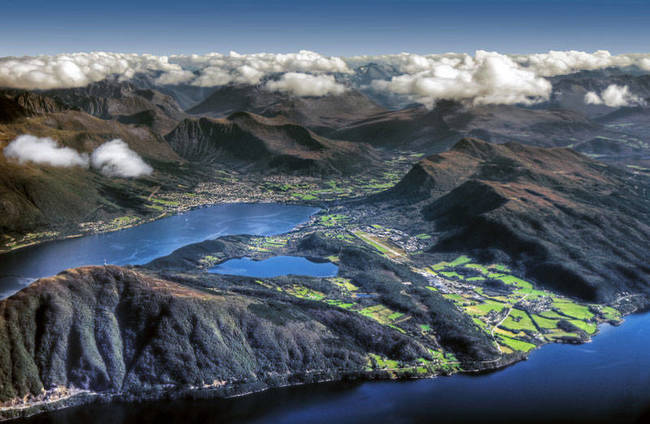 Mount Taranaki, New Zealand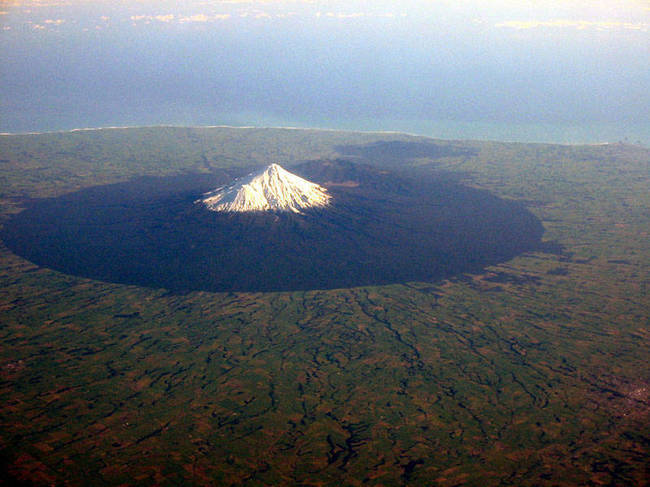 Mt. Fuji, Japan
The Philippines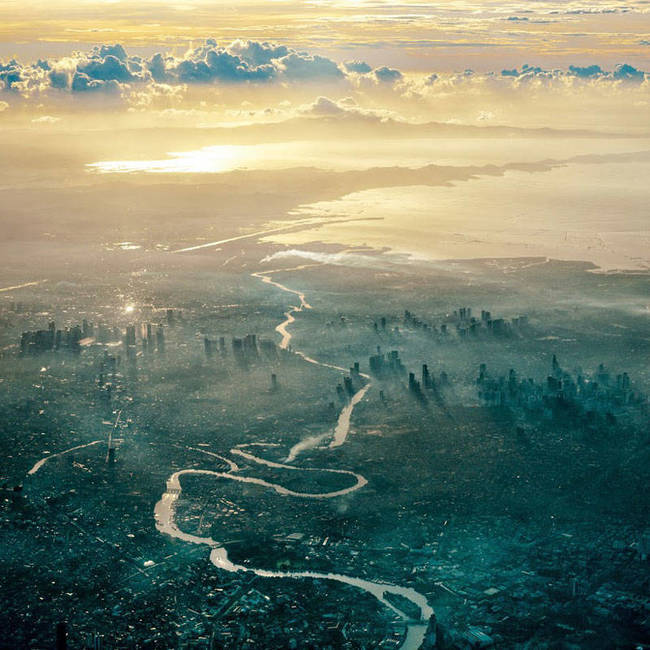 Atop the Yenesei River in Russia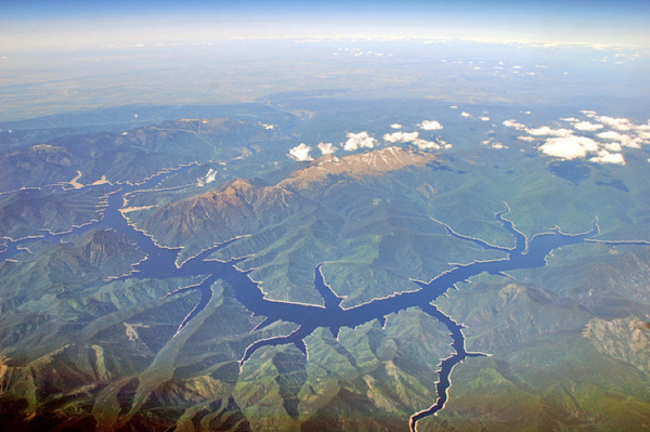 Cargill Salt Ponds in the San Francisco Bay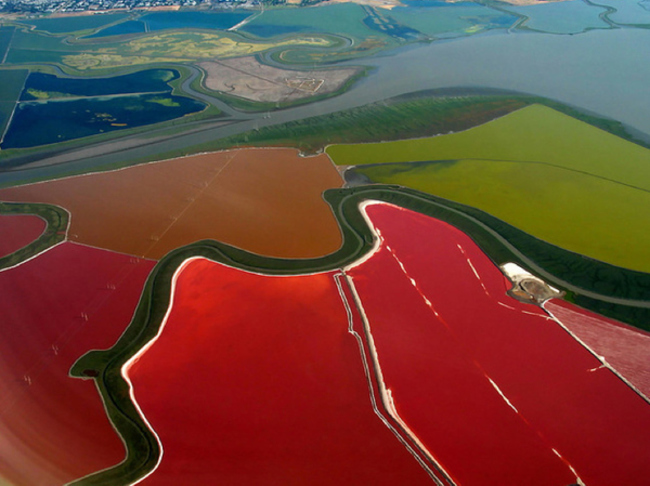 Madrid, Spain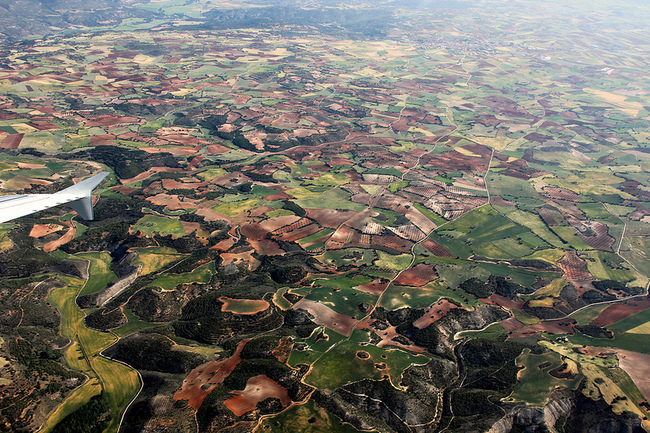 Kansas, USA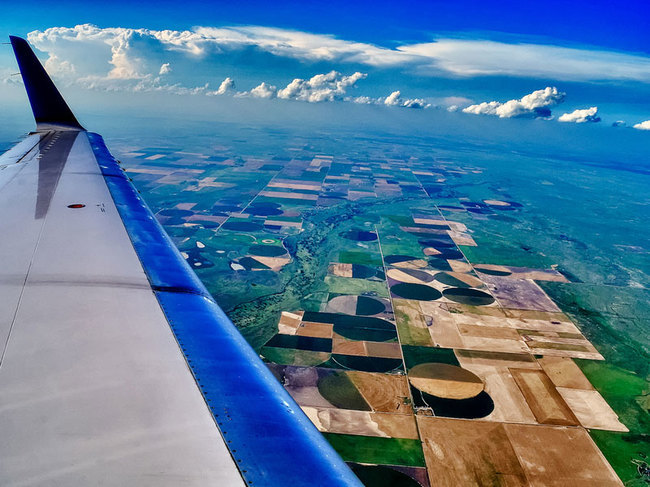 Doha, Qatar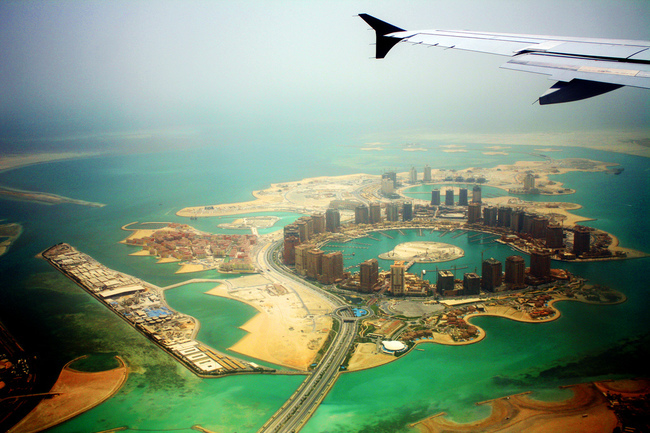 Somewhere over Vietnam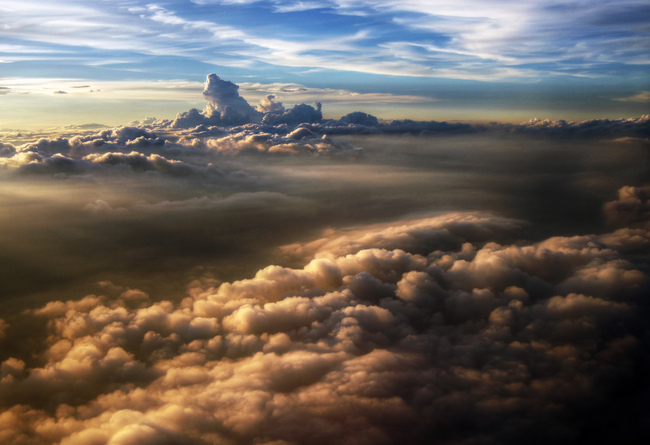 Somewhere over Wisconsin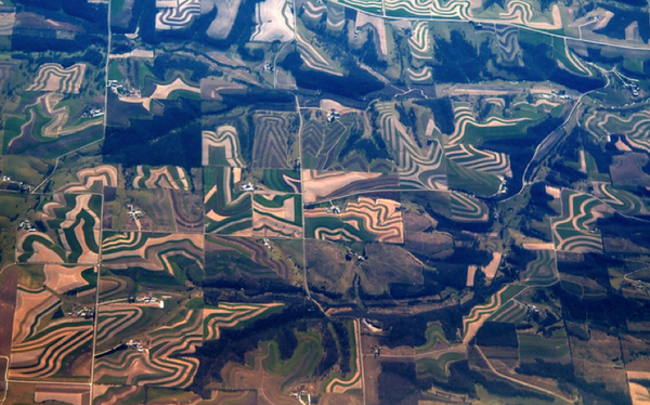 Check out more aerial photos.