We all live in a fast-paced world. And everyday, we do the same routine – wake up, go to work, and then sleep. Basically, the cycle goes on and on. So obviously, there is a reason for you to explore new things once in a while, in order to escape your boring lifestyle.
For now, going on a vacation is probably the best advice we can give you. Even at least for one weekend, you can pack your suitcase and travel somewhere you haven't been to. By doing this, you will not just realize the true essence of life, you will also change your views of the world.
Among all the many places in the world, we have picked 15 of the best that will surely make you want to extend your vacation.
1. Melissani Cave, Kefalonia Greece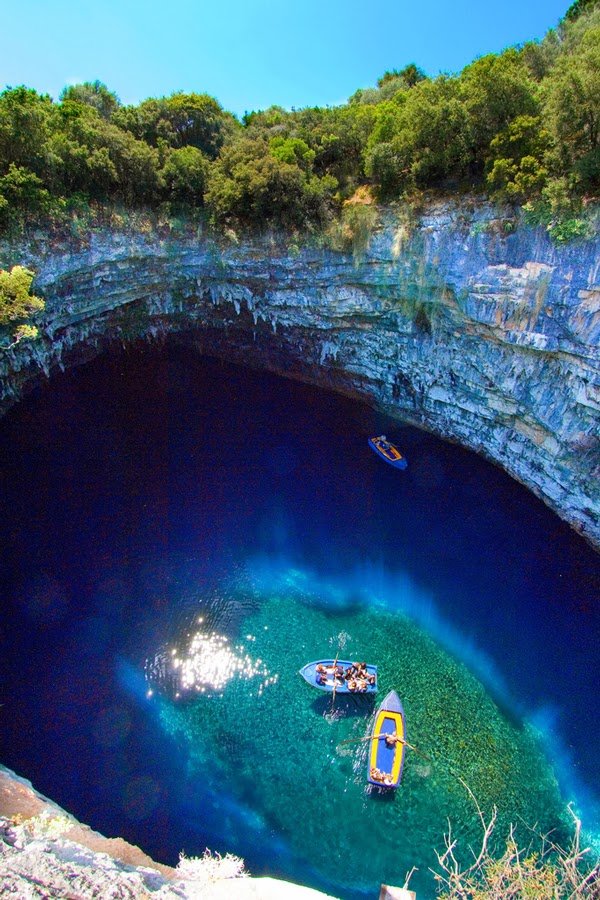 2. Castle Vischering, Germany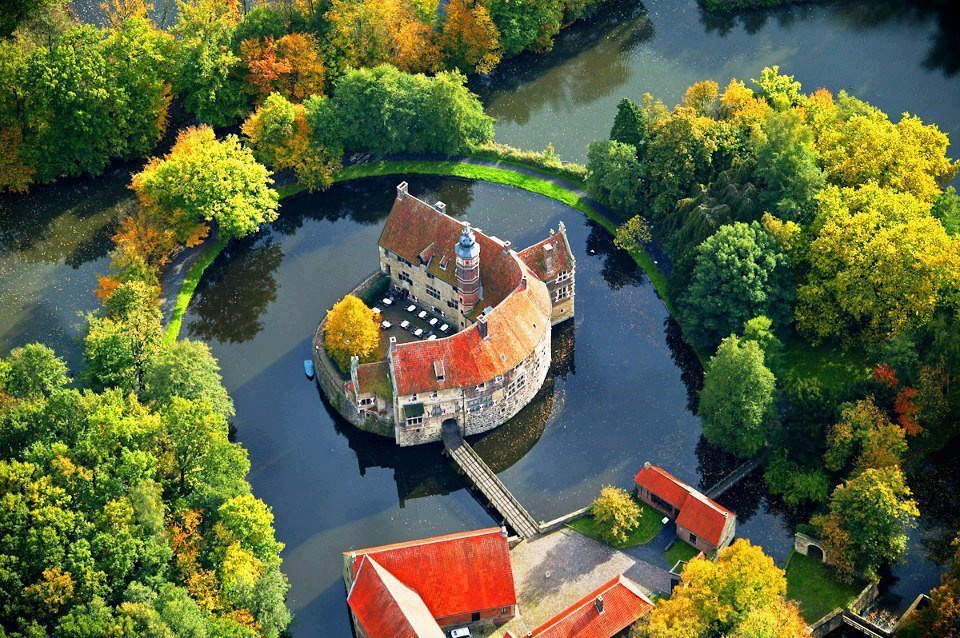 3. Polignano a Mare, Puglia, Italy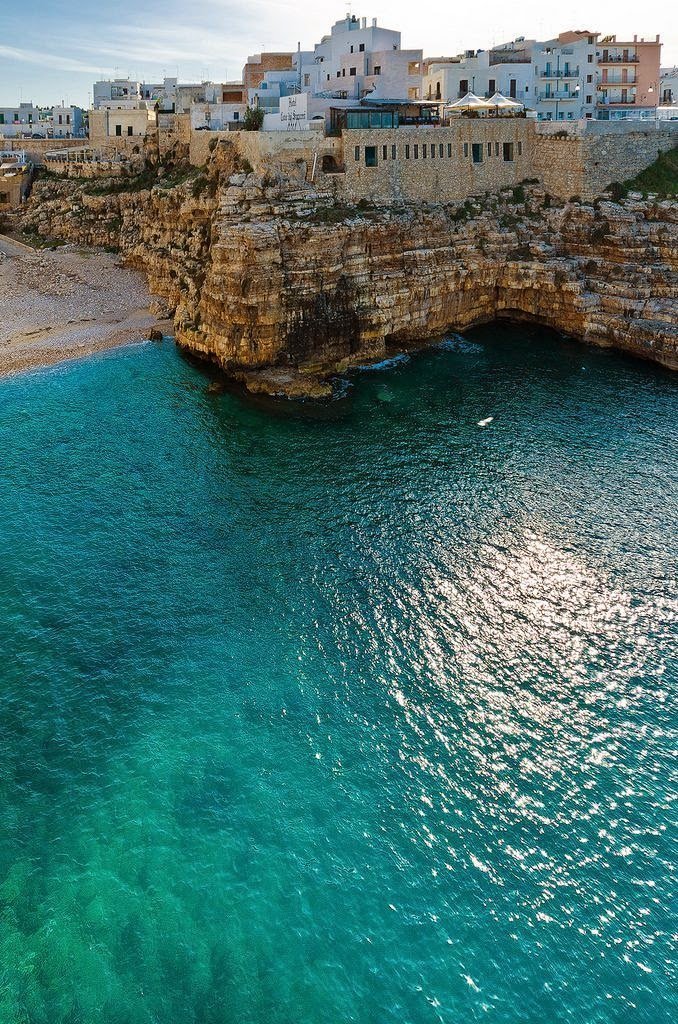 4. Loggas Beach, Corfu Island, Greece
5. Costa Rica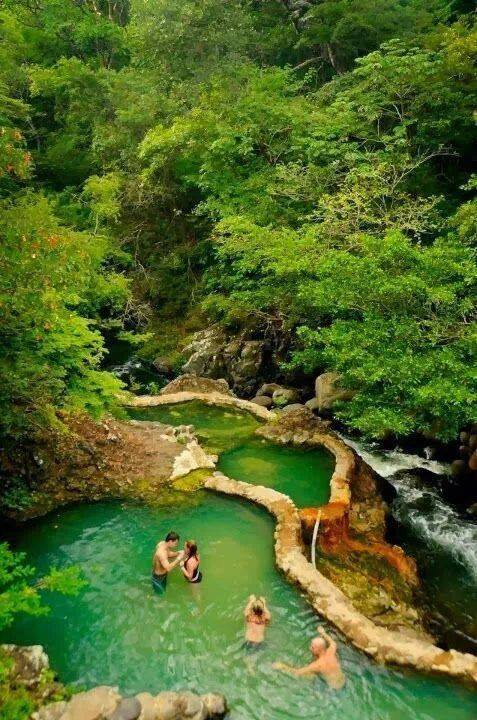 6. Napali Coast Waterfall Cave
7. Clocktower, Rouen, France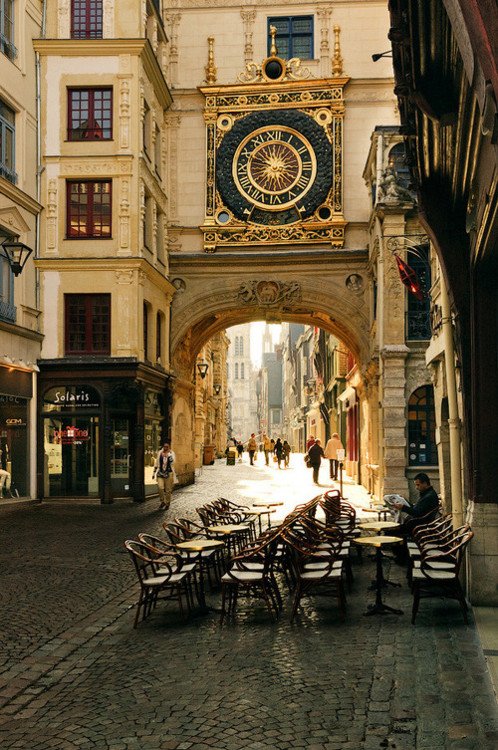 8. Beaune, Burgundy,France
9. Bougainvillea, Isle of Crete, Greece
10. Haiku Stairs of Hawaii
11. Gili Lankanfushi Resort, The Maldives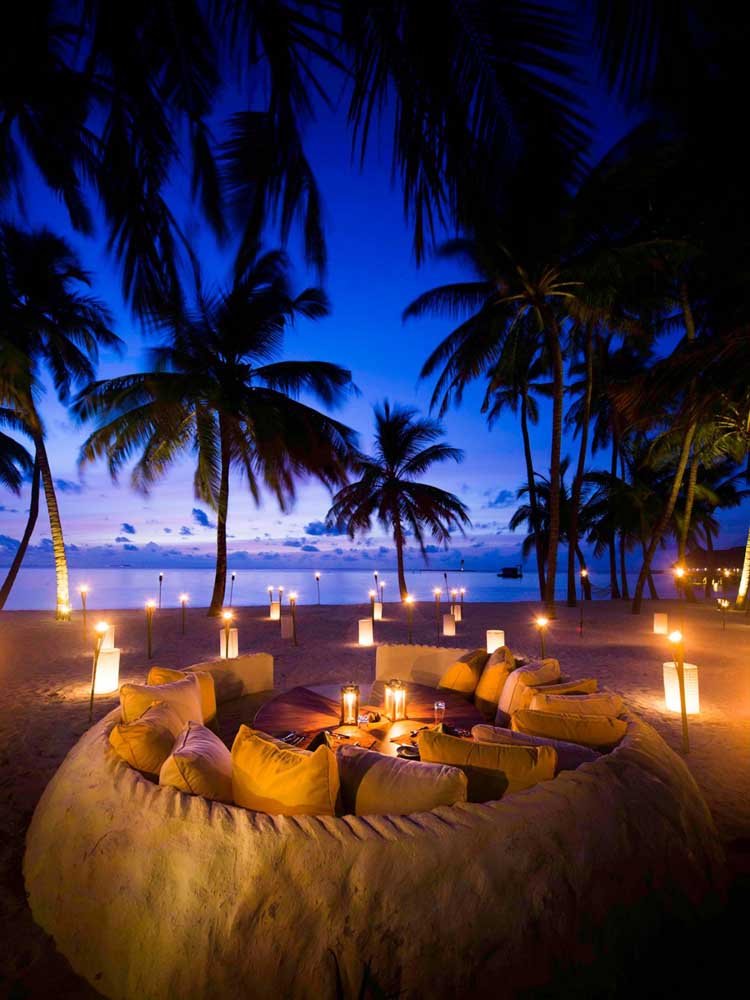 12. House of Tan Teng Niah, Little India, Kerbau Road, Singapore
13. Heavens Gate Mountain – Tianmen Mountain, China
14. Sifnos,  Greece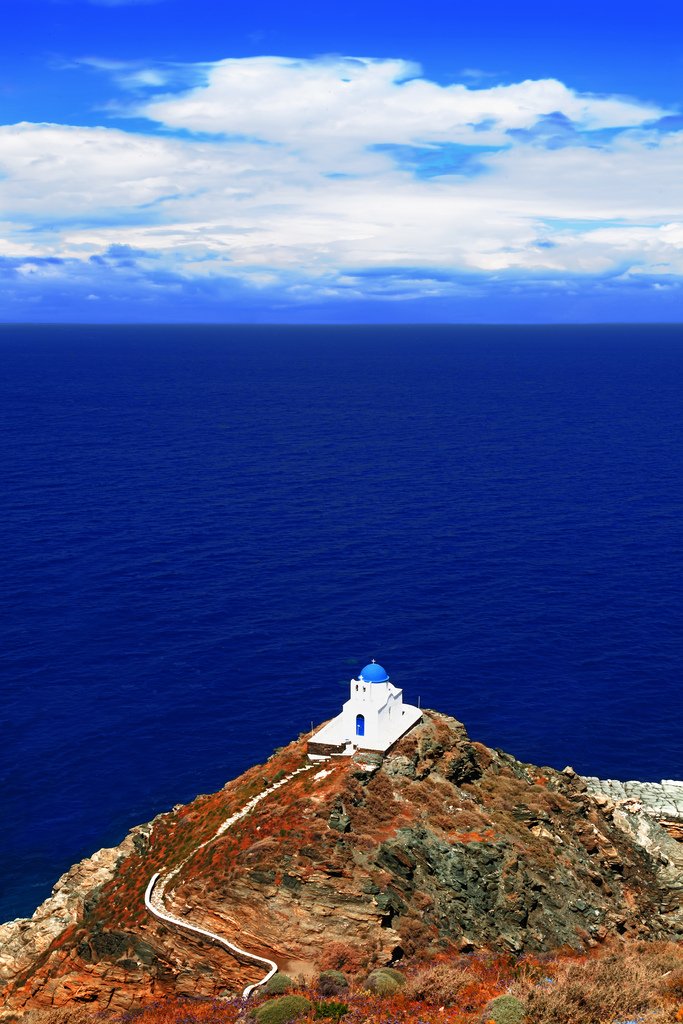 15. Swilkin Bridge, St Andrews Old Course, Scotland
Looking for more travel destinations? Check out these articles: