For us who are not lucky enough to live in big and spacious homes, we often encounter problems on space. How to fit all our furniture and at the same time make our flats more spacious than they are is quite a challenge.
Worry no more. Here, we present you space-saving dining tables that will help you with your space problems.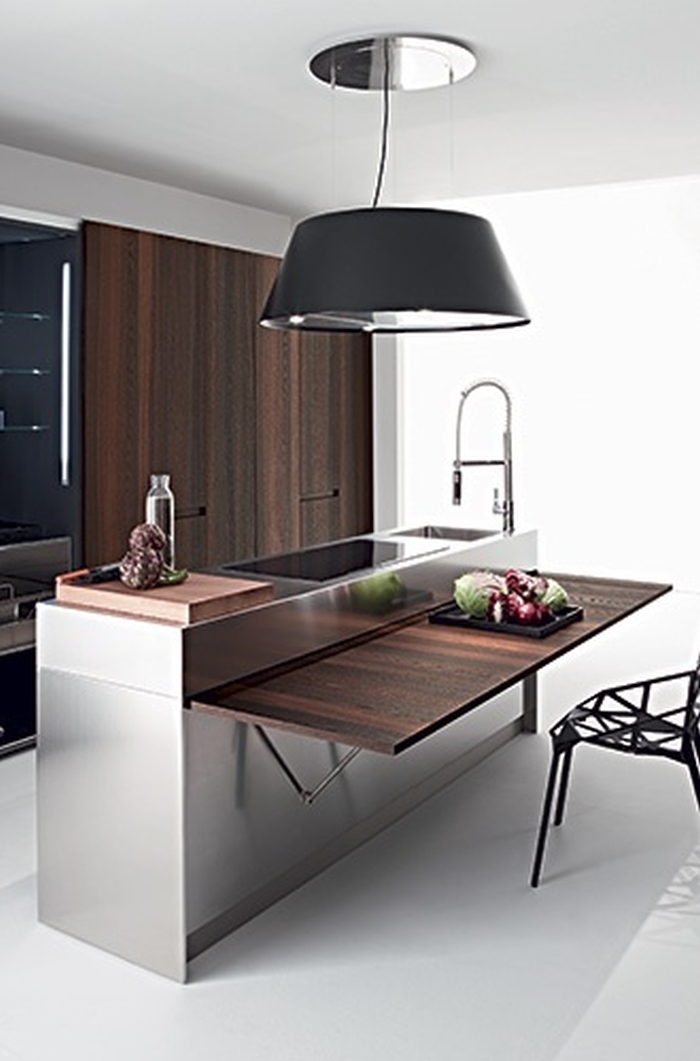 Sophisticated and modern space-saving dining tables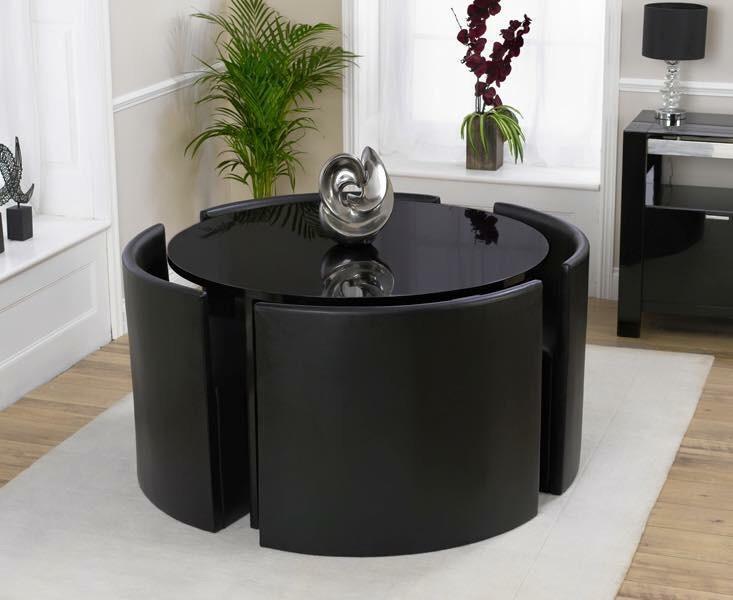 For more creative articles, please click the links below.