Every once in a while, we see an amazing artist who excels and surprises everyone with his amazing artwork. This time, it's Canadian multimedia artist Jon Rafman. He created a series of artwork called Brand-New Paint Job. The series pulls together images from around the Web and creates indoor spaces like bars, bedrooms, and cafés covering the walls in works of art, exploring the boundaries between the digital world and the real world.
The objects in the rooms appear like optical illusions, and the whole process is done with such meticulous care and attention to detail. Rafman picks famous pieces of artwork by popular artists such as Roy Lichtenstein, Pablo Picasso, Claude Monet, and Henri Rousseau. After picking the pieces of artworks, he wraps it around the furniture and other objects in the rooms and ensures that each work has just the right amount of depth to be convincing.
You can visit the complete set of artworks by Jon Rafman at the Contemporary Art Museum of Montreal.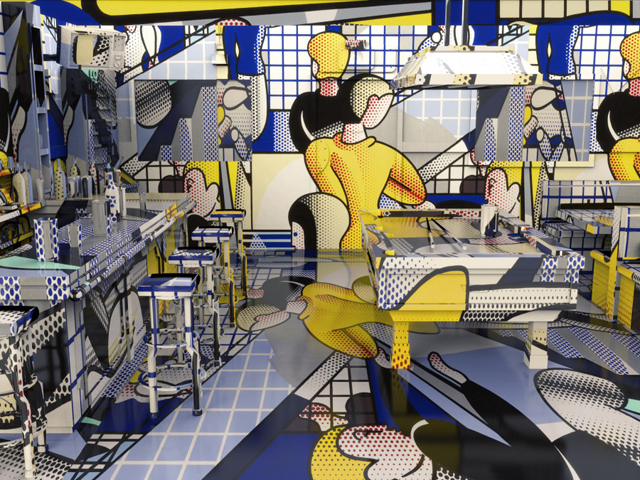 Check out similar stories by clicking on the links below.