You saw one of them in The Sound of Music. We bet you can never forget what another one looked like in Hillary Duff's A Cinderella Story. If you're a fan of Twilight, then you also saw one during Edward and Bella's prom night. They are no stranger to your eyes, you just sometimes ignore their existence. Yes, we're talking about gazebos.
Dating 5,000 years ago, gazebos have long been used as a structure in the garden. They were originally called summerhouses, kiosks, pavilions, pergolas, arbors, screen houses, grottos, or pagodas. They started as towers or lanterns on roofs of some houses to add advantageous views of the surrounding areas. Years later, they were then built on the ground as summer houses.
Ever since, they have grown popular. From ancient Egypt, they spread to China, France, America, and all over the world. Because of their structure, gazebos add a spectacular view in gardens. Sometimes, they become the center of it. It's an undeniable fact that they just stand out for themselves. Some gazebos are just so eye-catching that they can even qualify as a desktop wallpaper. While a picture of your idol on the screen is inspiring and motivating, photos of gazebos are wondrous. Check some gazebo wallpapers below.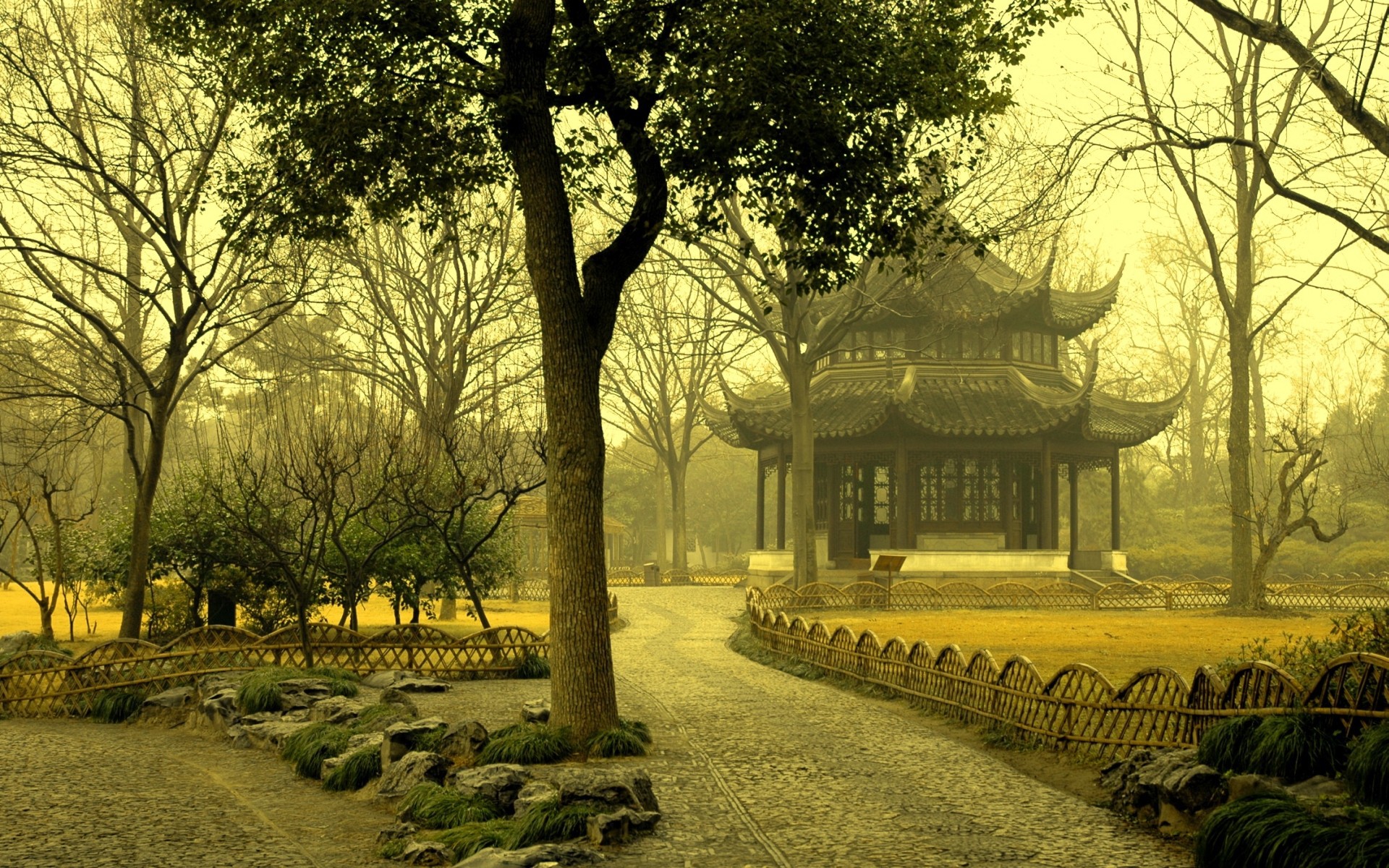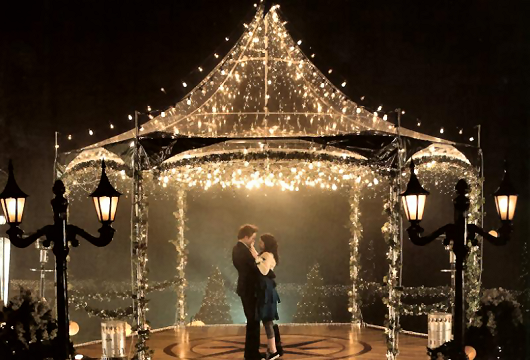 Aren't they all breathtakingly enticing? Well, you might as well download one of these from some sites and turn your desktop to a scenic landscape.