If you wish to travel the world and see it from another point of view, then these panoramic photos taken by these photographers might inspire you. AirPano is a team of Russian photographers and specialists that travel around the world to take mesmerizing aerial photos of the most beautiful locations of the planet.
According to them, "Although we usually photography from a helicopter, we also like to shoot from an airplane, a dirigible, a hot air balloon, and a radio-controlled helicopter". 
What makes their photos more interesting is the way they display it on their website. They use full 360-degree displays, so that visitors can navigate around and look in any possible direction, making them feel as if they are actually on location.
Below are just some of the photos they took. If you want to see the panoramic version, be sure you visit their website.
Dubai Marina, UAE
Churun-Meru (Dragon) Waterfall, Venezuela
Iguasu Falls, Argentina and Brazil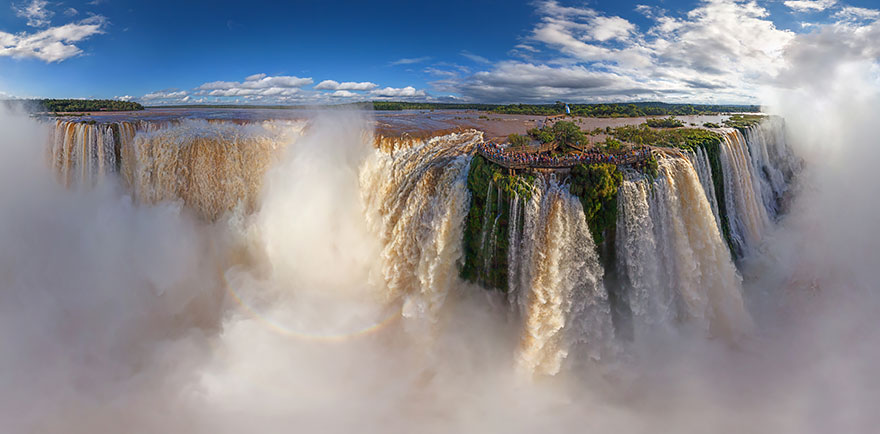 Lake Baikal, Russia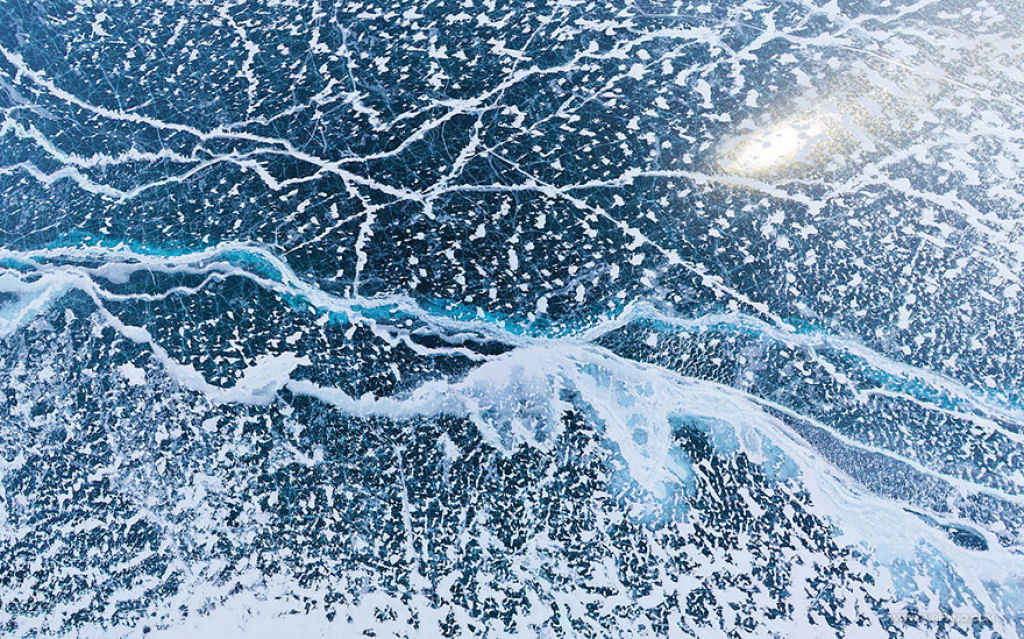 Halong Bay, Vietnam
Flamingo, Lake Bogoria,  Kenya
Westerdok Disctrict, Amsterdam, Netherlands
Barcelona, Spain
Arc de Triomphe, Paris, France
Central Park, New York, USA
Lake Powell, Utah-Arizona, USA
Santorini (Thira), Oia, Greece
Jokulsarlon Glacial Lagoon, Iceland
Saint Basil's Cathedral, Moscow, Russia
Here are other photography articles you might want to look at: