Katerina Plotnikova is a Russian photographer, who can create stunning photos using real, live animals. She was born in a small town somewhere in Moscow, and until now, she still lives there.
Anyway, her passion for travel and photography never seems to end. Although she dreams big about traveling the entire planet and visiting the beautiful corners of it, she still thinks she is able to combine it with her another passion.
In the photos below, it seems that her work looks pretty dangerous. Nevertheless, she made it possible with the help of some professional animal trainers.
Check out these stunning photos by Katerina: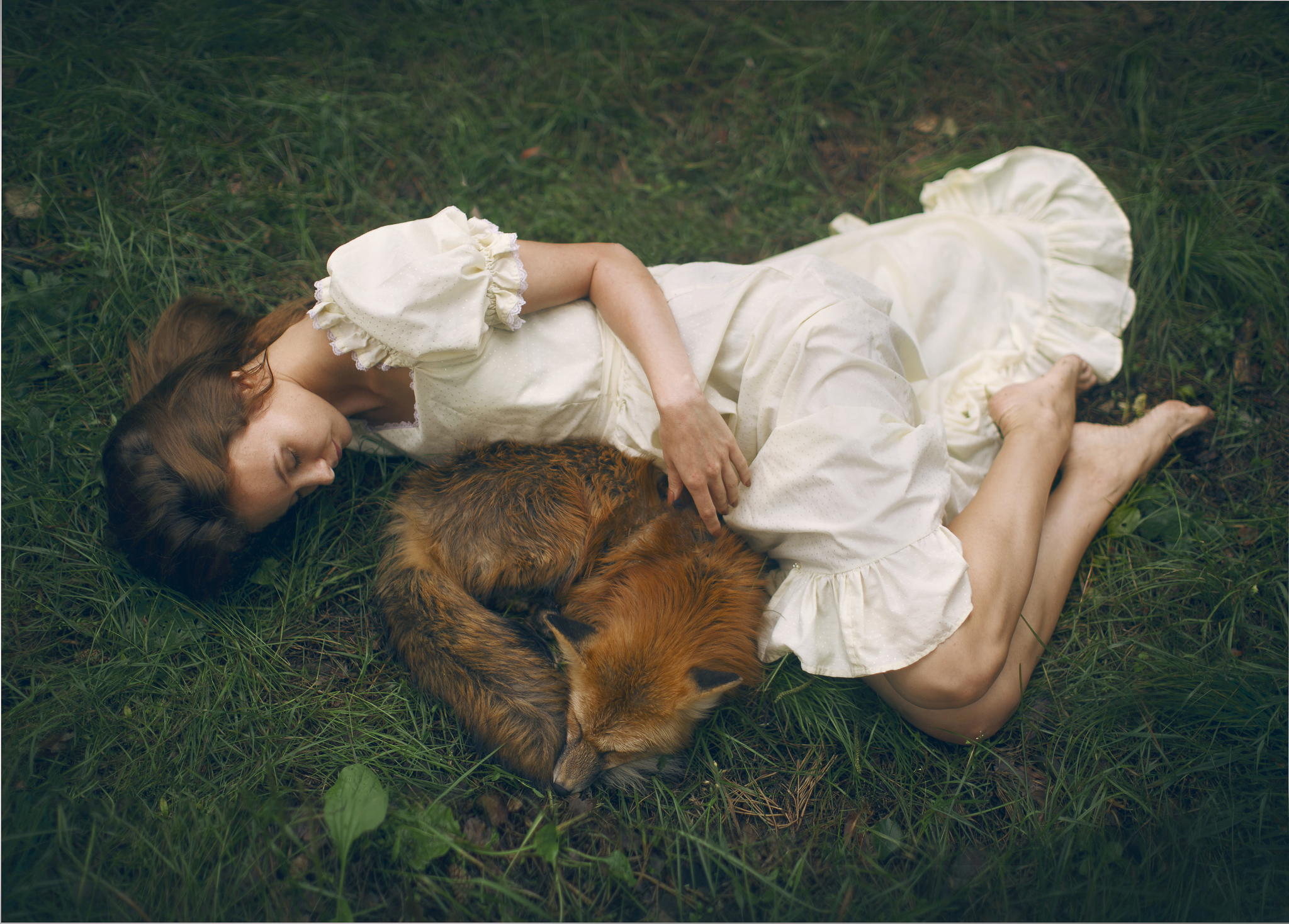 Here are other stunning photos you might want to look at: