These ten images are the finalists in the annual Velux 'Lovers of Light' photography competition. This landscape photography competition invites photographers to capture the mystery and beauty of natural light as it shines on our world.
For this year, the judges have to choose finalists from over 15,000 entries from both amateur and professional photographers. Finalists will include ten photographers, and from which the ultimate winner will be picked. The champion shall be the image that conveys a strong sense of light. There are two titles that will be awarded: Best Daylight Photo Overall and Best Photo Taken on a Mobile Phone.
Tom Dyckhoff, a writer, broadcaster, and member of the judging panel, said, "As well as considering the composition and technical ability of each photograph, we also looked for emotion and feeling in each of the entries. We wanted to choose entrants who we felt had truly embraced and been inspired by natural light."
Here are the photo finalists of the Velux Lovers of Light competition this year.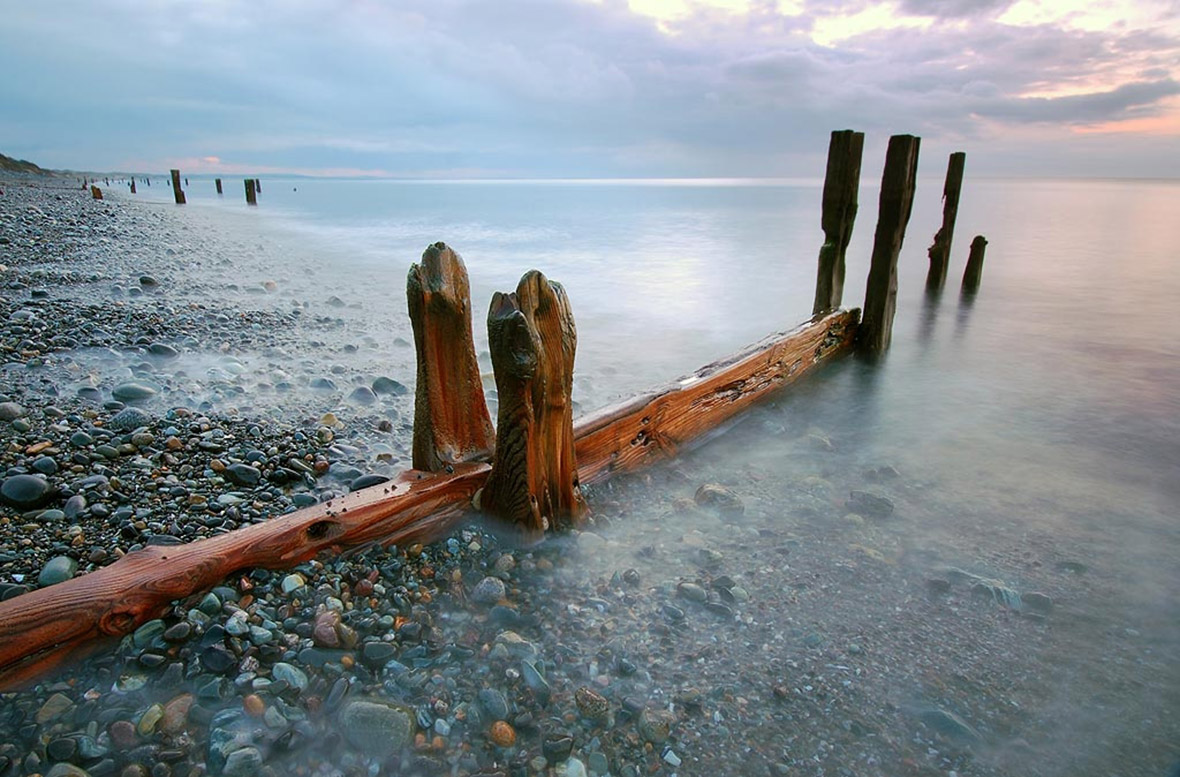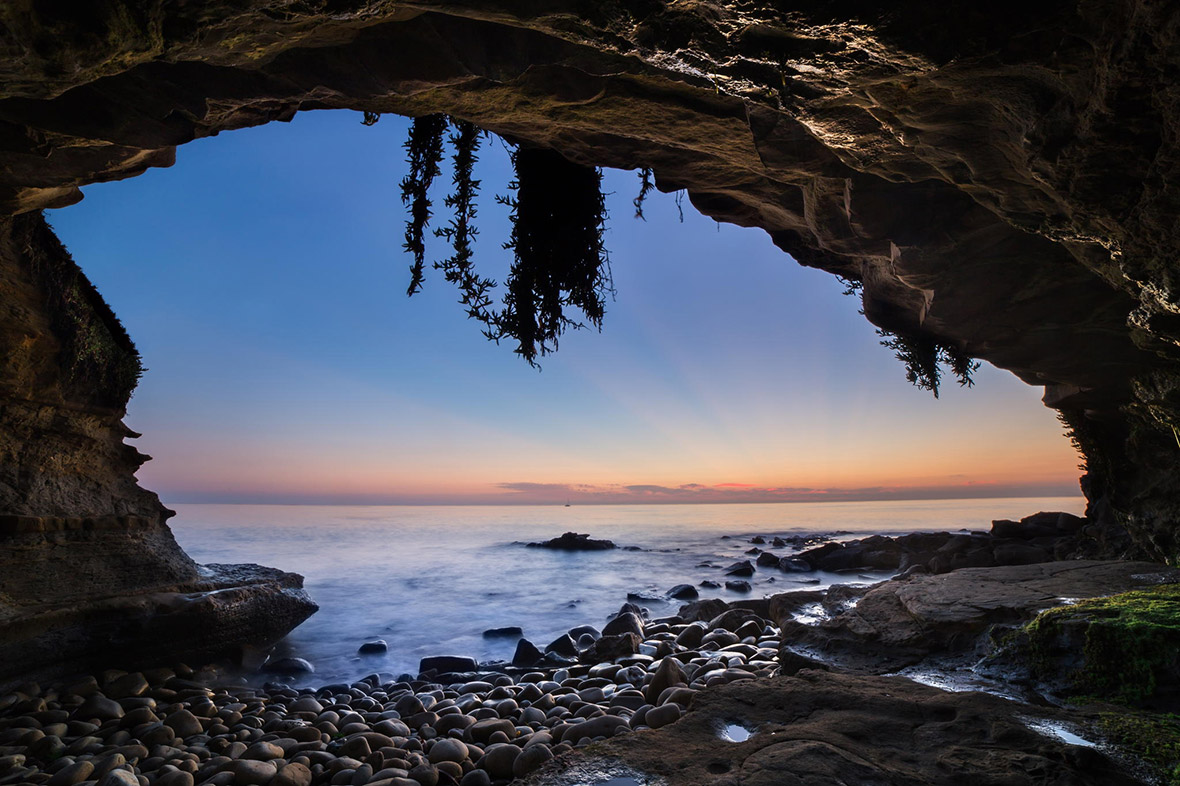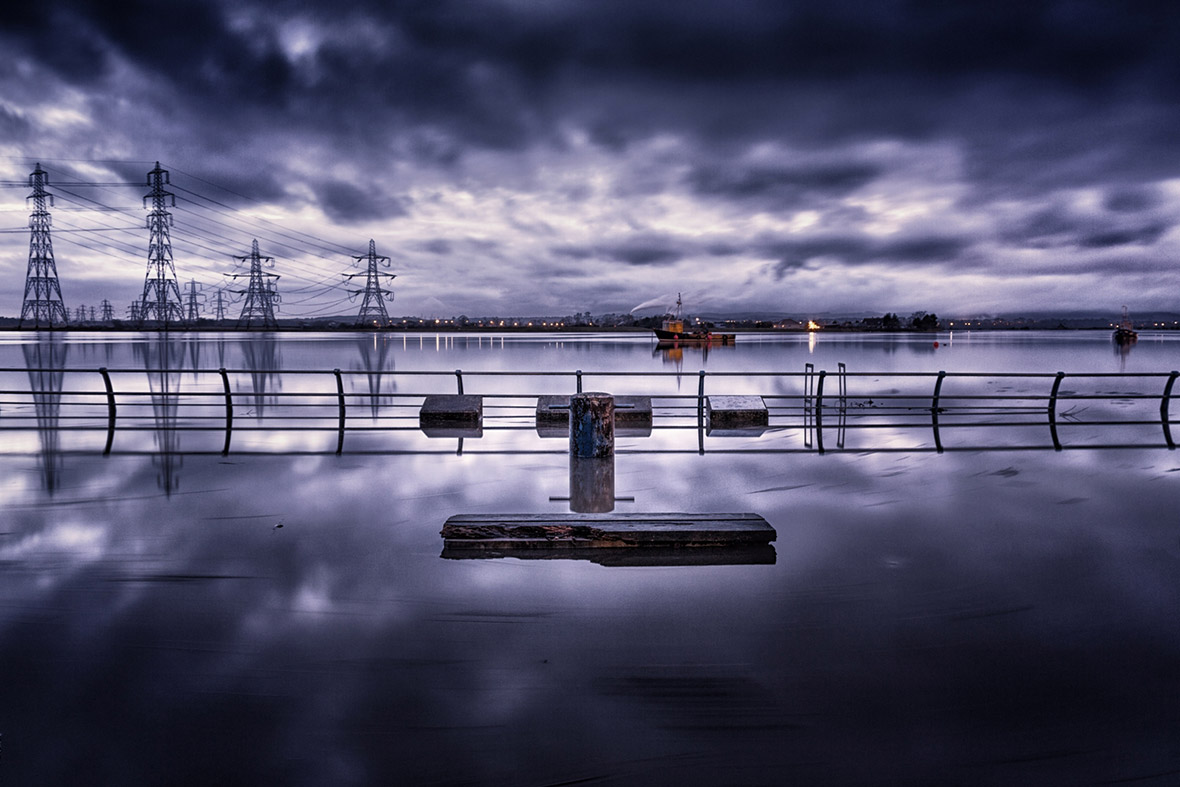 For more amazing photography lists, check out the links below.