A Lutherian minister in Cobourg just set the world record for the 'most people lifted at once'. Kevin Fast added to his Guinness World Records of 'heaviest truck pulled by an arm wrestling move (12.5 tonnes)', 'the most cabers tossed in three minutes' with 'most people lifted at once' by lifting 22 women at once.
The attempt was for a fundraiser for Habitat for Humanity. It was the second time that Reverend Kevin Fast of the Lutheran ministry of Cobourg, Ontario displayed a strong man feat for the Habitat for Humanity. In September, Rev. Fast pulled a house for a 11.95 meters.
Check out the strongest Reverend's strong man feats in the photos below.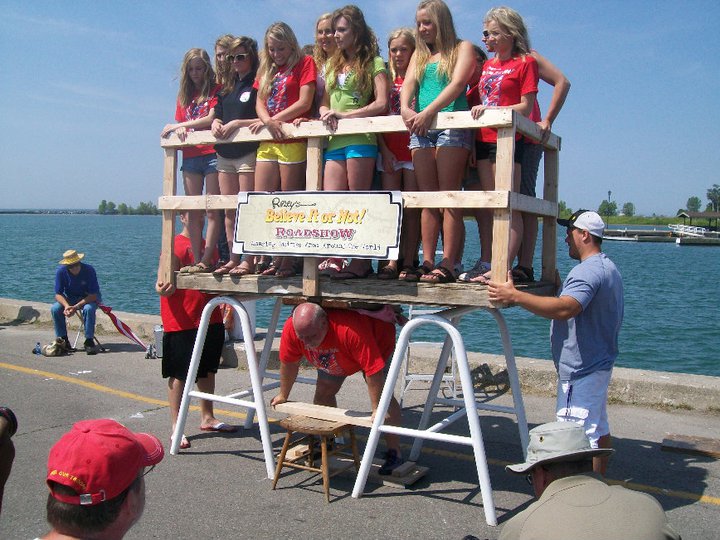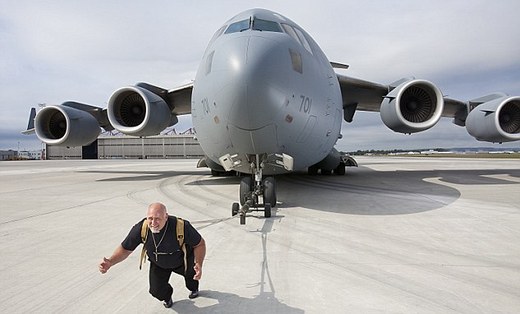 Check out the videos of Rev. Fast below: