There are many countries that welcome tourists – France, Japan, Morocco, Philippines, Ireland, Singapore, and a lot more. However, there are these countries that don't really accept visitors, specifically, Americans. Although it isn't really impossible for Americans to visit these places, most likely, they won't be granted permission. So, if you are an American and you're planning to travel to any of the countries listed below, do not expect the process to be as easy as pie.
1. Iran
In the United States, there is no Iranian Embassy, so you will have to go through the Pakistani Embassy, located in Washington, D.C. And then, you have to wait for several months to see if you are granted a visa. Once everything is set, you will have to get a private guide or go with a group tour. If ever you've been to Israel, Iran might not let you in, and if you came from a Persian descent, it is best to change your travel itinerary because they might not let you leave.
2.  North Korea
In contrast to the common belief of people, North Korea isn't really an impossible country to visit. But, this doesn't mean it is going to be very easy. For you to get there, you must book a complete package tour, including your meals, before you can actually step your foot in the country. Because there is no North Korean Embassy in the United States, you will have to apply for a visa in another country.
3.  Algeria
If you are frightened about the thought of getting kidnapped, Algeria isn't the country for you. Before you can get there, you will have to get a certificate of accommodation from Algerian authorities, as well as an evidence of your hotel booking confirmation. And, for your visa to be approved, you will be asked to prepare an invitation from a legit and registered travel agency in Algeria. And then, there will still be chances of you getting kidnapped.
4. Syria
Do you wish to visit the historic city of Damascus? We suggest you better be very patient because the government of Syria rarely approves visa. Whether your visa gets denied or approved, you will have to purchase round-trip tickets or have a confirmed itinerary beforehand. Also, there is an on-going war out there.
5. Afghanistan
It is very impossible for an American to visit Afghanistan and Iraq. But, if you are part of the United States Army, you are very welcomed here.
6. Iraq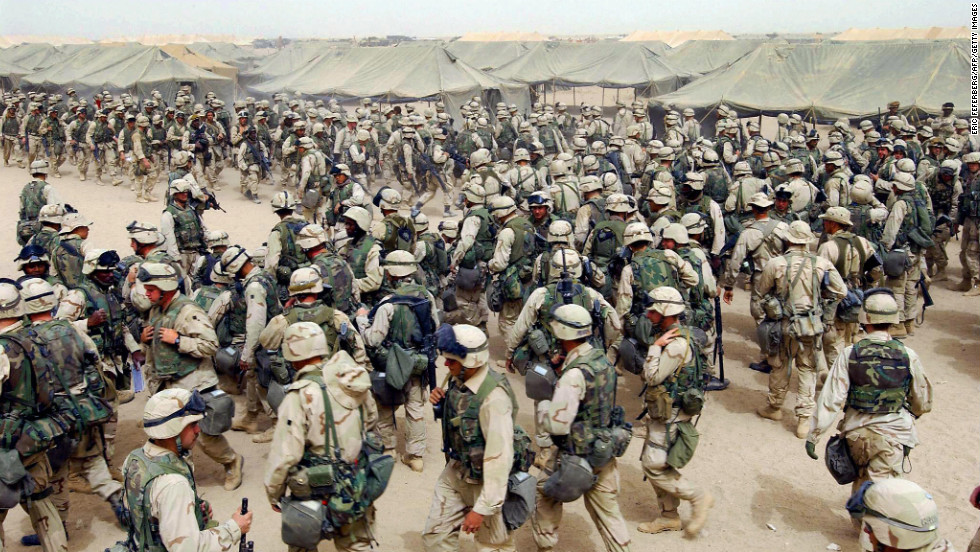 Same with Afghanistan, only the US Army is allowed to get into Iran's premises.
7. Somalia
Somalia is a country full of pirates. So, only a few tourists pay the country a visit. But, if you really insist in going to Somalia, you will have to find a sponsor and ask an invitation letter.
8. Cuba
In Cuba, tourism is still illegal and the rules are constantly changing. As for now, the government only allows "people-to-people travel" and "travel for the transmission of informational materials.
9.  Angola
If you want to visit the beautiful African country Angola, you have to get an invitation letter in Portuguese, which often costs $450. You also have to pay $150 for visa application, purchase plane tickets, and have non-refundable hotel reservations. After which, your passport might be returned without visa and explanation.
10. Saudi Arabia
Saudi Arabia is one rich country that has tons of oil, gold, and money. So, they don't probably need tourists. For no apparent reasons, only a few people gets a visa. If you are a woman and you want to visit Saudi Arabia, you must have a pretty good reason, as well as a sponsor, who will meet you when you arrive. And, before you can leave, you must get the permission of your sponsor and your husband's.
Here are other places that don't welcome visitors:
Click on the links below for article like this: