Mason jars are very versatile materials. They can be used in many ways. They can serve as drinking cups, decorations, containers, holders, and many more.
Using these jars can save you a lot of time and money too. Here are some creative ways to recycle mason jars. Try some of these ideas and turn your mason jars into something beautiful in a money-saving way.
1. Mason Jar and Oil as Picture Frame
2. Jar Organizer
3. Jar Snow Globe
4. Jar Vase
5. Outdoor Lighting
6. Mason Jar Planters
7. Sewing Kit
8. Mason Jar Chandelier
9. Mason Jar To-Go Cup
10. Mason Jar Kitchen Organizer
11. Mason Jar Soap Dispenser
 12. Mason Jar Oil Lamp
13. A Fairy in a Jar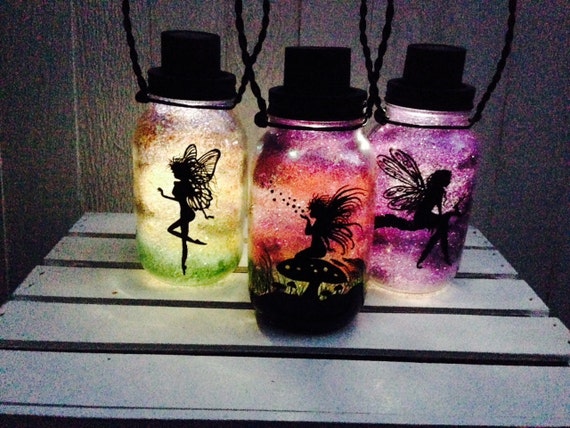 14. Glowing Paint Mason Jars
 15. Mason Jar Lights
16. Mason Jar Terrarium
17. Hanging Garden Mason Jar
18. Mason Jar Silverware Storing
19. Mason Jar Flower Pot
Watch the videos below for more creative ideas on recycling mason jars.
 Click the links below for more DIY ideas.