We often take pictures of animals. These fluffy balls of cuteness are so lovely to stare at. But most of the time, the pictures are stolen. But what if these animals pose like models? Photos must look really cute and funny at the same time, like the ones below.
Seal of Approval
"Hi, honey, why don't we go to my room and seal the doors."
Cute Paws
"Do I look beautiful? Why are you staring at me like that?"
You Quack Me Up
Once upon a time, a duck walks into a bar, orders a beer, and says, "Put it on my bill."
I Lost My Nuts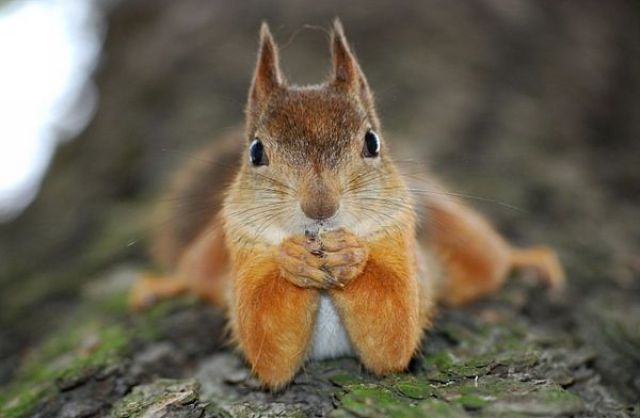 "Sit down, we have something to talk about."
Be Careful, Slow, and Steady
"Am I one of the seven deadly sins? Well, let's get sinful."
Kung Fu Panda
"Don't leave me please because a life without you would be unbearable."
Bro, Do You Even Lift?
This kangaroo has more muscles than me . . . and definitely more attractive.
Koality Pose
"Do I have all of the koala-fications you're looking for a guy?"
I'm Sexy, and I Know It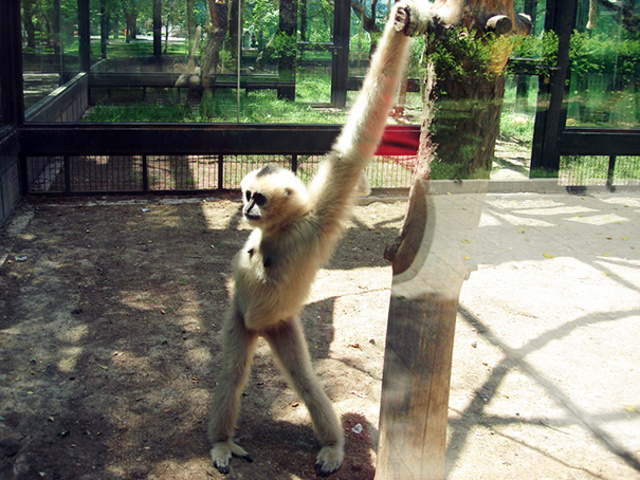 "If you think I'm finished, watch me dance."
Do You Iguana New Lover?
The perfect place to chill and relax.
Swing Through My Heart
"Hello, baby, I got everything you want."
Monkey Business
"Come here, baby, I got something for you."
Dat Ass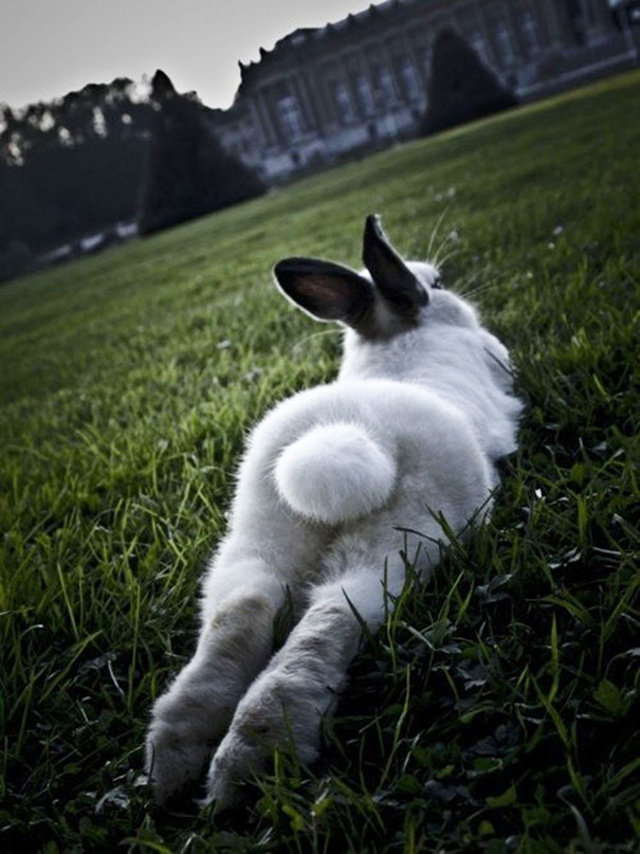 This is why the Playboy logo was modeled after me.
You've Got to Be Kitten Me
"I've got nine lives, and I want to spend them all with you."
Dinner at My Place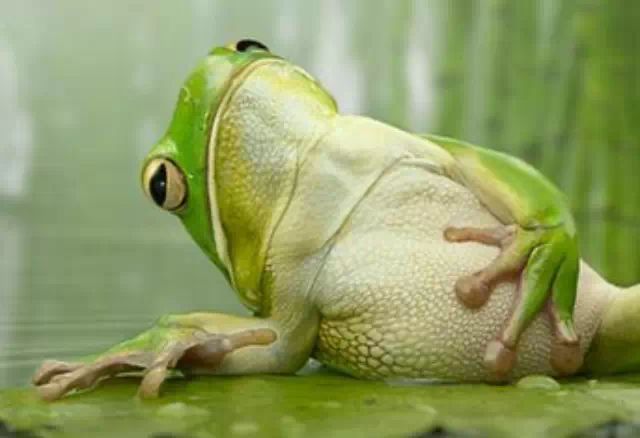 Why are frogs so happy? Because they eat what bugs them.
Check out more of these cute animals: