Presently, 3D printers are progressively being utilized to produce creative and unique designs for everything, ranging from home decor to cars, defying the conventional manufacturing methods. With a massive amount of inspiration and utilization of this state-of-the-art technology, the North American building and plumbing product manufacturer American Standard, opened it's DXV array of metal 3D printed faucets.
These unique designs introduce new opportunities of utilizing faucets for more than their conventional purpose. It can be seen that they can be beautiful and unique works of ornaments, as well.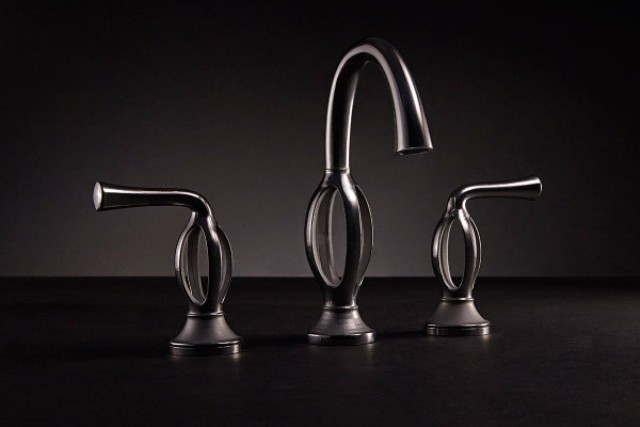 American Standard manufactured these faucets with such intricate shapes that it will leave you wondering if they would work properly or if they would work at all. But, they saw this beforehand. This is why the design team utilized computational fluid dynamics technology to make it functional and to ensure a dynamic water flow.
American Standard operates using a 3D printing method known as laser sintering, wherein a computer-dictated laser beam fuses powdered metal into form with high pressure and heat. The process of printing the faucets lasts about 24 hours, but this not the finished product yet. The faucets still require further polishing and hand-finishing before they are completed.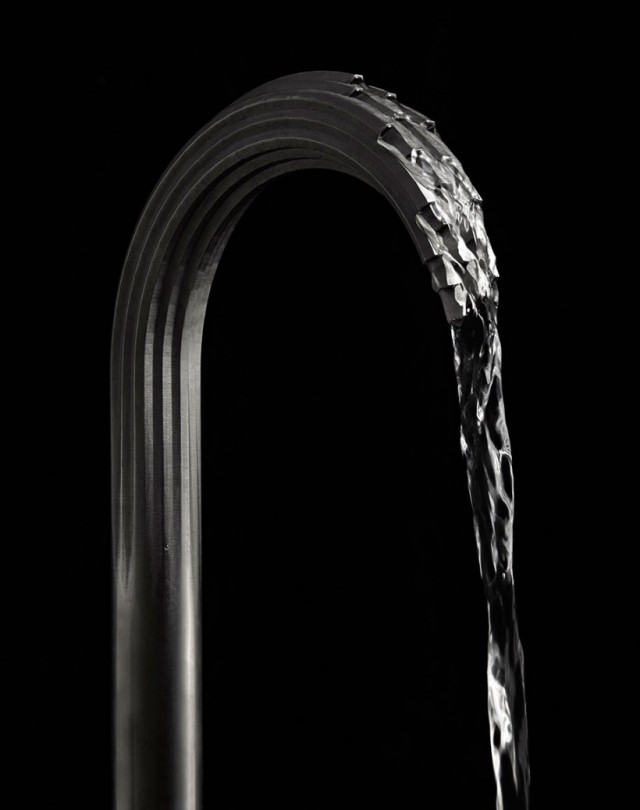 The process of metal 3D printing enables a quicker and simpler way to construct products and also allows bold and custom designs. This proves how this advancement in technology can be used to produce what would seem to impossible to create with the use of conventional techniques.
Availability of the DXV line faucets is estimated to arrive within the next 12 months. That's good news because if you plan of getting one, you have a whole year to start saving up, as its estimated price is as high as $20,000.